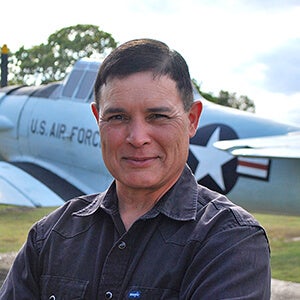 March 28, 2017
First Liberty sent a demand letter to the Air Force saying that Col. Madrid has been denied due process and expressing concern that the Air Force may have discriminated against Col. Madrid because of his religious beliefs.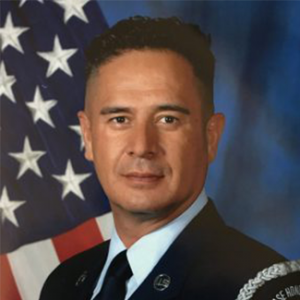 June 19, 2016
Decorated Air Force veteran assaulted and dragged out of retirement ceremony over the word "God".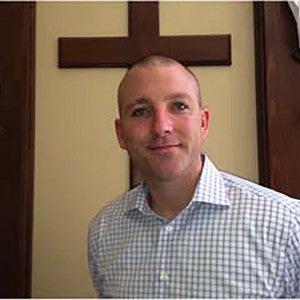 October 12, 2013
Air Force combat Veteran persecuted by Commander for religious beliefs about marriage and threatened with loss of career and retirement benefits after filing complaint.