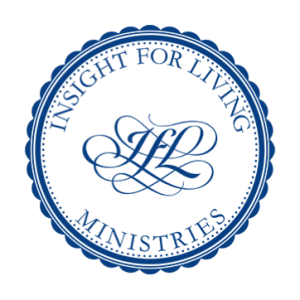 October 31, 2017
Under the HHS Mandate, Insight for Living Ministries could be forced to provide insurance coverage for abortion-inducing drugs or pay penalties of $100 per day per employee.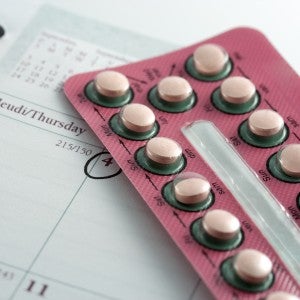 December 11, 2014
Victory for faith-based Minnesota car dealerships in challenge to HHS abortion pill mandate.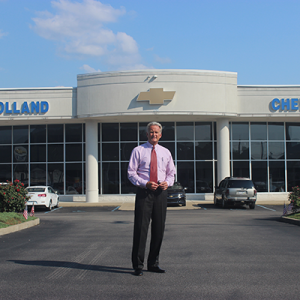 March 24, 2013
First Liberty Institute represented Joe Holland and Joe Holland Chevrolet, a family-owned and operated car dealership in South Charleston, West Virginia, in a challenge to the federal government's Abortion Pill Mandate.