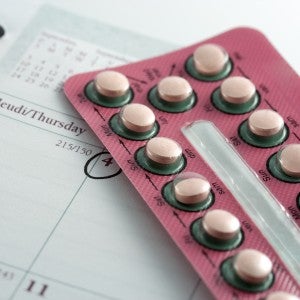 December 11, 2014
Victory for faith-based Minnesota car dealerships in challenge to HHS abortion pill mandate.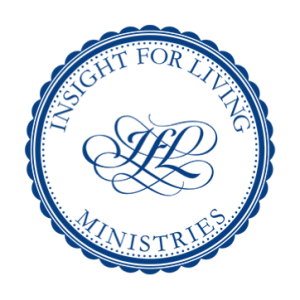 November 12, 2014
Under the HHS Mandate, Insight for Living Ministries could be forced to provide insurance coverage for abortion-inducing drugs or pay penalties of $100 per day per employee.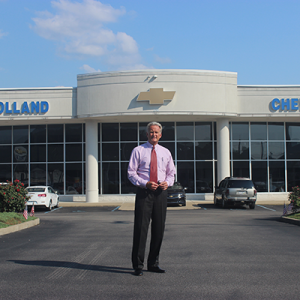 March 24, 2013
First Liberty Institute represented Joe Holland and Joe Holland Chevrolet, a family-owned and operated car dealership in South Charleston, West Virginia, in a challenge to the federal government's Abortion Pill Mandate.