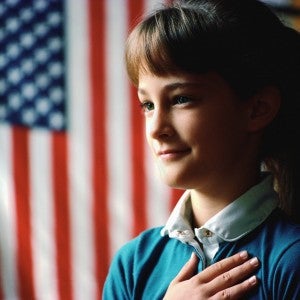 February 4, 2015
"Under God" in New Jersey Pledge of Allegiance protected against lawsuit.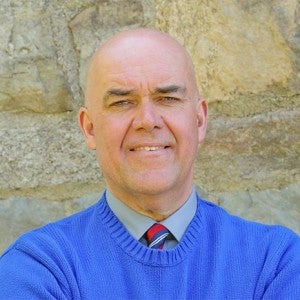 December 15, 2014
First Liberty defends public school teacher Walt Tutka, who was terminated for giving a student a Bible.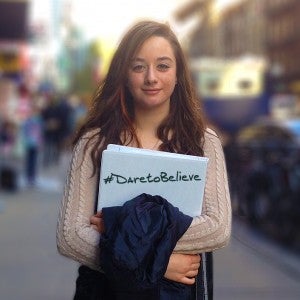 November 24, 2014
How Approval was Won for Liz Loverde and the "Dare to Believe" Christian Club.