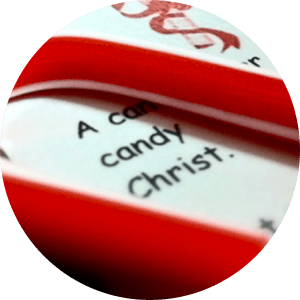 December 11, 2015
"Candy Cane" Case: Elementary school students do not lose their constitutional rights at schoolhouse gate.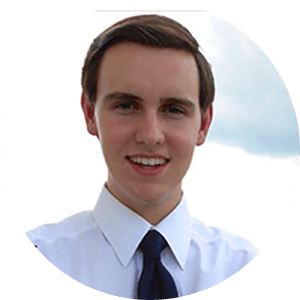 July 10, 2014
Salutatorian's Graduation Speech Censored For Religious References By California School District.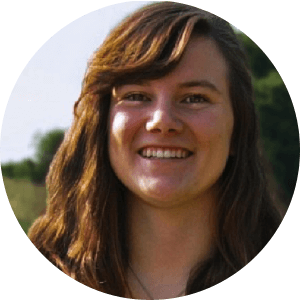 May 11, 2012
Appeals court protects valedictorian's right to pray at graduation ceremony after federal judge threatened incarceration for disobedience of his order.