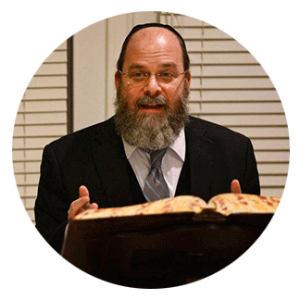 July 7, 2017
First Liberty successfully defended a small Orthodox Jewish Congregation in Dallas against one discriminatory lawsuit and is currently defending the congregation against a second lawsuit.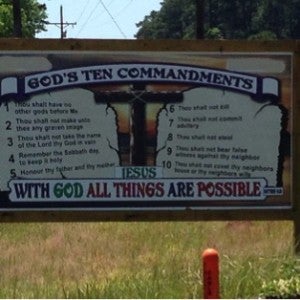 September 18, 2014
One Texan's stand for religious freedom results in change in the law.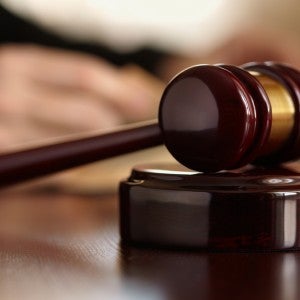 March 22, 2007
First Liberty Institute Makes History Applying Texas Religious Freedom Restoration Act (TRFRA).