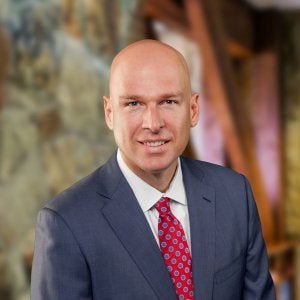 Arming You with Knowledge in Less than Two Minutes
Join us for the First Liberty Briefing, an exclusive podcast where host Jeremy Dys—also First Liberty Special Counsel for Litigation and Communications —provides an insider's look at the stories, cases, people and laws that have made America the world's leader in protecting religious liberty.
New episodes of the First Liberty Briefing are released every Monday and are less than two minutes long. To see each week's new episodes, subscribe on iTunes and listen on Soundcloud and Stitcher.
First Liberty Institute is the largest organization in the nation dedicated exclusively to protecting religious freedom for all Americans. Find out more.