What is UNDENIABLE?
An annual, cumulative compilation of recent documented instances of hostility toward free religious exercise. It is often cited by lawmakers, educators, opinion leaders, and the media.
Read 1,400 real-life stories like these: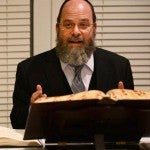 "I never imagined that in America someone would
try to shut down a small synagogue." 
– Rabbi Yaakov Rich, Congregation Toras Chaim
(read his story on page 357)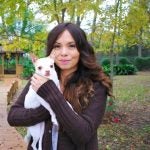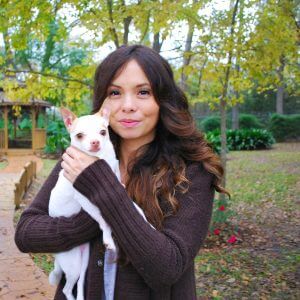 "In the meeting, they basically told me I must
violate my faith or lose my job."
– Alexia Palma, fired for her faith
(read her story on page 77)

What Did the 2017 Edition Find?
1,4001 documented attacks on religious liberty, a 15% increase over the past year and a 133% increase in the past 5 years.

What Are Areas Where Hostility is Rising?

Who Conducts the Research?
First Liberty Institute, a non-profit law firm, and the largest legal organization in the nation dedicated exclusively to defending religious liberty for all Americans.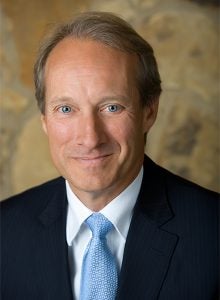 The executive editor is Kelly Shackelford,
President, CEO & Chief Counsel for First Liberty,
who has argued before the U.S. Supreme Court
and received the William Bentley Ball Award
for his for his pioneering work protecting religious freedom.
How Can I Learn More?
You can sign up to receive case updates on FirstLiberty.org and listen to the First Liberty Briefing podcast, where a First Liberty attorney brings to life real cases from the book, along with updates on First Liberty cases.
To get your free copy of Undeniable, please select your choice below:

1 Cumulative cases; includes prior years since survey began