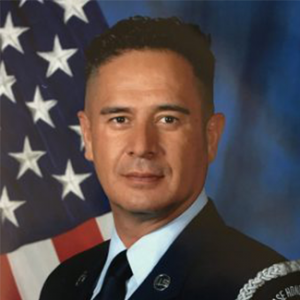 July 27, 2017
Decorated Air Force veteran assaulted and dragged out of retirement ceremony over the word "God".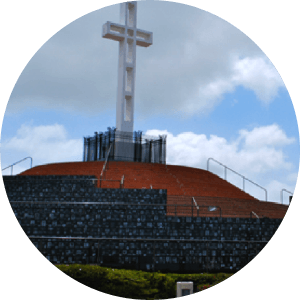 July 20, 2015
Historic Mt. Soledad veterans memorial cross saved after federal appeals court, prompted by ACLU lawsuit, ruled cross unconstitutional.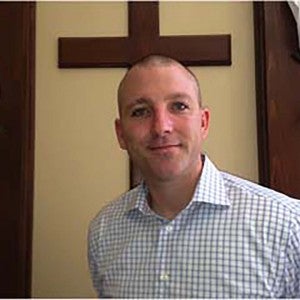 October 12, 2013
Air Force combat Veteran persecuted by Commander for religious beliefs about marriage and threatened with loss of career and retirement benefits after filing complaint.