Praised by Experts & Leaders
By protecting and defending religious freedom, First Liberty Institute impacts the lives of millions of Americans – both now and for future generations. First Liberty's legal team, along with all of its supporting staff, are honored and humbled by the support and endorsements we receive from some of our nation's most respected leaders.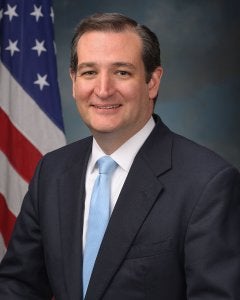 "First Liberty has litigated all across the country defending religious liberty. In every one of those fights, my friend Kelly Shackelford has been front and center."
– Ted Cruz, United States Senator, Texas
---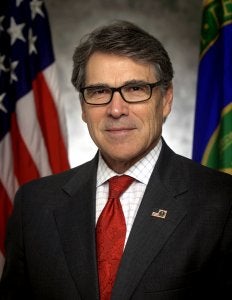 "First Liberty is the best. Students, churches, and people of faith depend on them to stop those who would silence faith."
– Rick Perry, Former Governor of Texas
---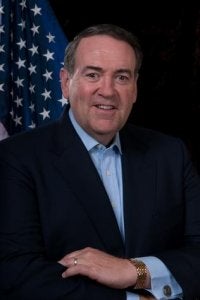 "First Liberty Institute and Kelly Shackelford are at the forefront of the intensifying battle to preserve our religious freedom. I've known of their work for years, and today it's more important than ever."
– Mike Huckabee, Former Governor of Arkansas, commentator, author
---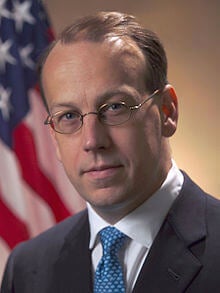 "When it comes to winning big cases for the religious liberty of America, First Liberty Institute shines. I have had the privilege of working as part of their team on just such cases. First Liberty's intelligence, quality, and strategy give people of faith the best representation."
– Paul Clement, Former Solicitor General of the United States
---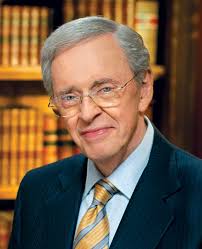 "Because First Liberty does what it does, ministers like me can do what we do."
– Dr. Charles Stanley, In Touch Ministries
---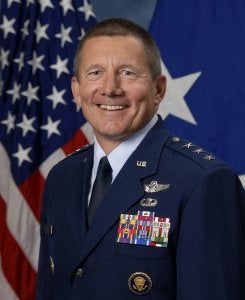 "First Liberty is strategic. Their legal work liberates people of faith in vital sectors of society – including the U.S. military – to live out their beliefs and transform lives. That's why I'm behind them 100 percent."
– Lt. Gen. (Retired) Mike Gould, United States Air Force
---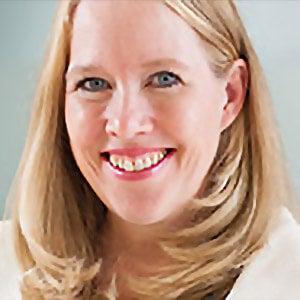 "I have enormous respect for the quality of First Liberty's critical work, and the results they've achieved."
– Allyson Ho, Former White House Special Assistant, First Liberty Network Attorney
---
Hear What First Liberty Clients Have to Say
At First Liberty, our clients are part of a fraternity of Americans that for which religious liberty is personal. Our clients know the value of religious liberty because they have seen theirs challenged. And, they know first hand the difference a strong legal defense of our first liberty can make.
We consider it a privilege and an honor to represent Americans of all faiths who take a courageous stand for their religious beliefs.
---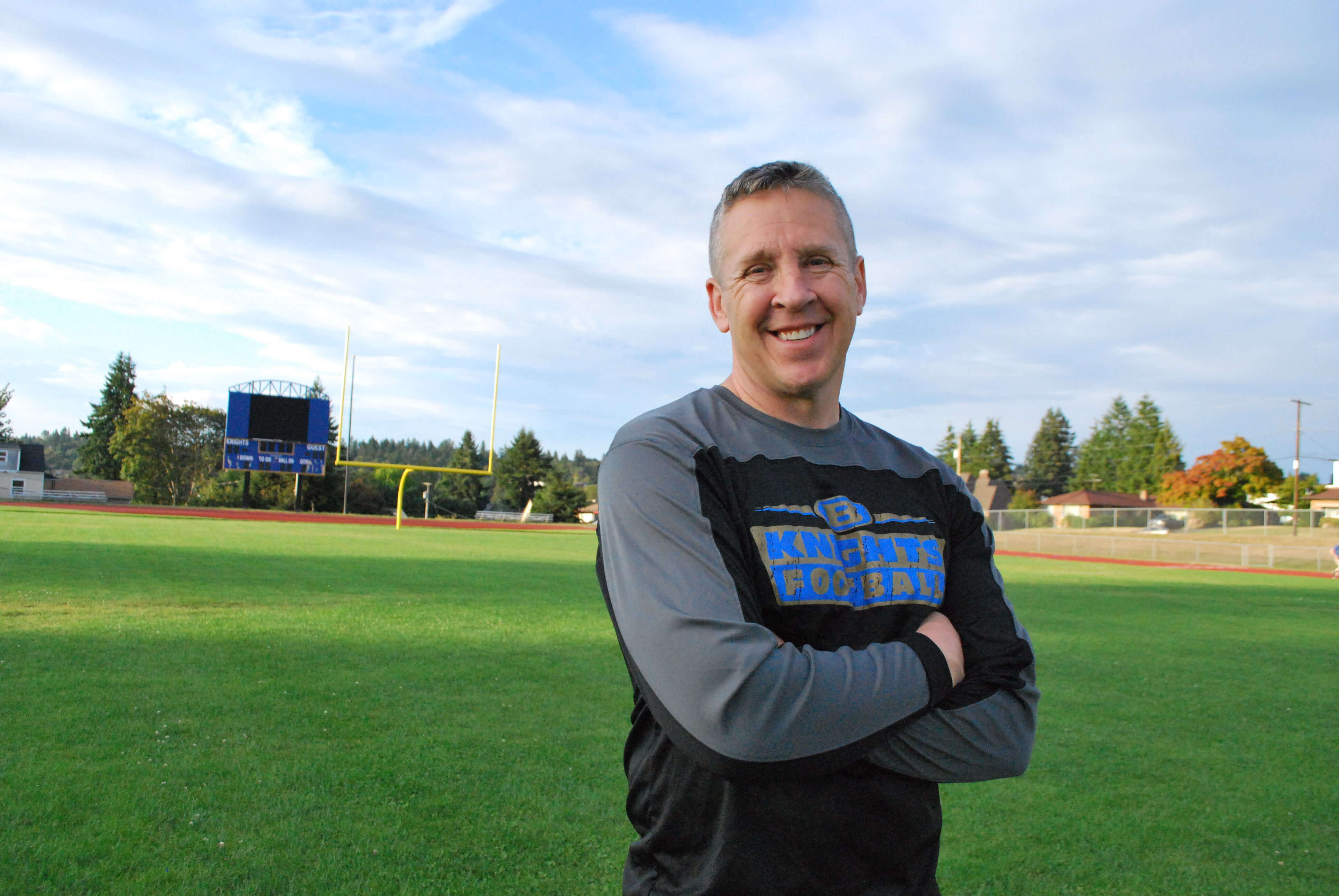 "Thank you so much to First Liberty and all of its supporters. You're the ones behind the scenes making things happen. When we stand in the front lines, you support us 100%."
– Coach Joe Kennedy, Bremerton, Washington
---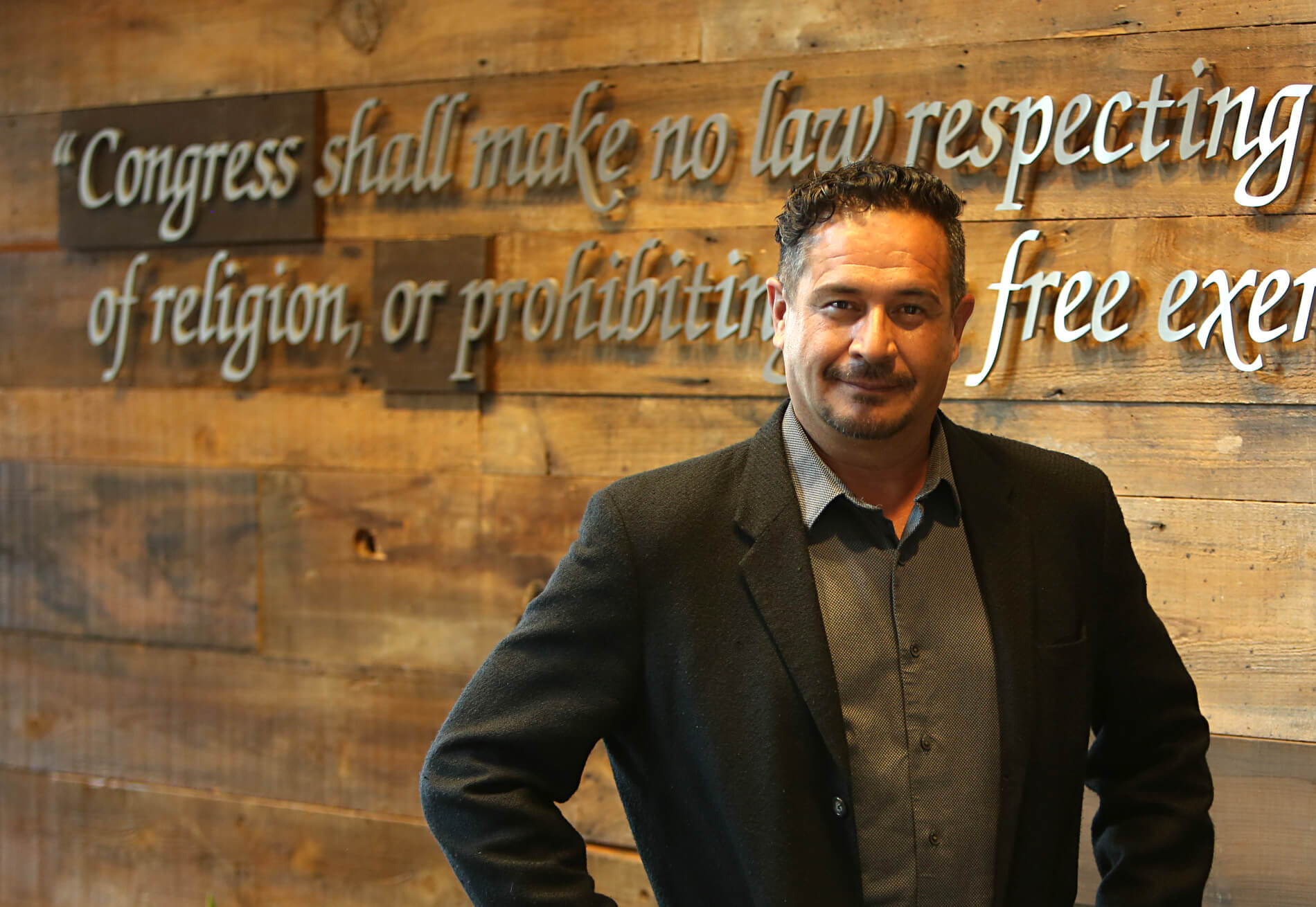 "Thank you so very much to First Liberty for all of its support. I sincerely appreciate it. Your work is not only important to me, but to our nation and its citizens."
– Oscar Rodriguez, Ret. USAF, Sacramento, California
---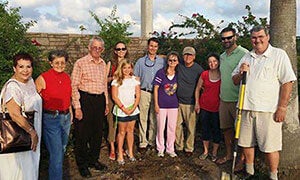 "There really would not have been any case at all without First Liberty's intervention and involvement. Your team was patient, supportive and encouraging, along with providing wise counsel in a difficult situation. Your perseverance and unwillingness to quit through this long process has yielded results beyond our expectations."
– Cornerstone Church, Bayview, Texas
---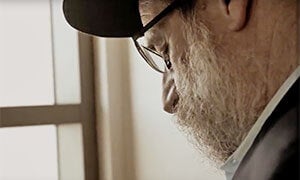 "There was an impending deadline and we needed immediate action. First Liberty came in and hit the ground running. They helped us at a federal trial and had an amazing, successful victory. We appreciated them so much that we asked First Liberty to represent us in another state level case."
– Rabbi Tenenbaum, Chabad of Irvine, California
---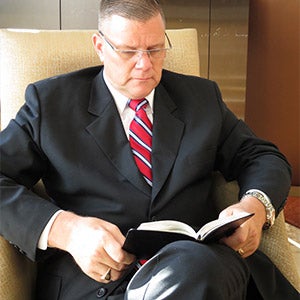 "The attorneys at First Liberty saved my career and my ministry."
– Lt. Commander Wes Modder, United States Navy Chaplain
---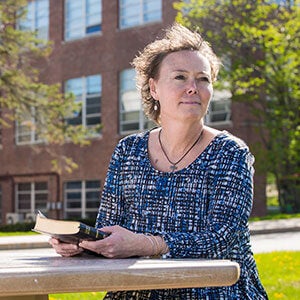 "In a situation where religious liberties like mine could be suppressed, we need organizations like First Liberty to champion this cause."
– Toni Richardson, Augusta, Maine
---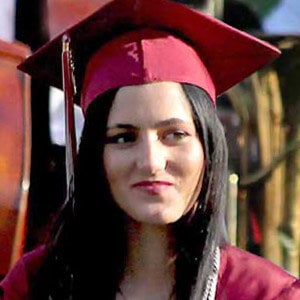 "Thank you so much for your help, First Liberty! Without you, I could not have defended myself."
– Moriah Bridges, Beaver, Pennsylvania
---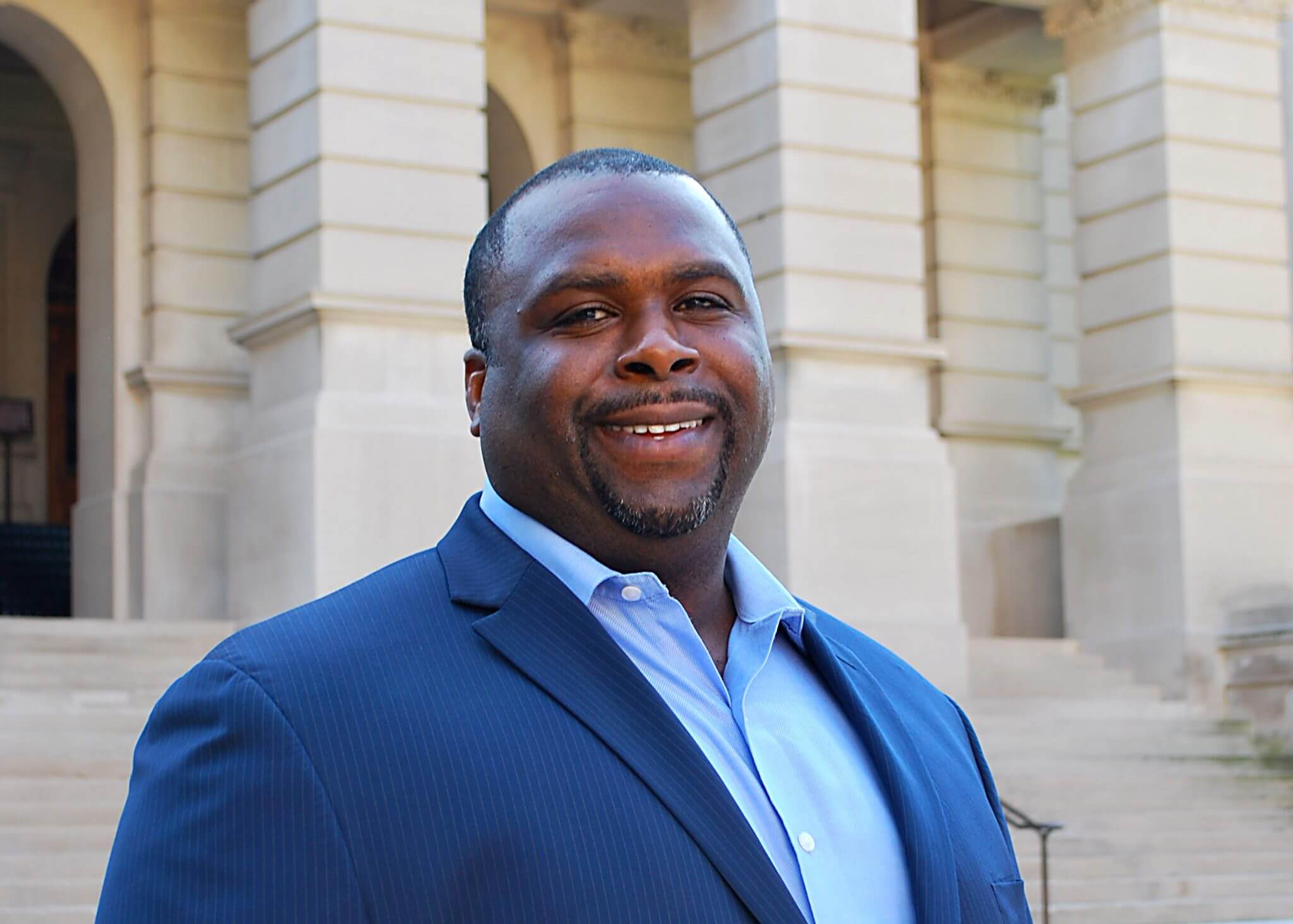 "Thank you First Liberty for all of your support in my case. I don't know where I would be without your prayers. May God bless each one of you. Thanks again."
– Dr. Eric Walsh, Atlanta, Georgia
---