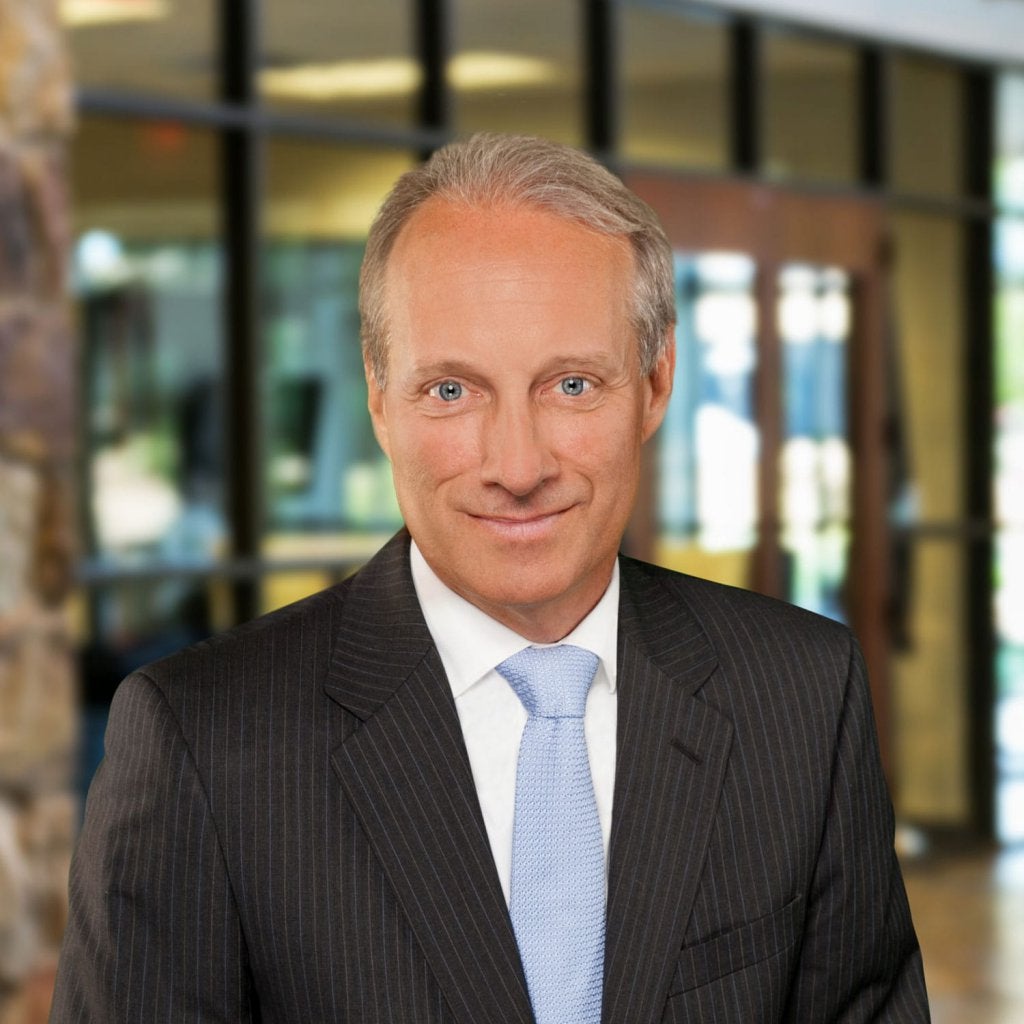 Kelly Shackelford
President, CEO and Chief Counsel
Kelly J. Shackelford, Esq. is President and Chief Executive Officer of First Liberty Institute. Mr. Shackelford is a constitutional scholar who has argued before the United States Supreme Court, testified before the U.S. House and Senate and has won numerous landmark First Amendment and religious liberty cases, including the landmark religious liberty victory in the U.S. Supreme Court, American Legion v. America Humanist Association.
Mr. Shackelford was named one of the 25 Greatest Texas Lawyers of the past quarter century by Texas Lawyer, and is the recipient of the prestigious William Bentley Ball Award for Life and Religious Freedom Defense for his leadership and pioneering work protecting religious freedom.
Mr. Shackelford is on the Board of Trustees of the United States Supreme Court Historical Society. He has been featured in the National Law Journal, Associated Press, The New York Times, The Washington Times, The L.A. Times, and many others.
He was an Adjunct Professor of Law at the University of Texas Law School and graduated cum laude from Baylor University (1985) and graduated from Baylor Law School (1988) with the highest unadjusted GPA in his graduating class.
---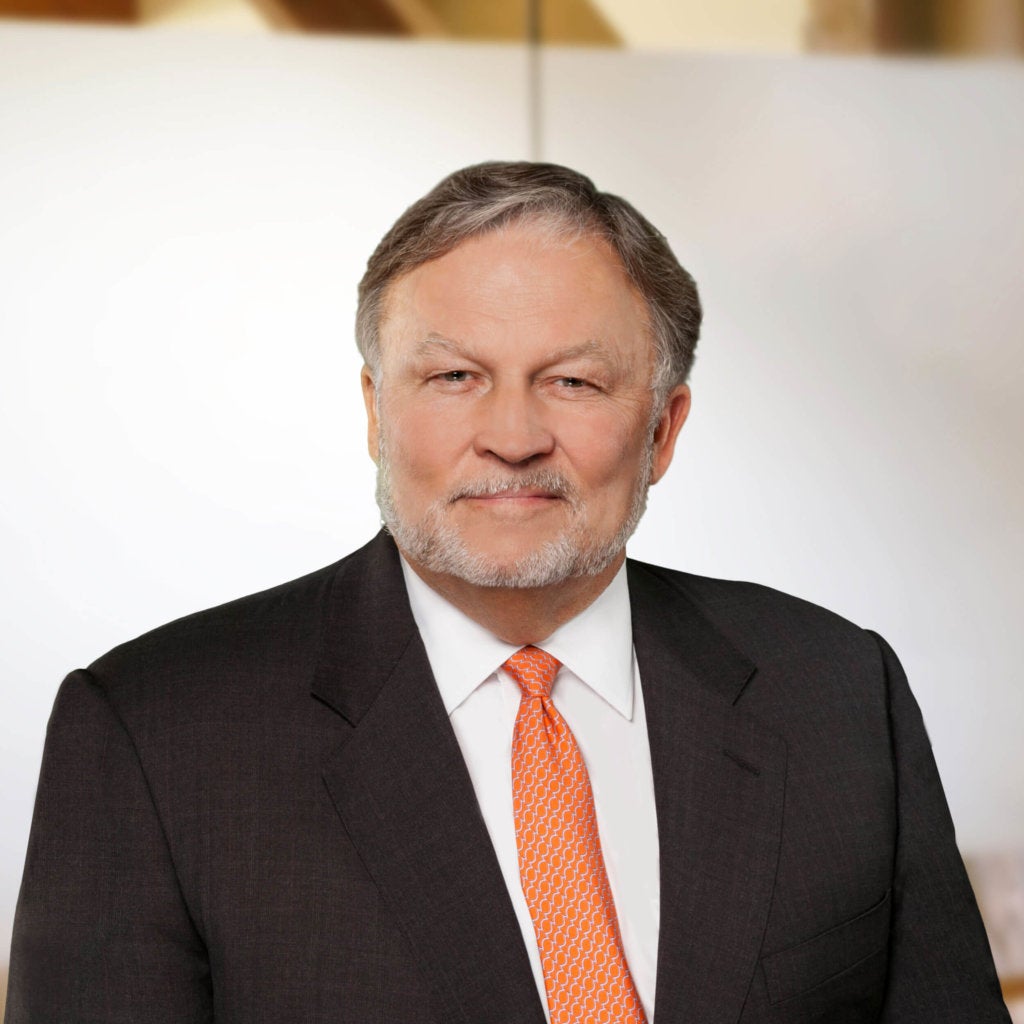 David Holmes
Exec. Vice President, Chief Operating/Financial Officer
David Holmes is the Chief Operating Officer for First Liberty Institute, where he oversees all program operations regarding finance, personnel, legal, and development.
Prior to joining First Liberty Institute, Holmes was a management consultant specializing in advising high net worth investors, providing strategic consulting for corporations, and writing and lecturing. He served as Managing Director and Southwest Regional Director at Credit Suisse, Managing Director with the Bank of New York in New York City, Managing Director and founder of Bessemer Trust's Southwest wealth management office in Dallas, Managing Director at JPMorgan, and head of the Private Bank of the Northwest and Head of Business Development in San Francisco and New York respectively.
Holmes is a graduate of The University of Texas at Austin. He holds a MPA in Economics from the University of Oklahoma, an MBA from Southern Methodist University, and a postgraduate fellowship in National Security and International Finance from Harvard University. Holmes also completed the EPBA in International Business at Columbia University and held the NASD Series 7, 63,65, 8, and 9 securities licenses.
Holmes is a Chartered Financial Analyst and a graduate of the Certified Financial Planning program at Northwestern University.
A former fighter pilot and special duty officer, Holmes served in the United States Air Force from 1974 to 1995, leaving after his selection to colonel. He served in Europe, Asia and the Middle East with his last post at the US Embassy in Tokyo, Japan. He is a graduate of the Defense Language Institute in Japanese.
---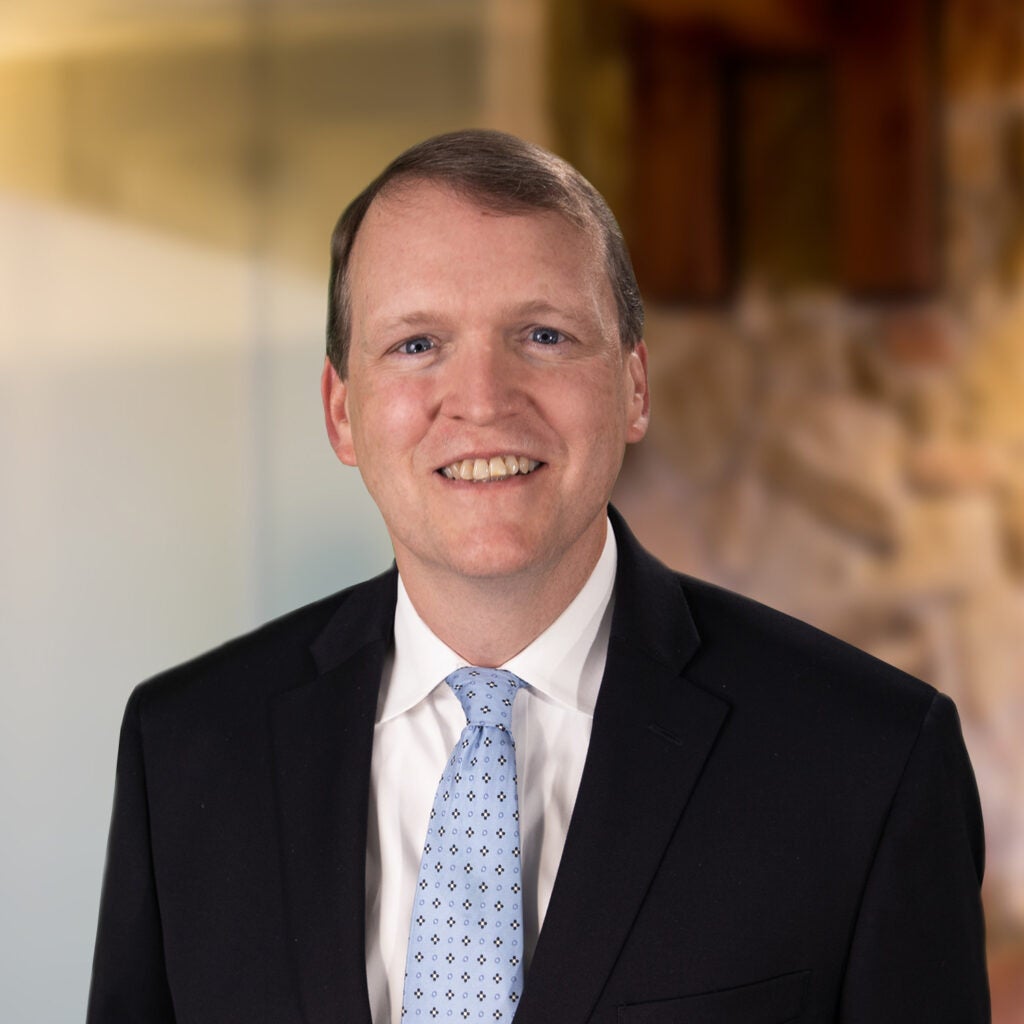 Jeff Mateer
Exec. Vice President, Chief Legal Officer
Jeff Mateer is the Chief Legal Officer of First Liberty Institute, where he serves as a member of the executive leadership team and oversees and directs First Liberty's legal operations, including its litigation, media/communications, and external affairs teams.
Jeff rejoined First Liberty Institute in October 2020 after serving as First Assistant Attorney General of Texas. As First Assistant Attorney General from March 2016 through October 2020, Jeff oversaw all operations of the Texas Attorney's General Office, which included over 30,000 active cases, almost 800 attorneys and 4,200 employees, and a bi-annual budget of over $1.1 billion.
Prior to joining the Texas Attorney General's office, Jeff served as General Counsel of First Liberty Institute from February 2010 to March 2016. Jeff was in private litigation practice from 1990 to 2010 at a large Dallas law firm and litigation boutique firms.
During his thirty-year legal career, Jeff has represented clients ranging from large international organizations to local businesses, schools, ministries, churches and individuals in complex federal and state court actions involving religious liberty, civil rights, employment, intellectual property and business matters. In private practice, his clients included the National Collegiate Athletic Association (NCAA), Citigroup, CNA, ConAgra Foods, former officers and directors of EDS, Ford Motor Company, Pilgrim's Pride and PNC Bank. He has tried numerous jury and bench trials in both federal and state courts, and has successfully argued before the 5th U.S. Circuit Court of Appeals and Texas appellate courts.
In addition to having received an A-V rating by Martindale-Hubbell, Jeff has been honored as a Texas Rising Star and Texas Super Lawyer. He received his undergraduate education at Dickinson College, where he graduated with honors in 1987, and his legal education at Southern Methodist University, where he graduated with honors in 1990. While in law school, he served as an editor of the law review. He is licensed to practice law by the state of Texas and is admitted to practice before all Texas State and Federal District Courts, the 2nd, 4th, 5th, 7th, 9th and 11th U.S. Circuit Court of Appeals, and the United States Supreme Court.