THESE ARE THE ONES
Your Generous Support is Helping Deliver Religious Freedom
For America's Houses of Worship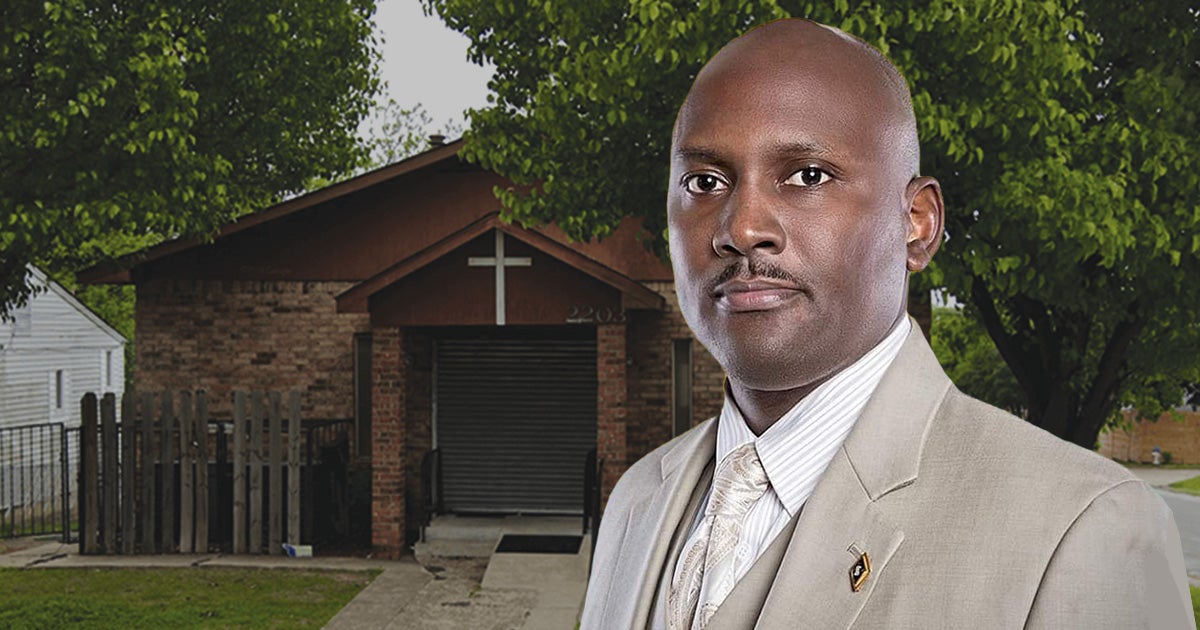 First Liberty recently secured an important victory for Pastor Jarvis Baker and Canaan Baptist Church (CBC), a small congregation located in the City of Duncanville, TX, just outside Dallas.
Last year, Duncanville officials attempted to seize CBC's property through eminent domain. But thanks to your generous support, First Liberty stepped in to stop this assault, and the City announced last week they would no longer seek to strip away the church's property.
This means CBC is now free to continue worshipping as a church and also serving and reaching out to its community.
We can't continue fighting on behalf of churches like Canaan Baptist without your generous gifts. YOU'RE THE ONE who's making the difference—for Canaan Baptist Church, and for thousands of houses of worship across the country.
If you'd like to join our efforts to keep churches and ministries free to serve their communities, please consider making a timely donation to First Liberty today. Every dollar counts!
---
Give to Help First Liberty Protect Houses of Worship »
---
First Liberty Institute is a nonprofit, charitable organization under section 501(c)(3) of the Internal Revenue Code. It does not endorse or participate in any campaign activity for or against political candidates, and does not partake in any activity to influence legislation.
First Liberty conducts research and provides analysis on the effects of policy actions on religious liberty. This publication is intended to be used for informational, educational and reference purposes only.