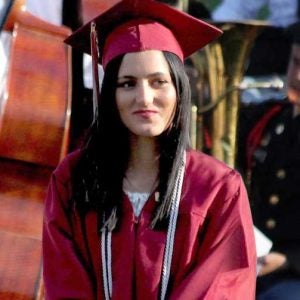 November 30, 2017
High school senior instructed to censor graduation remarks.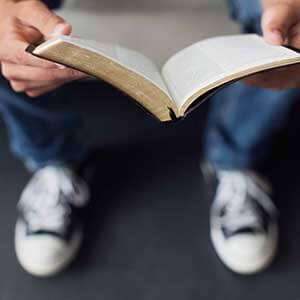 November 14, 2017
Mercer County Schools was sued over an optional class it offers that teaches students about the Bible; a judge threw this legal attack out of court.

November 10, 2017
School employee banned from saying "I will pray for you" in private conversations at work.