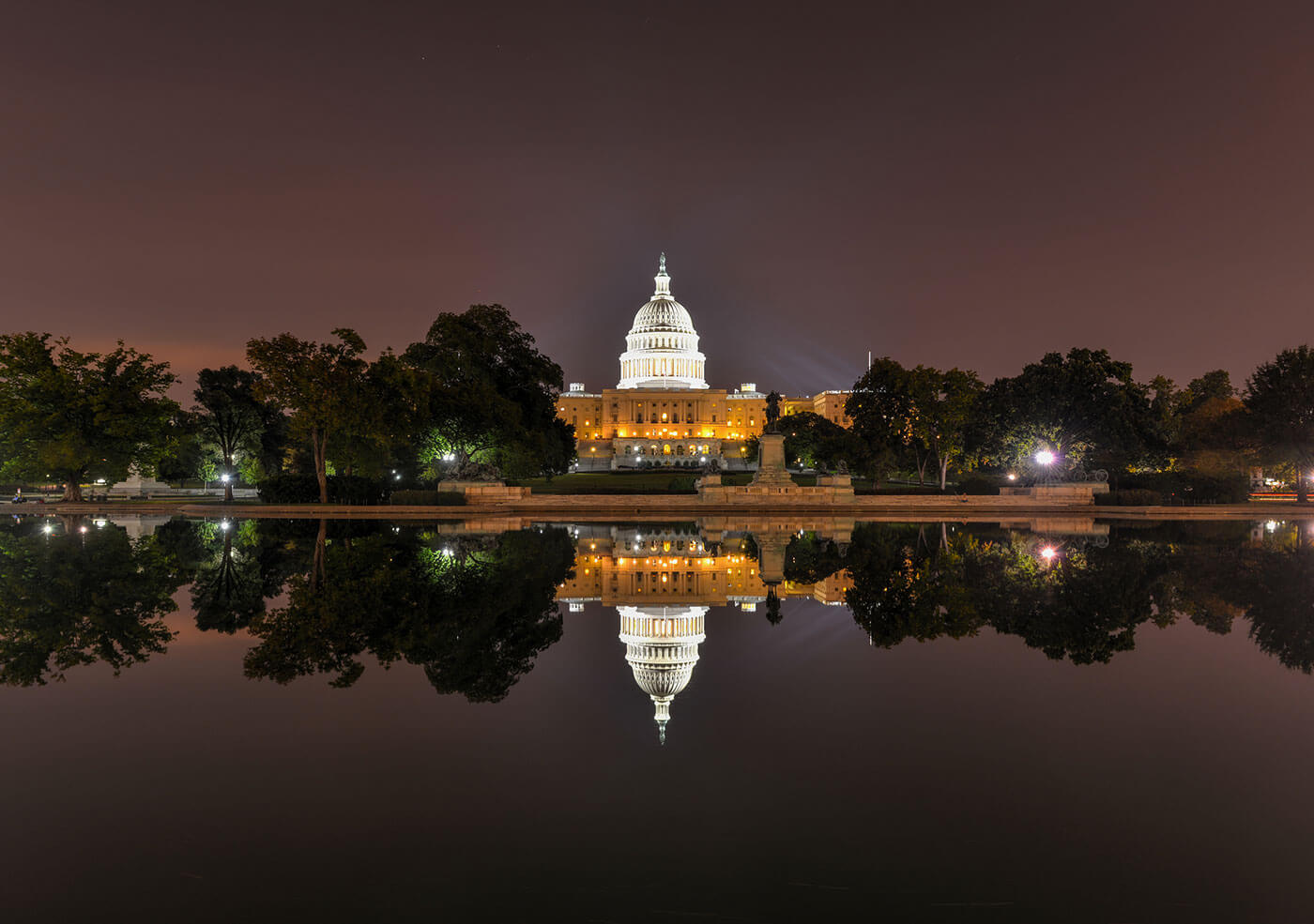 First Liberty offers you exclusive content to help you learn more about our clients, attorneys, and important issues relating to religious freedom. Through First Liberty's media you can establish a direct connection with our organization and meet the people who are fighting for your religious liberty.
First Liberty's media gallery features a variety of videos and photos, including our national media appearances and interviews, client testimonials, special messages from First Liberty's CEO and President, Kelly Shackelford, and a wealth of native content covering the most important religious freedom developments across America.
Browse through our media gallery below.
To The American Legion:
As a grateful citizen, I support your effort to honor those who have fallen in battle and to keep the Bladensburg WWI Veterans Memorial standing as a visible reminder of valor, sacrifice, endurance, and devotion.
Veterans memorials like the one in Bladensburg, MD are symbols reminding us of the sacrifice of our service members and the cost of war. Tearing down the Bladensburg Memorial would erase the memory of the 49 fallen heroes of Prince George's County—like they never even existed.
We cannot allow the Bladensburg Memorial to be bulldozed.
Please know that you have my support and backing in your petition to the U.S. Supreme Court.
✖