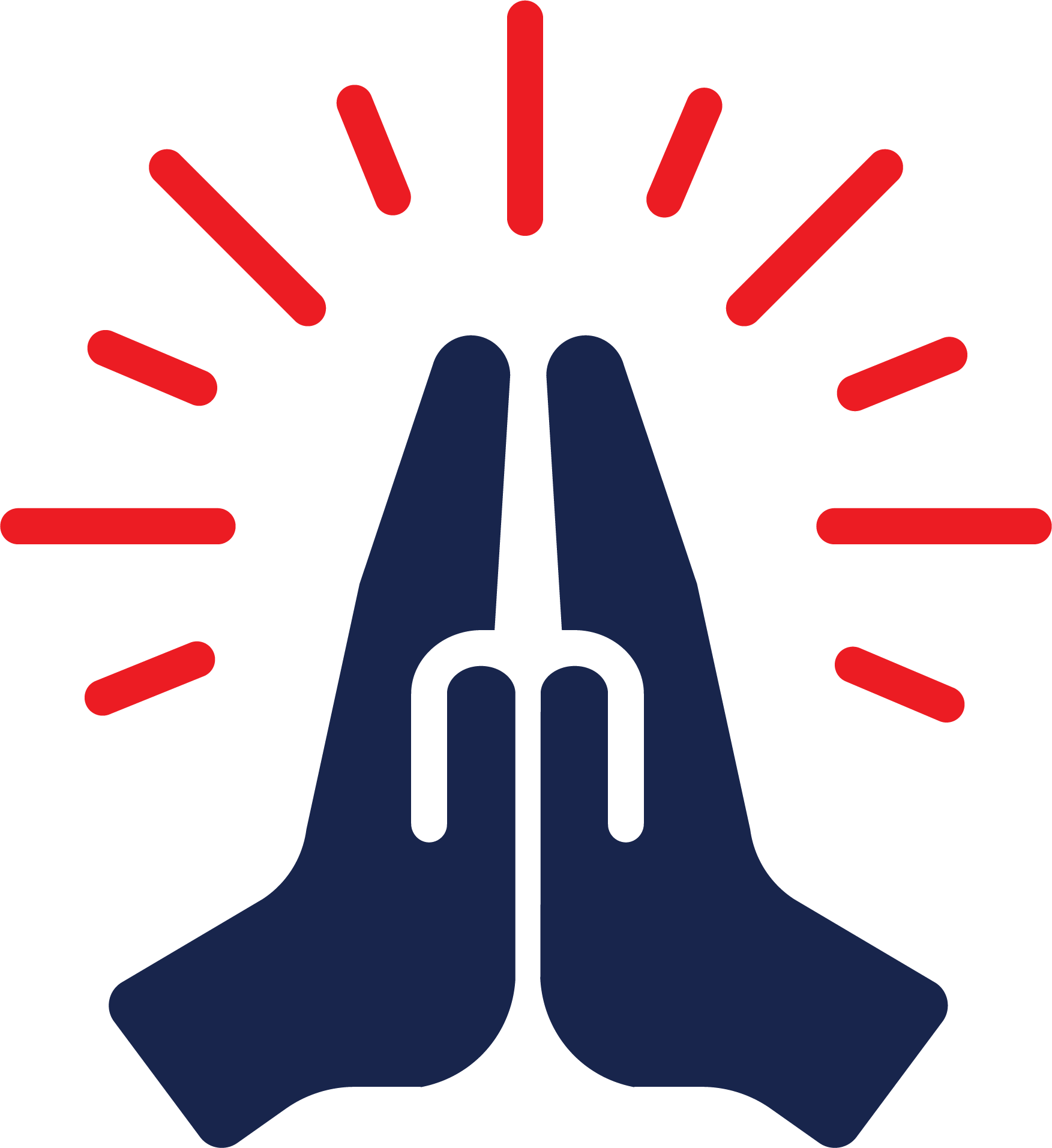 We know that for those who are called according to a higher purpose, all things will work together for good. Join us as we Lift Up America in worship, in message, in prayer and in hope. We will lift our voices in praise to our creator. We will lift up the needs of our country and fellow citizens in prayer. We will rise and answer the call to action—not according to man's desires, but according to divine truth.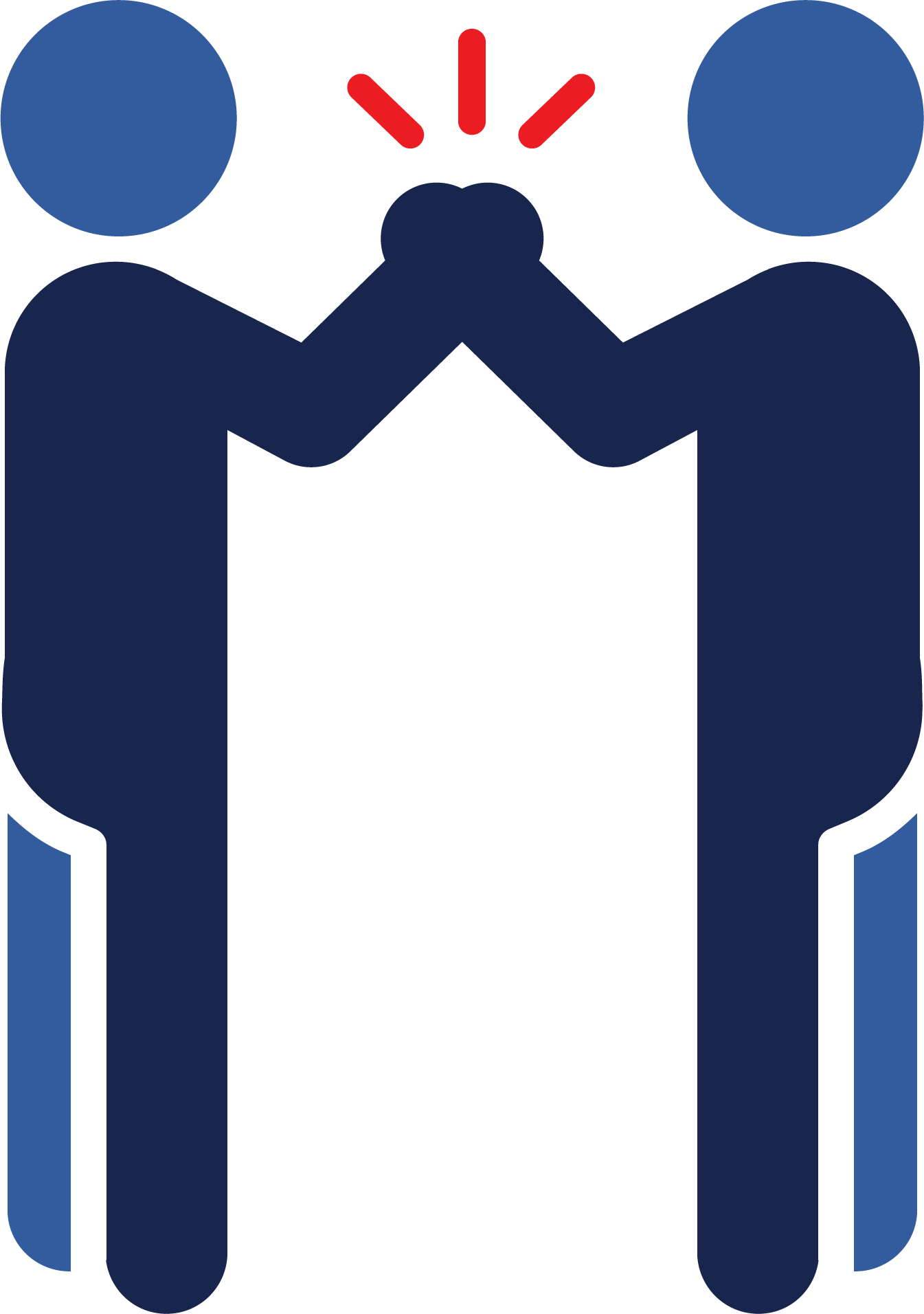 Together as believers, we must unite as one body, one faith community. We are blessed to have great leaders within our nation joining us to honor the men and women who sacrifice so much for each of us regardless of race, gender, ethnicity, age, status. Freedom for all. We will learn about fighting to preserve our freedoms and why it is so important for our nation now and our future.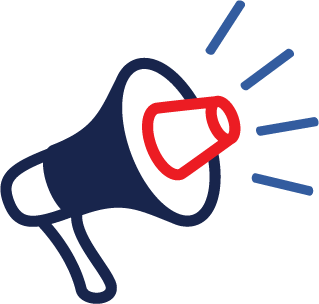 As people of faith, it is our responsibility to stand for our values and stand for truth, even when it isn't the popular choice.​
"Do not conform to the pattern of this world, but be transformed by the renewing of your mind. Then you will be able to test and approve what God's will is – his good, pleasing and perfect will."
— Romans 12:2