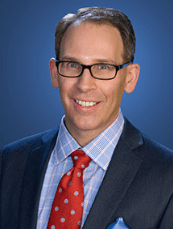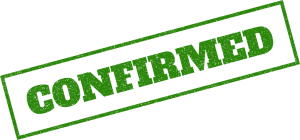 Stephen R. Clark Sr., United States District Court for the Eastern District of Missouri
Nomination
Confirmed: May 22, 2019
Nominated: April 12, 2018
Renominated: January 23, 2019
Age: [unavailable]
Career
Founder and Managing Partner, Runnymede Law Group (St. Louis, Missouri) (2008 – present)
Partner, Blackwell Sanders LLP/Husch Blackwell Sanders LLP (2006 – 2008)
Shareholder, Polsinelli PC (1999 – 2006)
Greensfelder, Hemker & Gale, P.C. (1991 – 1999)

Officer (1998 – 1999)
Associate (1991 – 1998)

Municipal Prosecutor (unknown year and location)
Education
Louis University School of Law, J.D. (1991)
University of Notre Dame, B.A. (1988)
Links

---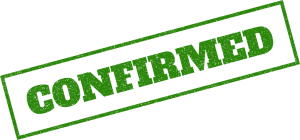 Sarah E. Pitlyk, United States District Judge for the Eastern District of Missouri
Nomination
Nominated: August 14th 2019
Confirmed: December 4, 2019
Career
Special Counsel, Thomas More Society
Associate, Clark & Sauer LLC
Associate, Covington & Burling LLP
Education
Yale Law School; J.D.
Georgetown University and Katholieke Universiteit Leuven; M.A.
Boston College; B.A.
Clerkships
Judge Brett Kavanaugh of the United States Court of Appeals for the District of Columbia Circuit/
Links

---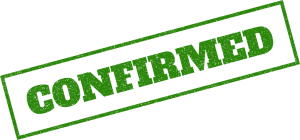 Matthew Schelp, United States District Court for the Eastern District of Missouri
Nomination
Nominated: December 2, 2019
Confirmed: February 12, 2020
Career
Partner, Husch Blackwell LLP
Founder, Jensen Bartless & Schelp
Senior Advisor, Ashcroft Law Firm
Assistant U.S. Attorney, Eastern District of Missouri
Military Service
Active Duty, Reservist, U.S. Navy Judge Advocate General's Corps
Education
University of Missouri; B.S.B.A; J.D.
Links