First Liberty Takes Action
On February 7, 2018, attorneys from First Liberty responded to an outrageous complaint by the Freedom From Religion Foundation (FFRF) against the City of Hobbs, New Mexico.
The complaint letter claimed the City's recent celebration honoring Dr. Martin Luther King, Jr. was a violation of the First Amendment due to a performance by a gospel choir and references to religion. The letter also demanded the city remove a Ten Commandments monument.
Mike Berry, Deputy General Counsel for First Liberty, informed the city council that both the celebration and monument were protected by the First Amendment and encouraged the city leaders to ignore the reprehensible attack by FFRF.
---
IN THE MEDIA
Listen to Deputy General Counsel Mike Berry's Interview with Todd Starnes: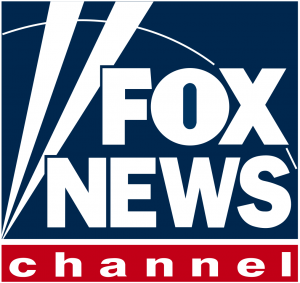 Godless! Atheists complain about gospel music at MLK Day celebration
(Read story here)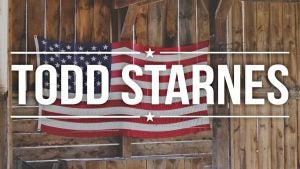 Atheists Complain About Gospel Songs at MLK Day Event
(Read story here)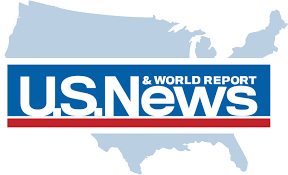 City's 10 Commandments Monument, King Event Draw Complaints
(Read story here)

Gospel Music Declared "Inappropriate" for MLK Day Celebration?
(Read story here)