by Jorge Gomez • 5 min read
First Liberty President Kelly Shackelford traveled across the country in recent weeks speaking at law schools and universities. He spoke before hundreds of students, sharing our organization's mission, the cases we're fighting, and how our legal victories are protecting religious freedom in the courtroom and the culture.
Kelly stopped in Birmingham, Alabama at Highlands College, where he was the featured speaker at their chapel service last month.
Highlands College was established in 2011 by Church of the Highlands, a non-denominational congregation with 24 campuses across the state. The college trains and develops ministry leaders, providing them with a top-class education grounded in biblical principles and instilling character, competence and spiritual maturity. To date, more than 1,100 of its students have been placed in over 300 ministries, impacting communities in 34 states and 14 countries.
The gathering opened with a powerful time of worship. Kelly then took center stage, speaking to a room full of passionate students eager to learn more about how they can advance God's Kingdom in their studies and future careers. He was also interviewed by Senior Pastor Chris Hodges, who also serves as the college chancellor. Watch below:
Kelly was also recently invited to speak to the Student Chapter of the Federalist Society at Yale Law School.
Today, many of America's law schools and the legal profession are being taken over by radical liberal ideology. The Federalist Society was founded to counter this troubling trend and to help preserve the integrity of our legal system.
The organization has chapters nationwide, with more than 10,000 law students at all of the 204 ABA-accredited law schools. It's a vast intellectual network of conservative legal minds—which includes not just law students, but also practicing attorneys, judges and professors—who advocate for individual liberty, traditional values, the rule of law, the separation of powers, and the principle that the judiciary's duty is to say what the law is, not what it should be.
Kelly spoke most recently at the University of Nebraska-Lincoln College of Law. He was the keynote speaker at the Duncan Lecture on Constitutional Law. This annual event is held in honor of Nebraska law professor and religious liberty scholar Richard F. Duncan. It's hosted by the school's Christian Legal Society, a fellowship of attorneys and law students whose faith influences their practice and study of the law. The group supports the defense of religious freedom, the right to life and provides legal aid to the people in need.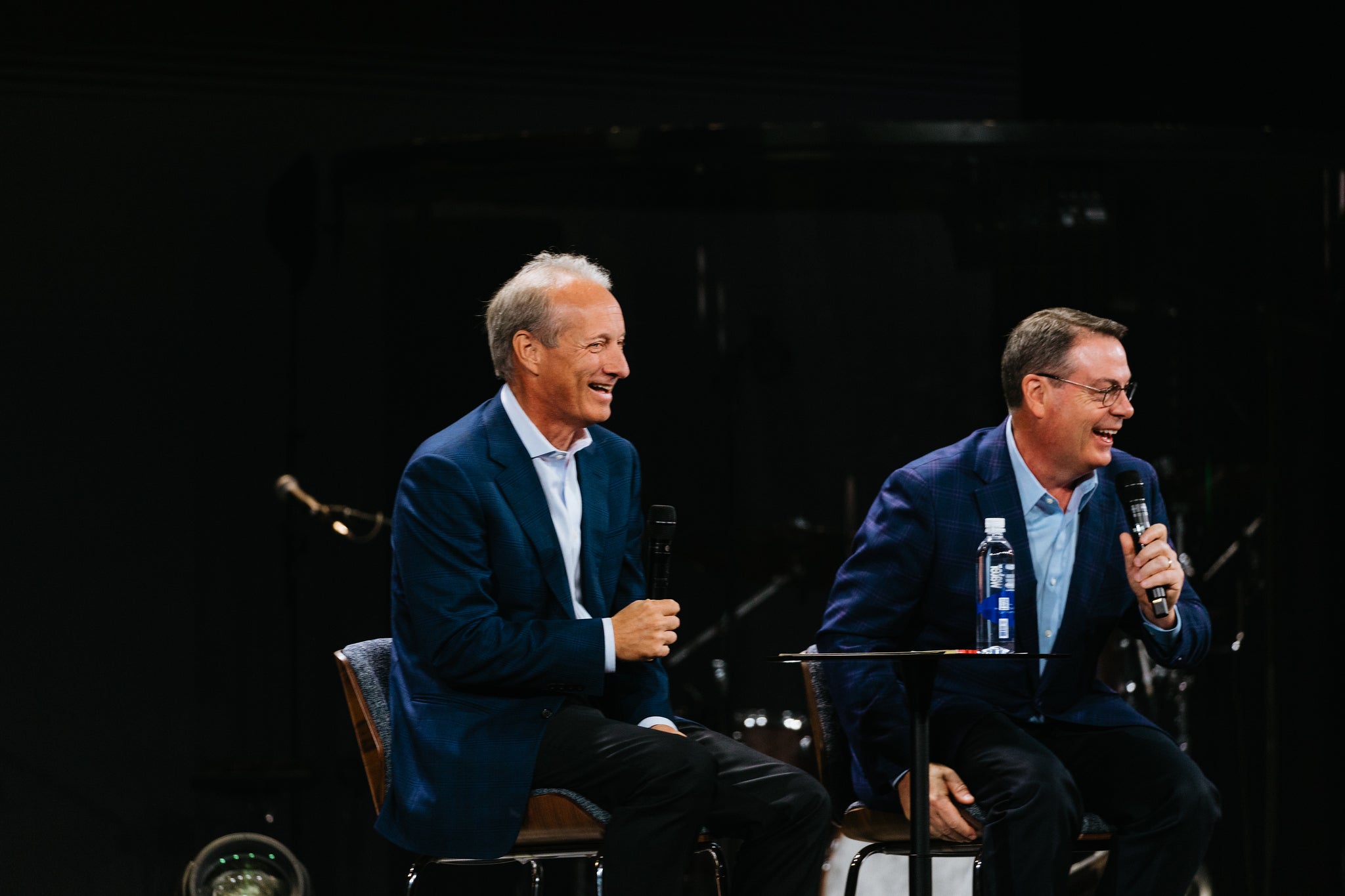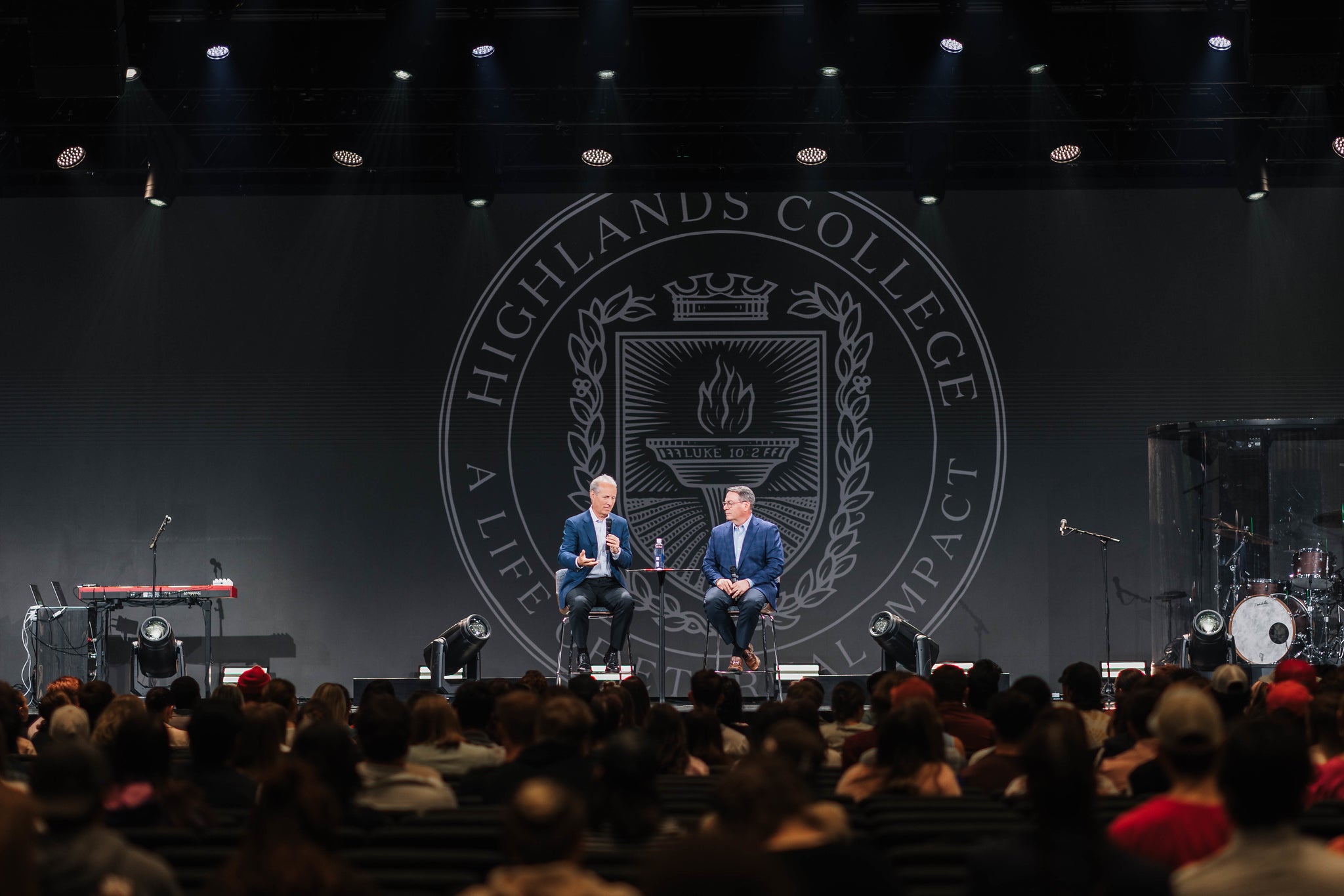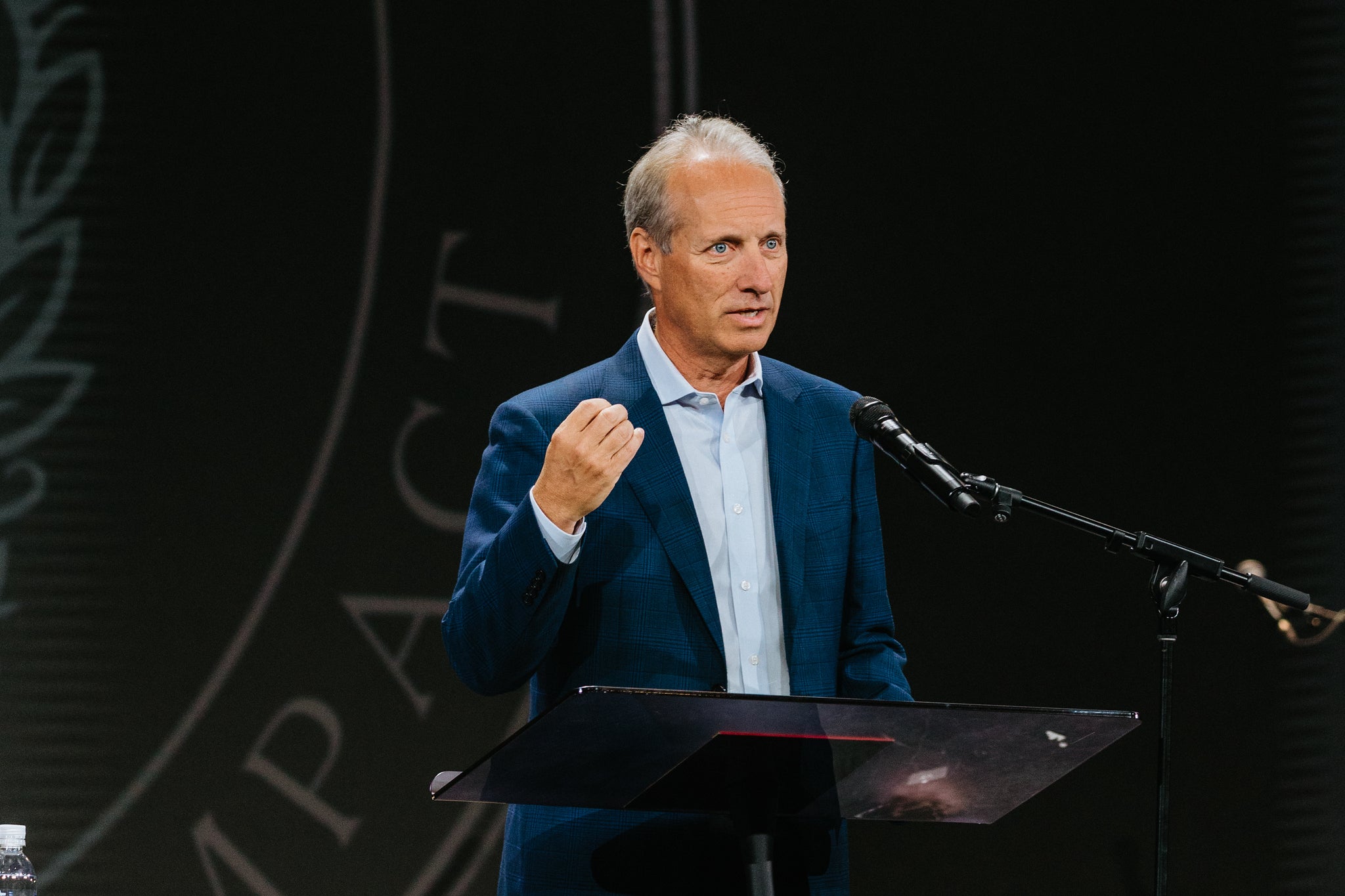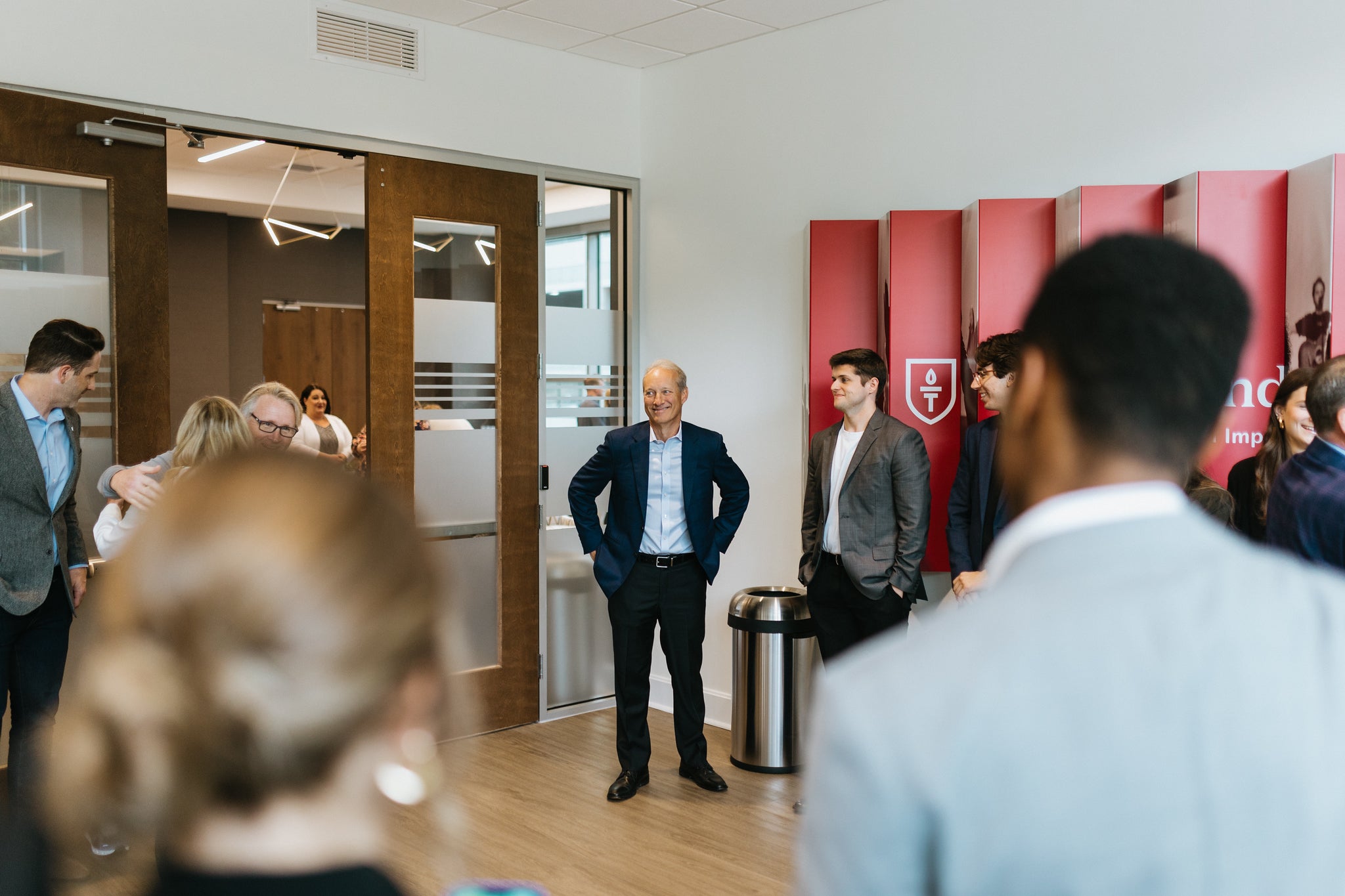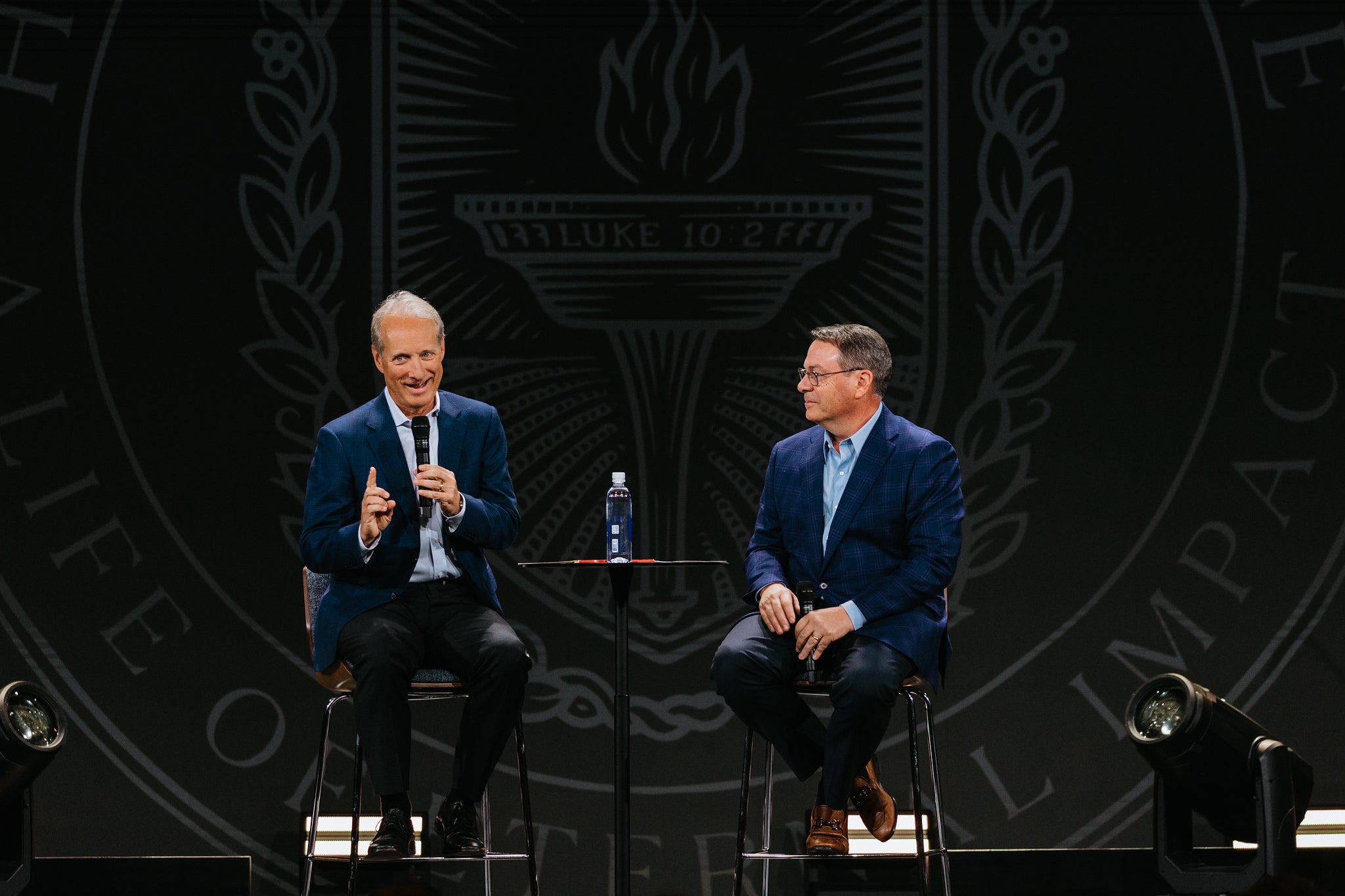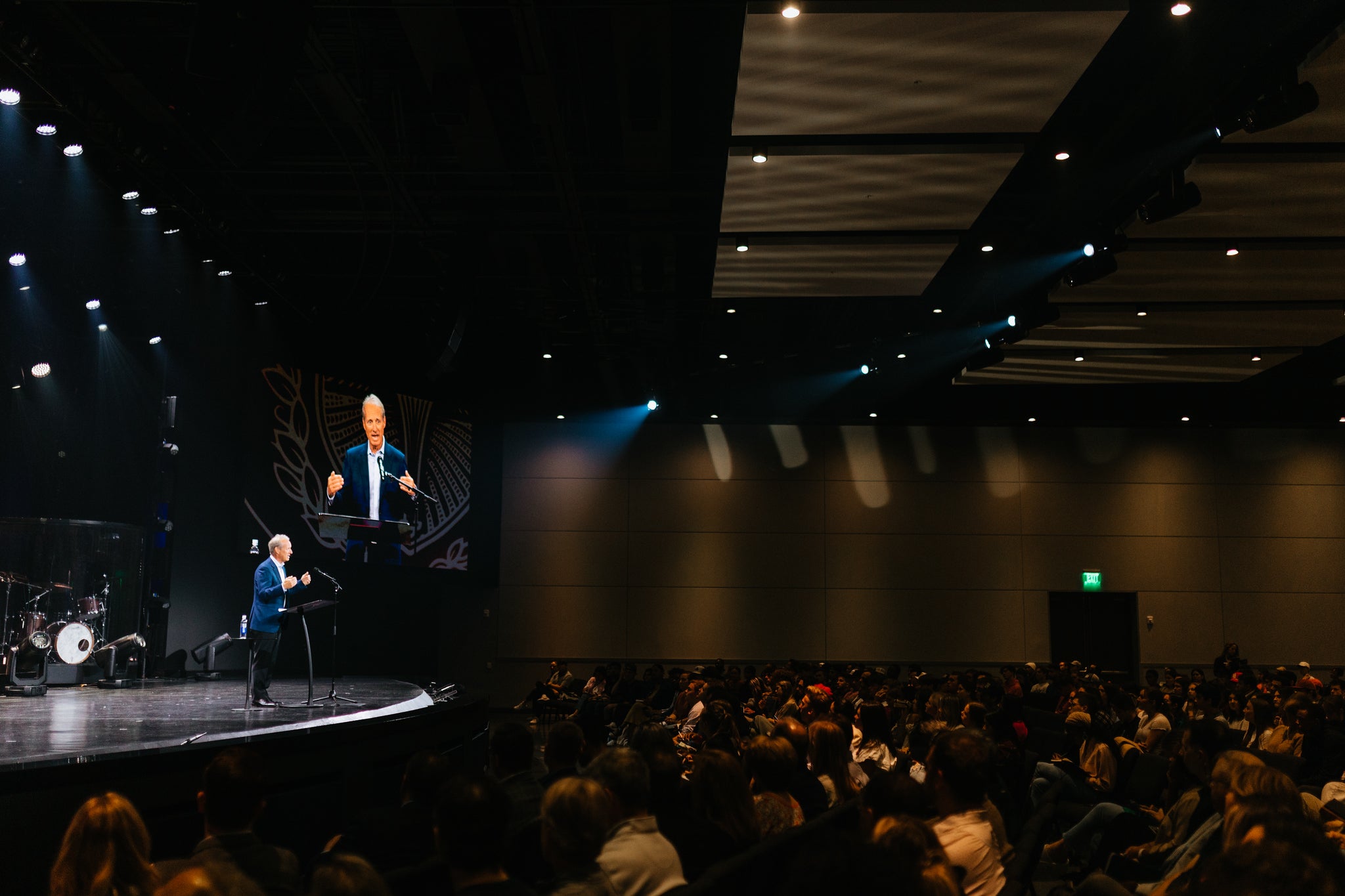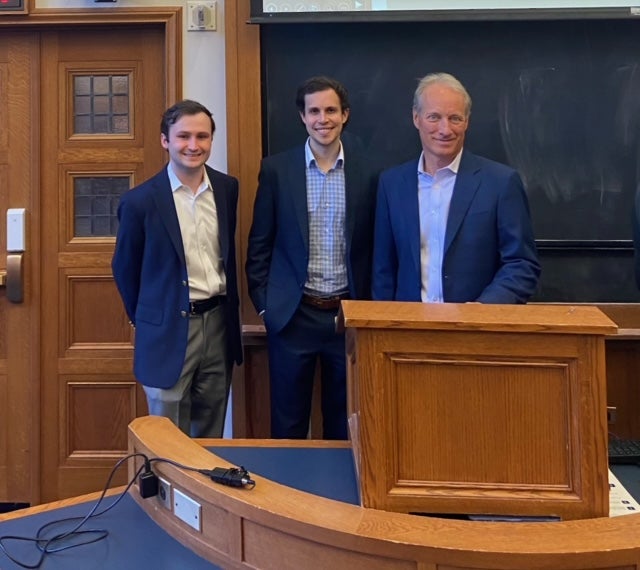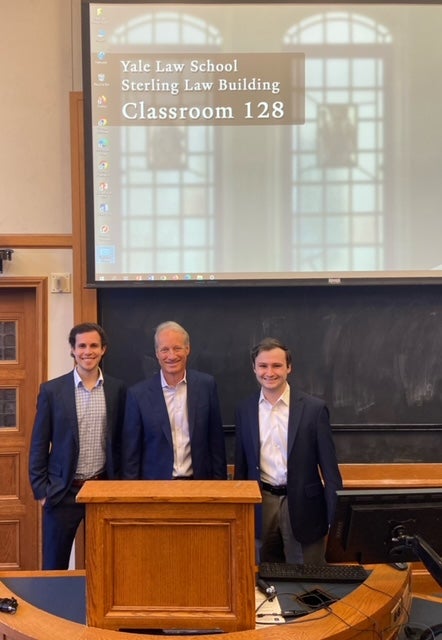 While it sometimes seems that hope is evaporating for America's younger generations, Kelly will tell you the opposite. After these recent engagements, he said he feels encouraged.
"It's an honor to speak at our nation's law schools and universities. Educating the next generation about religious liberty is among the most important investments for our country," Kelly said. "When I share with young leaders about First Liberty's work and the impact our organization is having, many of them tell me they are inspired to make a positive impact for religious freedom in their careers and studies."
"There's tremendous hope for America's future leaders," he added. "I'm filled with optimism because I see a passion for freedom, the rule of law and the Constitution living and breathing in each of them."