by Jorge Gomez • 4 min read
Florida Gov. Ron DeSantis recently signed several education bills into state law as part of what he called his "Let Kids Be Kids" legislation package. The bill signing ceremony was held on the campus of First Liberty's client, Cambridge Christian School (CCS).
One of the bills—HB 225—impacts students' religious expression. The law reorganizes the Florida High School Athletic Association board of directors and allows sports teams to provide brief opening remarks, including prayers, before high school athletic contests. It will also expand where students can choose to play sports.
During the event, the governor referenced our Prayer Out of Bounds? case involving CCS in Tampa. We've represented them for several years.
In 2015, CCS competed against Jacksonville's University Christian School in a state championship football game. The game was played at the Citrus Bowl, now known as Orlando's Camping World Stadium. Consistent with their religious traditions, the two schools sought to lead a brief, pregame prayer over the stadium loudspeaker. The Florida High School Athletic Association prohibited the schools from doing so, stating that the prayer would be an impermissible "endorsement" of religion by the state, because it would take place on government property.
Shawn Minks, Head of CCS, commented:
"By banning a pregame prayer over the loudspeaker, the FHSAA sent a message to our students that prayer is inappropriate to lead publicly in large forums. Today, the state of Florida teaches a different lesson, one that supports free speech and respects the religious freedom of students across the state. After today, schools will be allowed to make opening remarks before state championship games, supporting important principles of free speech that have made this nation great. The next time Cambridge Christian returns to play for a state championship—and we will return—we will pray over the loudspeaker before kickoff."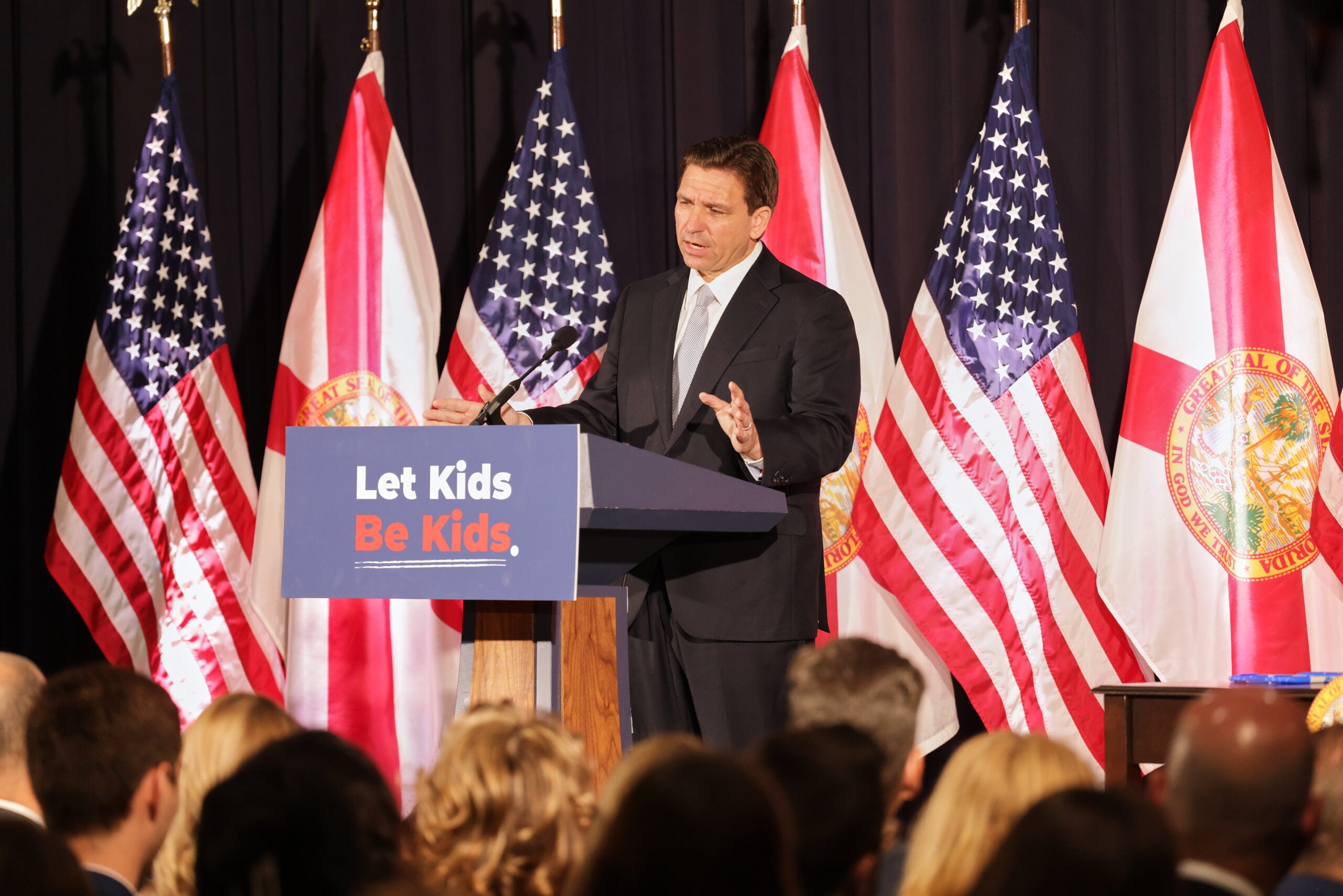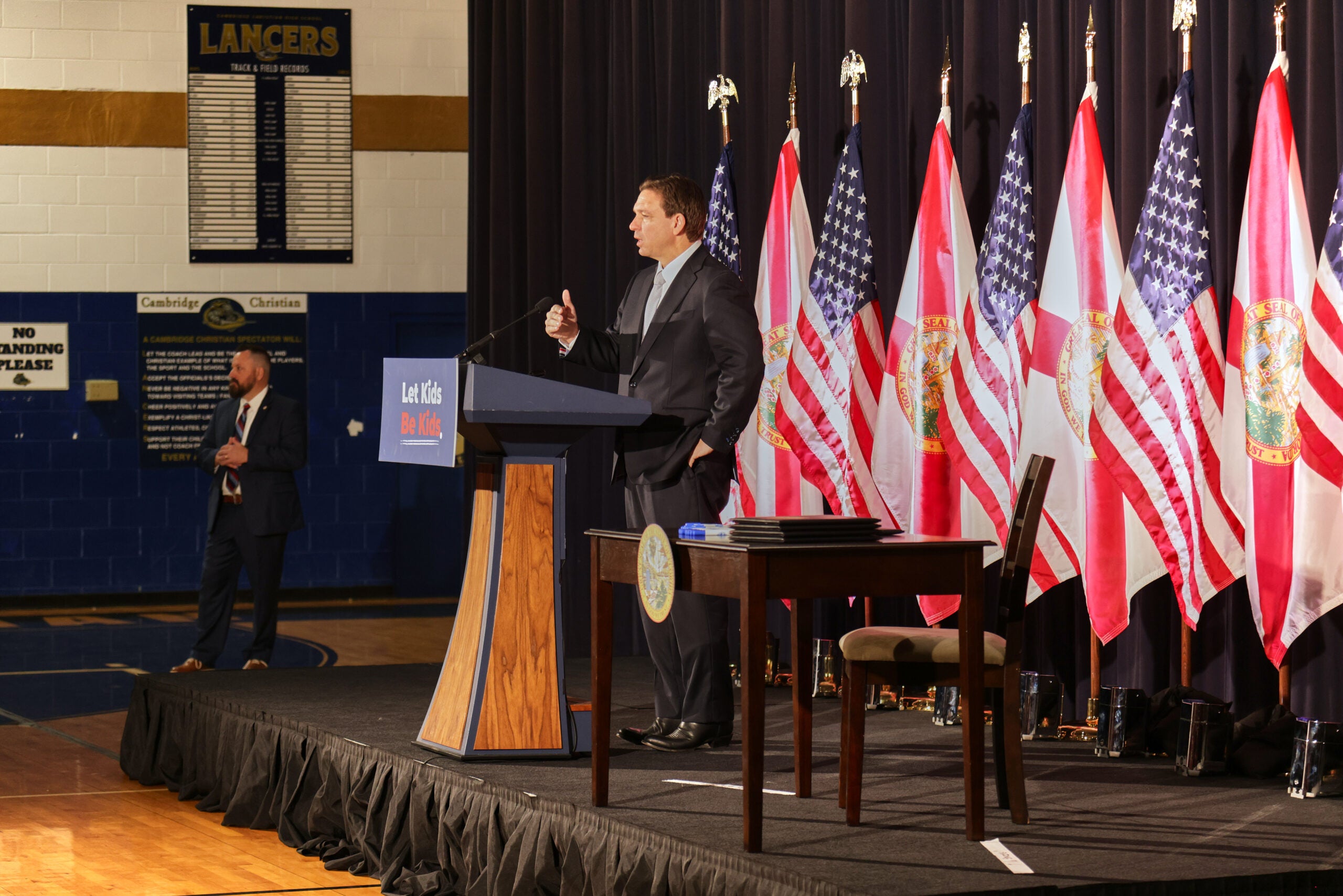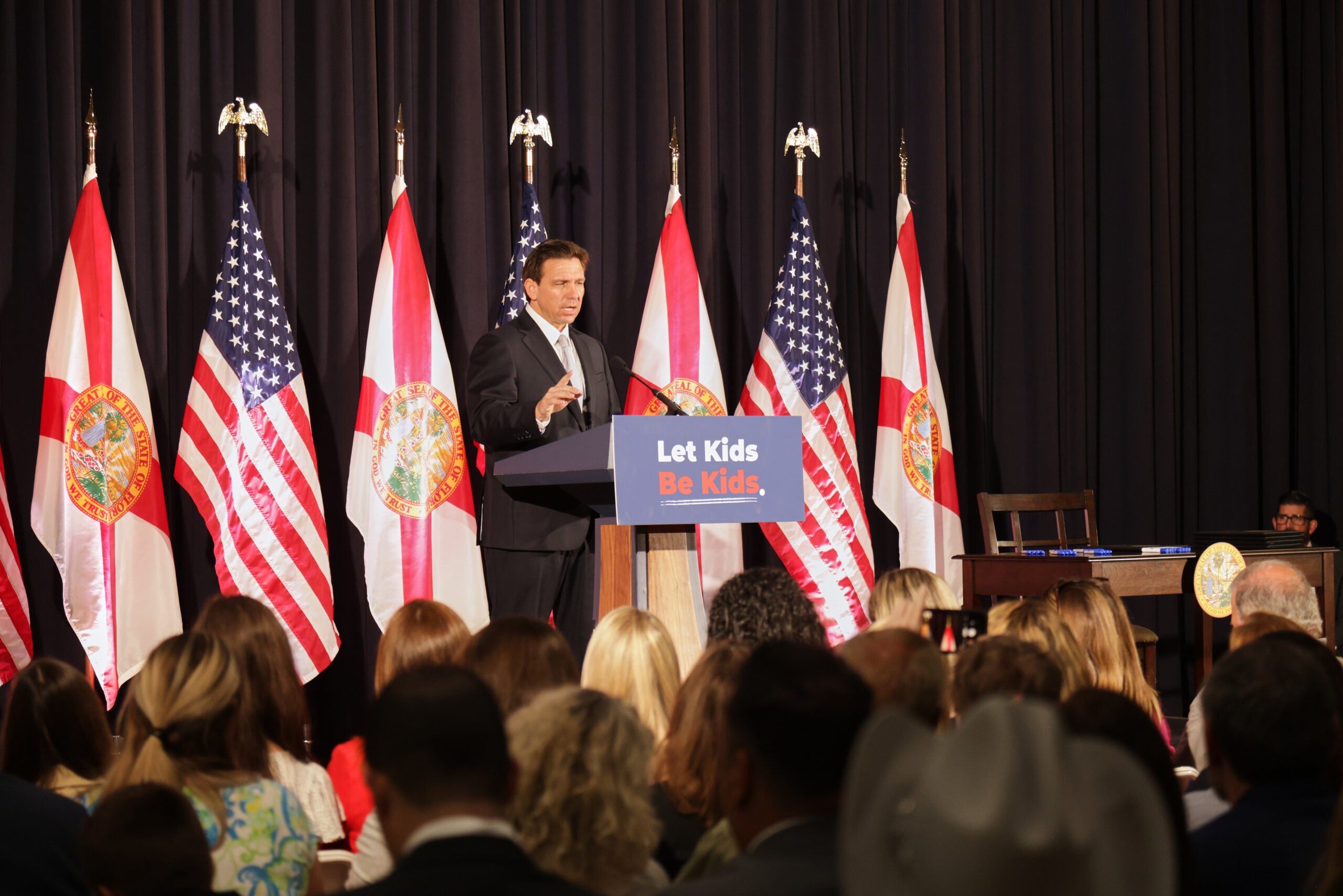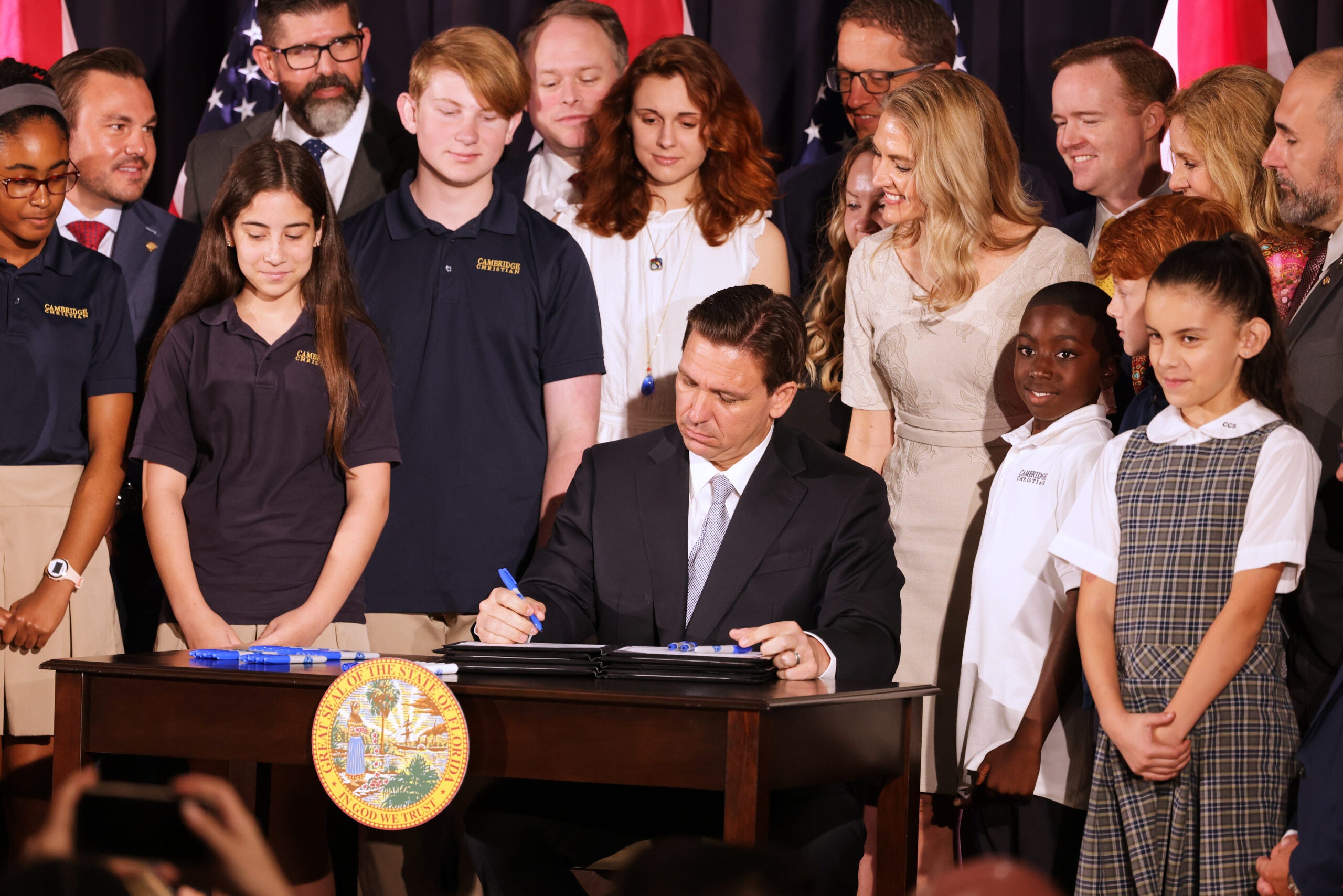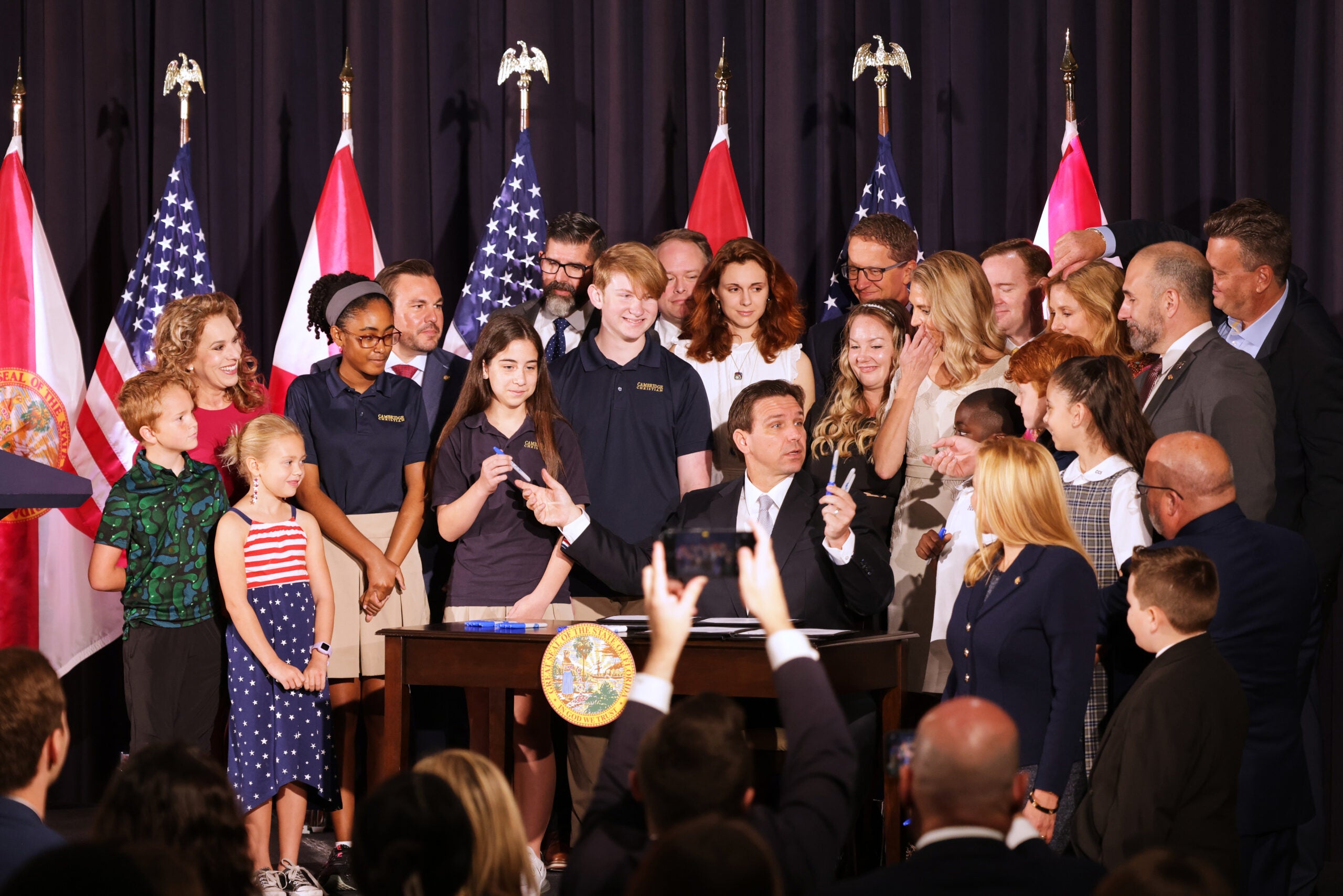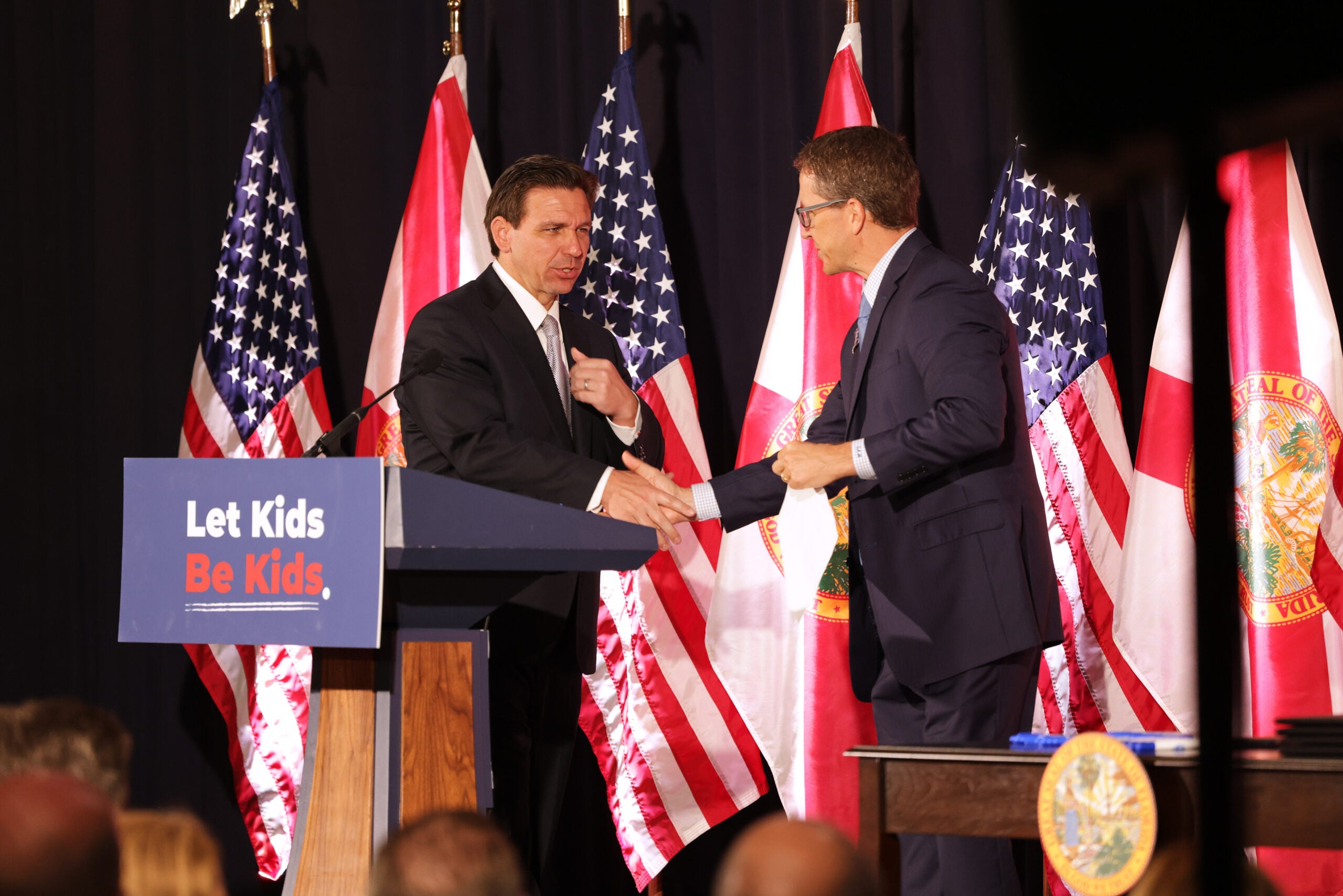 While the new law is a positive step for religious liberty in Florida, our case must continue. The fact remains that the state athletic association concluded that allowing a religious school to pray publicly would be unconstitutional, when, in fact, prohibiting that prayer is what violated the Constitution. We're going to keep fighting in court to make sure our clients rights are vindicated and this can never happen again.
Right now, we're preparing to argue the case at the U.S. 11th Circuit Court of Appeals. The argument is set for June 26th.
We're arguing that the athletic association's prayer ban is unconstitutional. We'll remind the judges what the Supreme Court held in our landmark victory for Coach Kennedy: Government cannot "ferret out and suppress religious observances even as it allows comparable secular speech. The Constitution neither mandates nor tolerates that kind of discrimination."
If state officials can discriminate against two Christian schools and prevent them from praying in public, it won't be long before they selectively choose other speech to censor. Winning in court would ensure the religious freedom of students in the future.
Our argument date is quickly approaching, and we need your continued support. The outcome of our Prayer Out of Bounds? could impact the freedoms and rights of students and religious schools across the country. Please support First Liberty today.