by Liberty McArtor • 4 min read
This weekend, football fans nationwide have their eyes set on the two teams and their favorite playmakers who will go head-to-head during this Sunday's Big Game. And here at First Liberty, we've got our eye on two All-Star additions to our own team.
We're happy to announce that attorneys David Hacker and Becky Dummermuth have joined First Liberty's legal team. With an impressive record and background in defending constitutional freedoms, we know they'll help lead our championship roster of lawyers to even more victories in the seasons ahead.
Welcome to the team, David and Becky!
---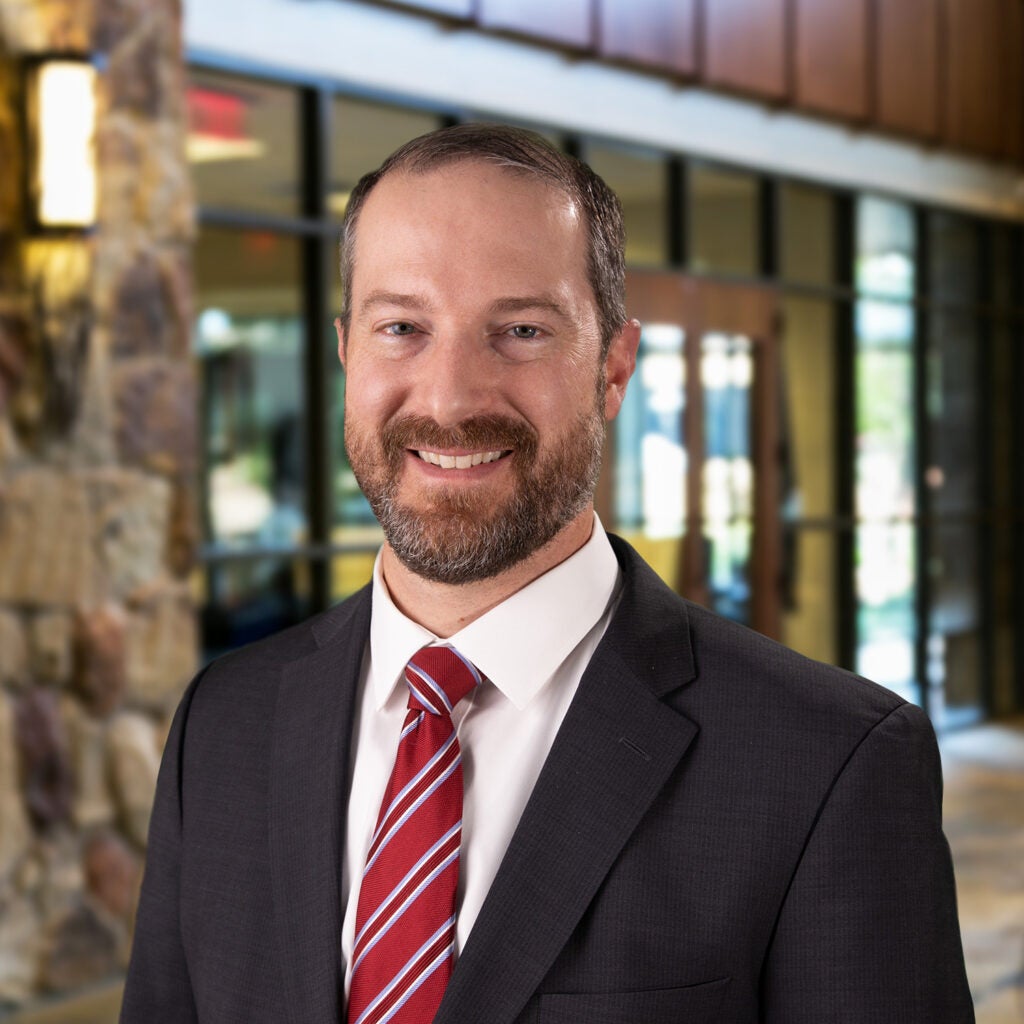 David Hacker joins First Liberty as the Director of Litigation. He oversees all of First Liberty's litigation from state and federal trial courts to the U.S. Supreme Court. Prior to joining First Liberty, David served in various appointed positions in the Executive Administration of the Office of the Texas Attorney General, including as Associate Deputy Attorney General for Civil Litigation, managing over 600 lawyers and staff in twelve practice groups working on more than 35,000 cases. He also served as Special Counsel to the Attorney General and First Assistant Attorney General and as Special Counsel for Civil Litigation, handling the State's highest profile cases.
Prior to joining the Attorney General's office, David spent over a decade at the Alliance Defending Freedom as Senior Counsel and Director of the Center for Academic Freedom. He began his career in the litigation department of a major Chicago law firm. David graduated from Northwestern University and Washington University School of Law. He and his wife Heather live in Austin and have three children.
"I'm excited to join the FLI team and help manage the important litigation we do to protect religious liberty for all Americans. Kelly Shackelford has built a great team and I'm honored to join it."
---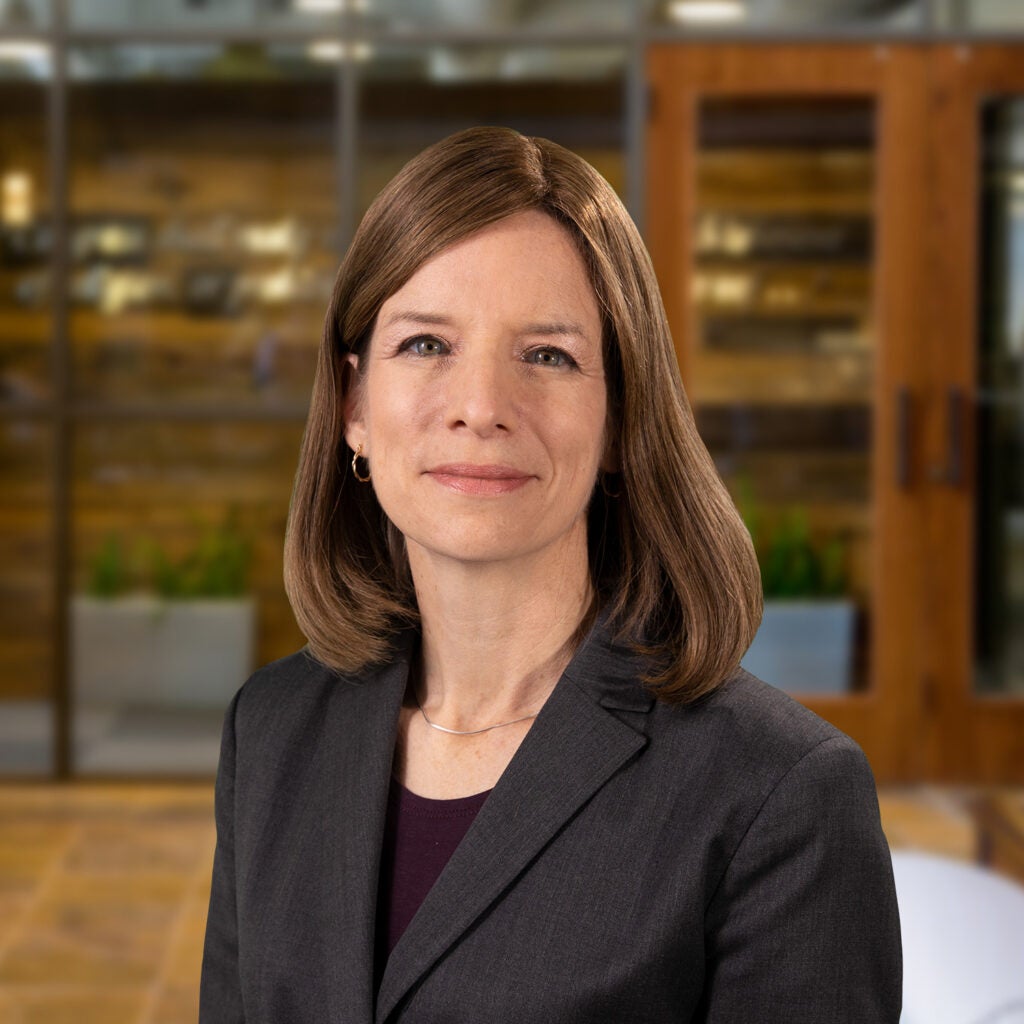 Becky Dummermuth joins First Liberty as counsel. She previously served as the Associate Director for Legal Affairs in the White House Office of Faith-Based and Community Initiatives during the administration of President George W. Bush. In that role, Becky helped to supervise ten Centers for Faith-Based and Community Initiatives housed in various federal agencies and coordinated agency regulatory changes implementing the Initiative.
Prior to that Becky worked as Legal Counsel at the Becket Fund for Religious Liberty and as Special Assistant to the Solicitor Eugene Scalia at the U.S. Department of Labor. She also clerked for the Honorable Rhesa Hawkins Barksdale on the U.S. Court of Appeals for the Fifth Circuit. Between her tenure at the White House and joining First Liberty, Becky devoted her time to caring for and homeschooling her children. She and her family live outside Washington, D.C.
"Growing up with a dad who was a pastor and principal of a Christian school and a mom who was interested in political issues, I have always been interested in and concerned about religious liberty. I am thrilled to be part of the First Liberty team dedicated to protecting our first freedom."
---