by Reagan Connelly • 4 min read
On a brisk November afternoon, 20 college students from universities across the country assembled in D.C. to learn the skills needed to protect a vital freedom. These students—myself included—recognize the importance of safeguarding religious freedom in a world opposed to many of our strongest beliefs. This is what led us to participate in a five-and-a-half-day program full of knowledgeable speakers, lively discussions and a tour of our nation's capital.
This year's D.C. Fellowship program, organized and run by First Liberty's Center for Religion, Culture & Democracy, featured 18 speakers, all united in their support for religious freedom. They included former U.S. Rep. Bill Redmond, Dr. Ryan Anderson and First Liberty Vice President Jeff Mateer. The speakers discussed how their paths led them to defending religious freedom, often in ways that were unexpected. Jeff Mateer's journey brought him from law school all the way to First Assistant Attorney General of Texas. Ryan Anderson, president of the Ethics and Public Policy Center, gave students an in-depth, insider look at what it is like to work for a leading think tank.
This thought-provoking program included several young adults who served as models of career paths that we could all follow. Madeline Peltzer, Courtney Sosnowski and Ryan Rasins provided us with a first-hand perspective of life on Capitol Hill, while Katherine Beck spoke to the value of law degrees in public policy. These speakers opened up a window of opportunities for students focusing on their futures in law and public policy.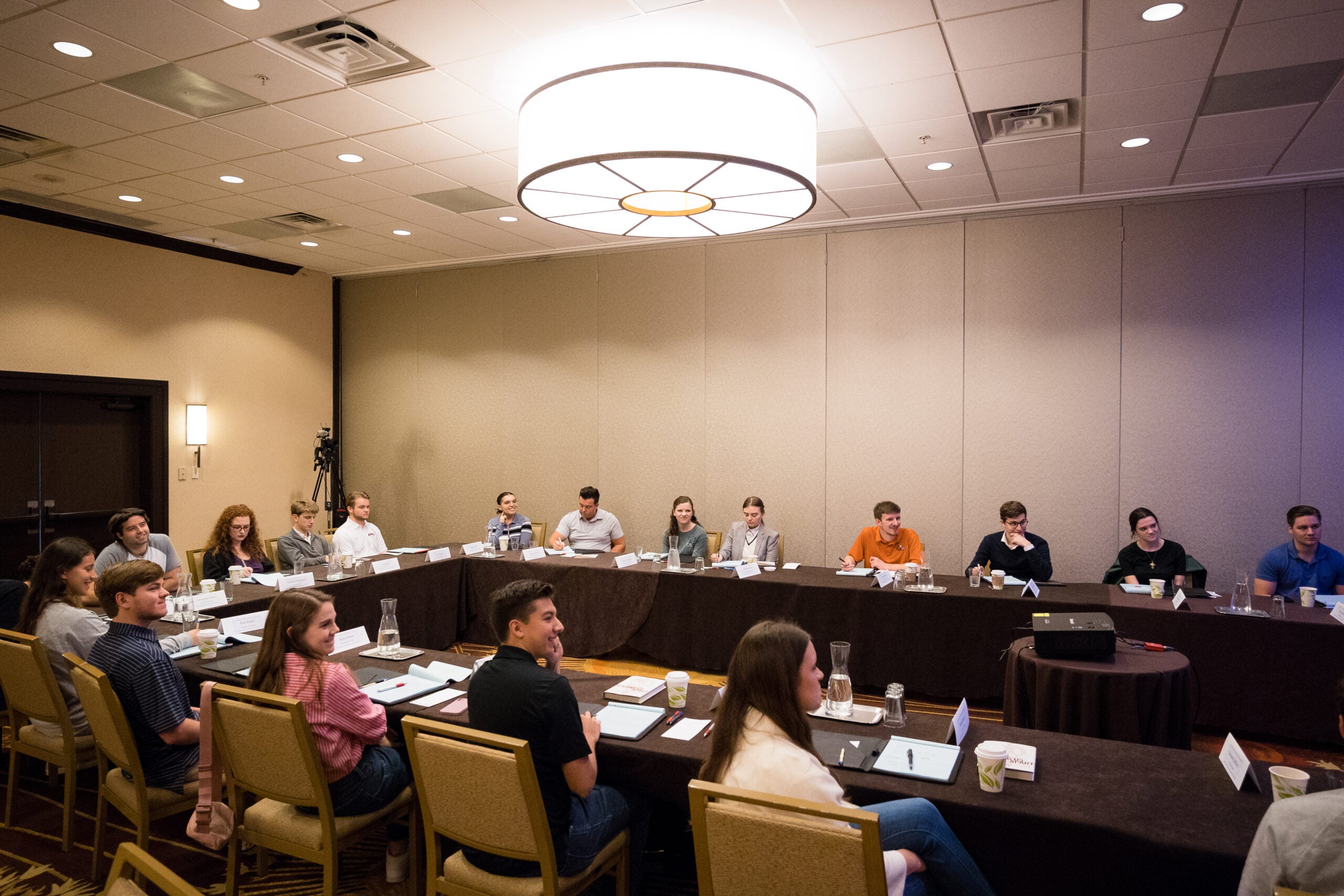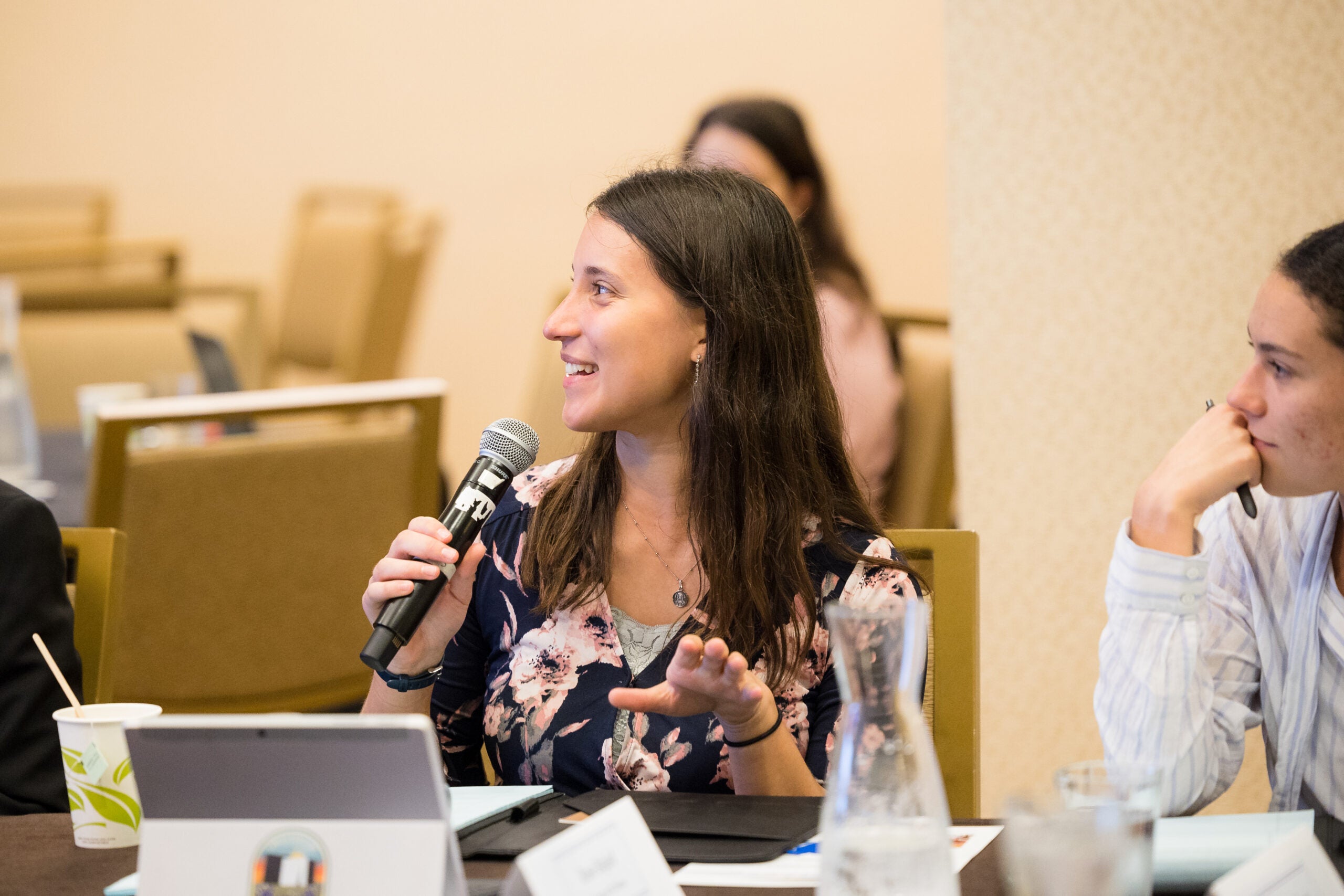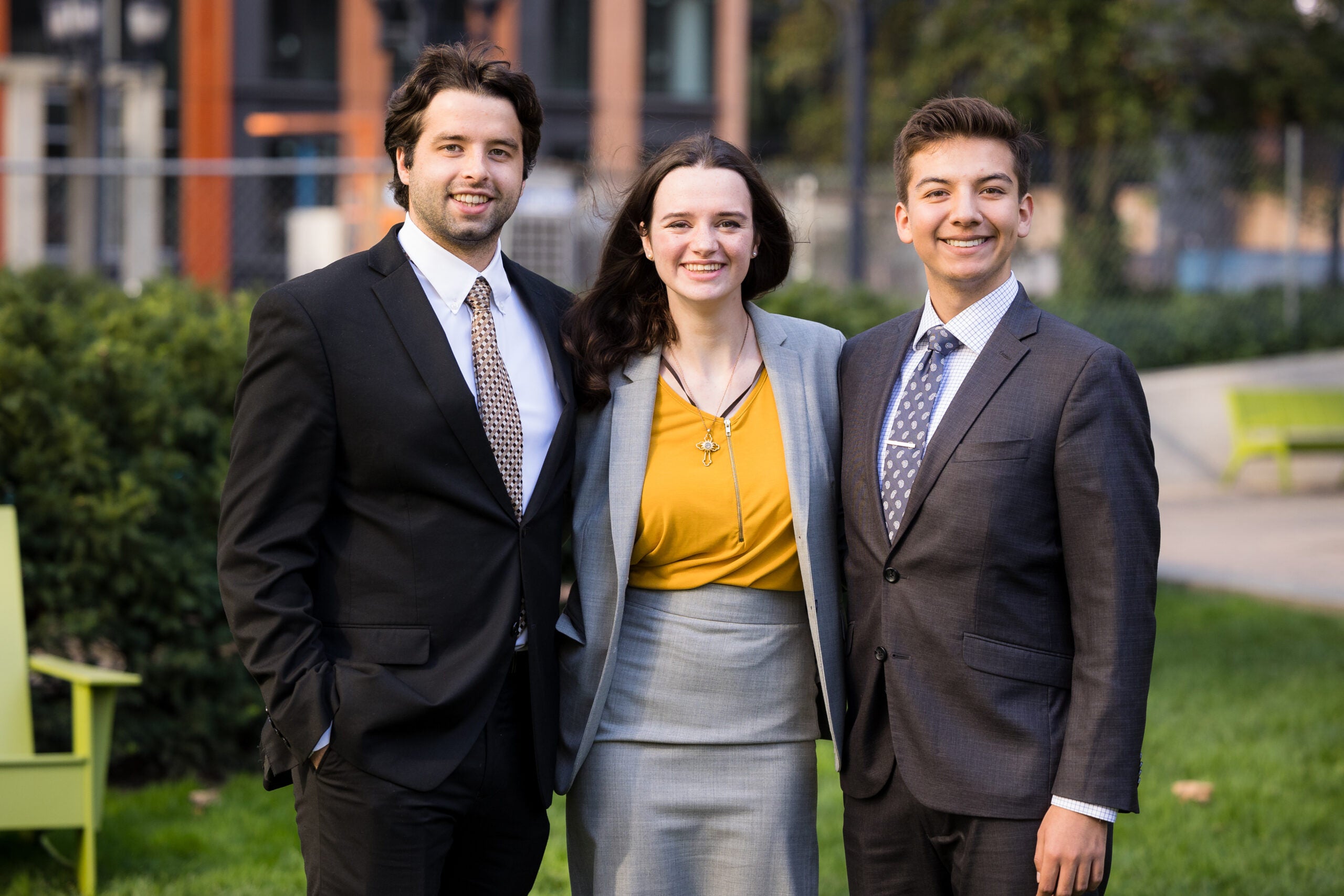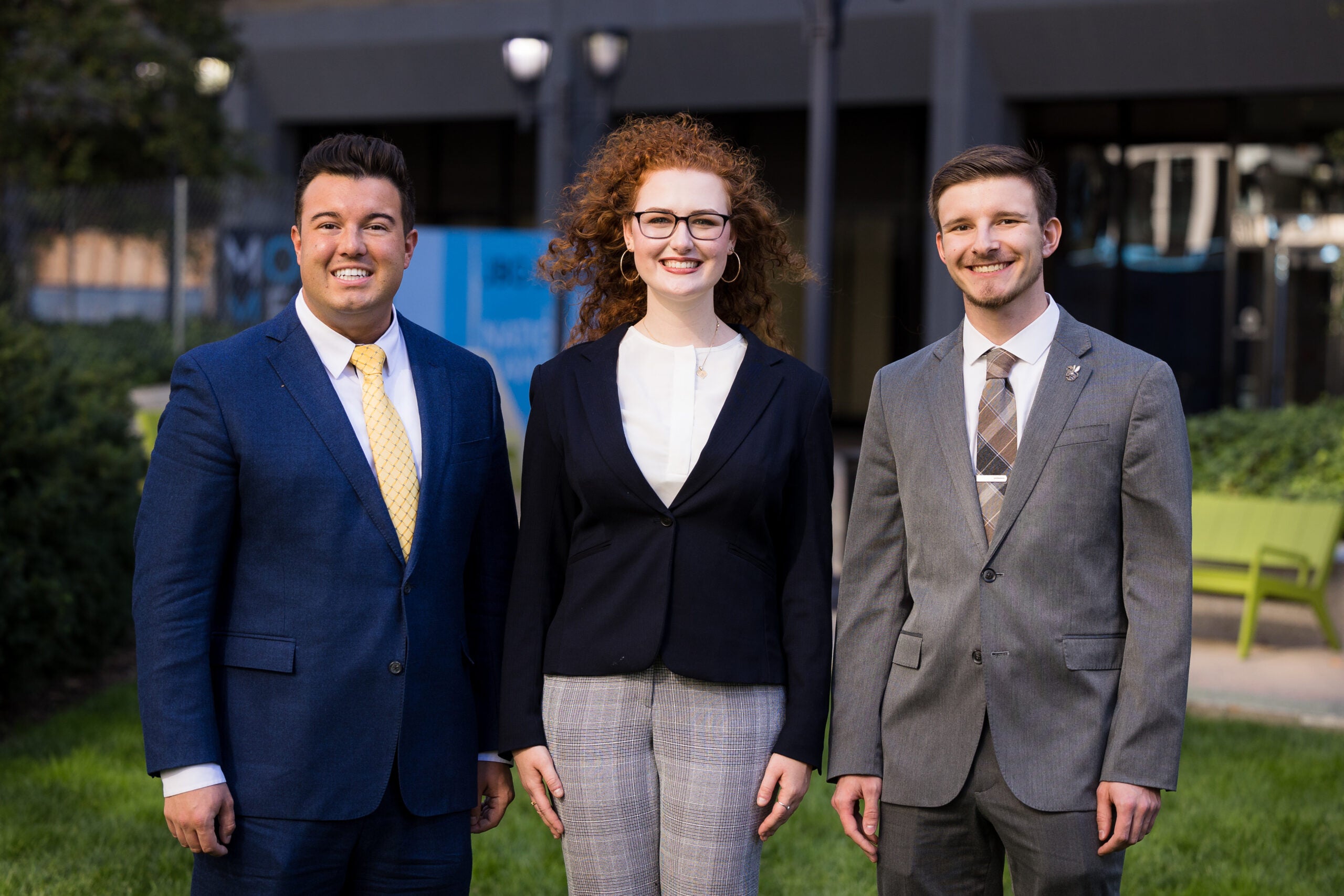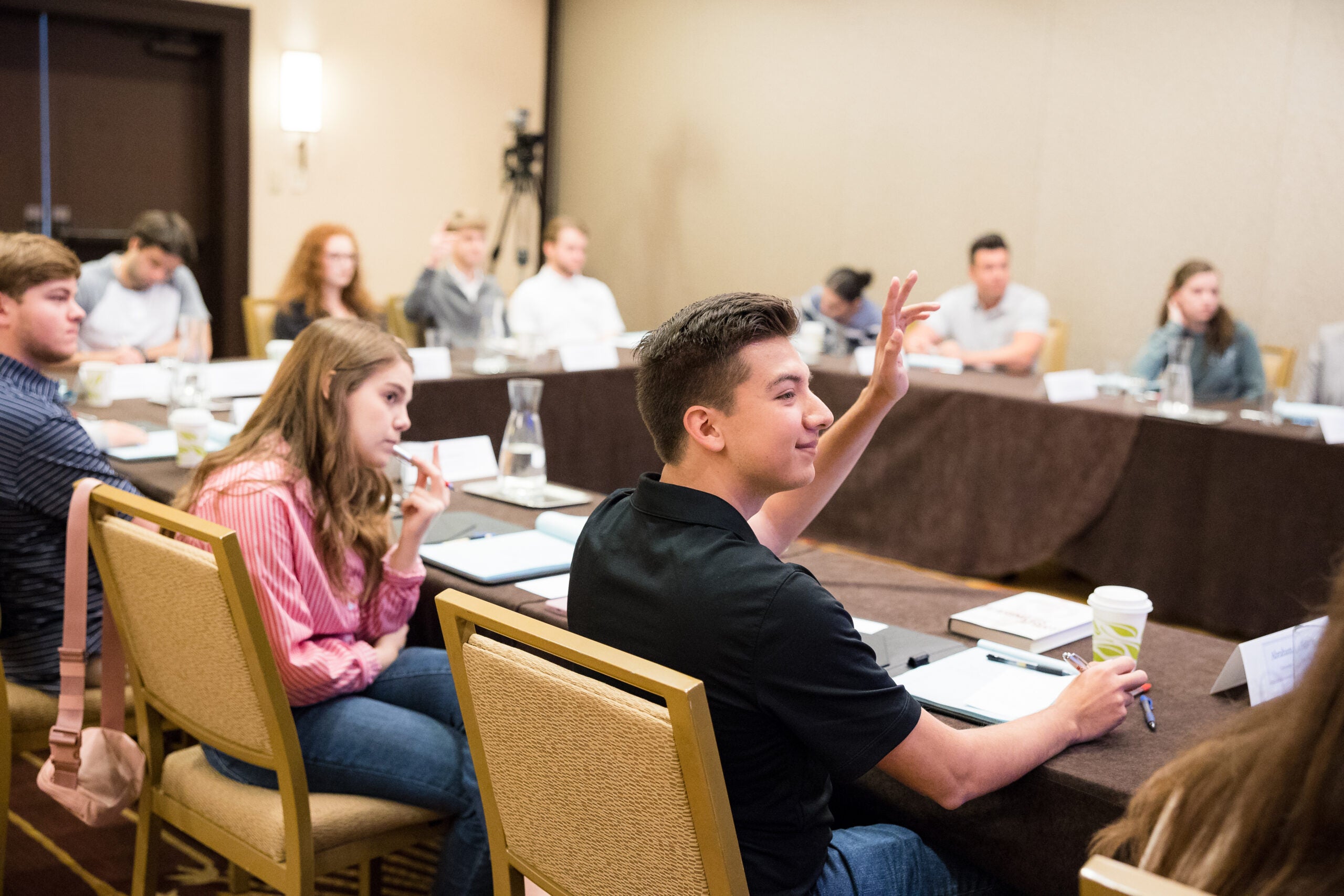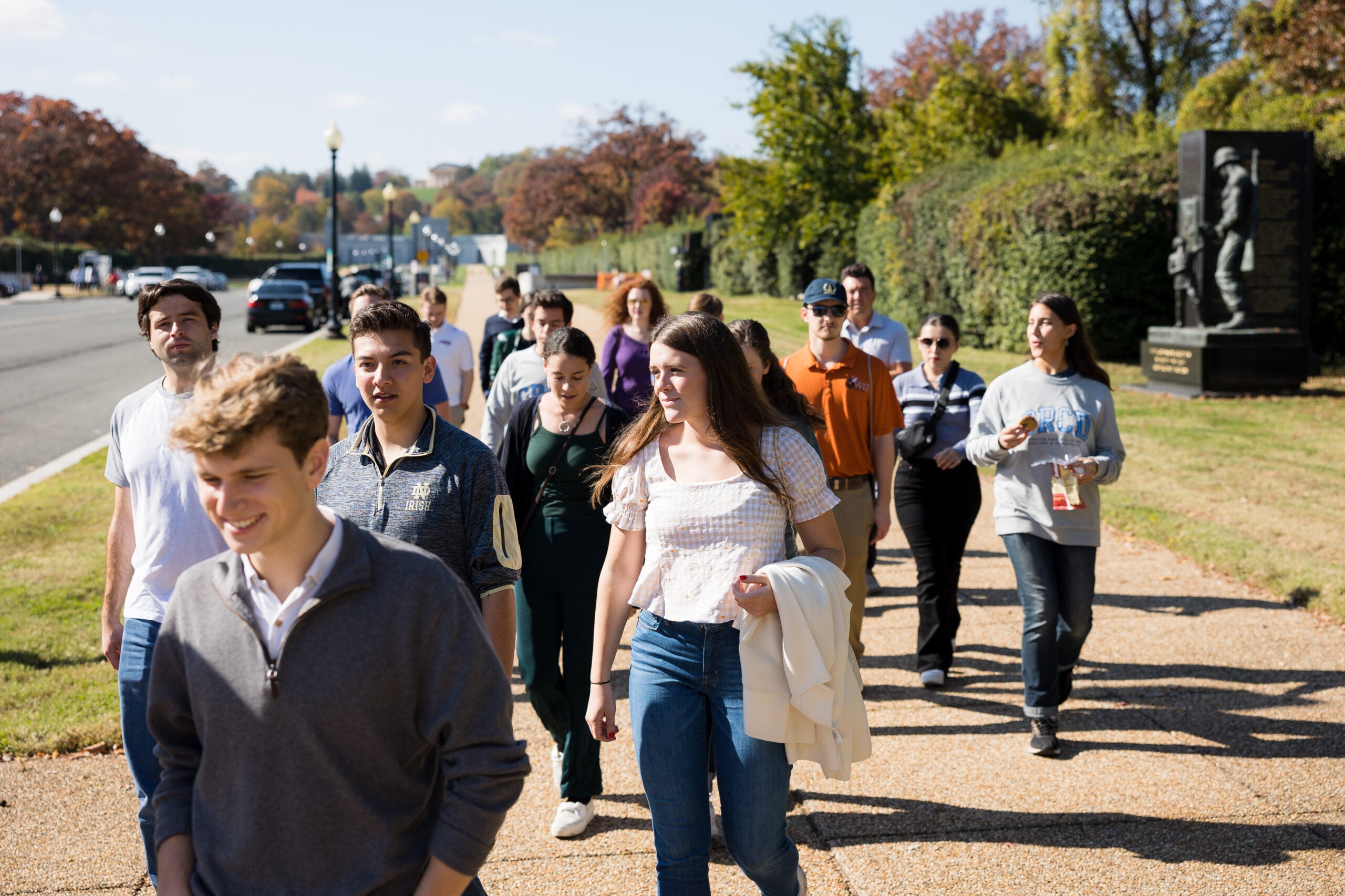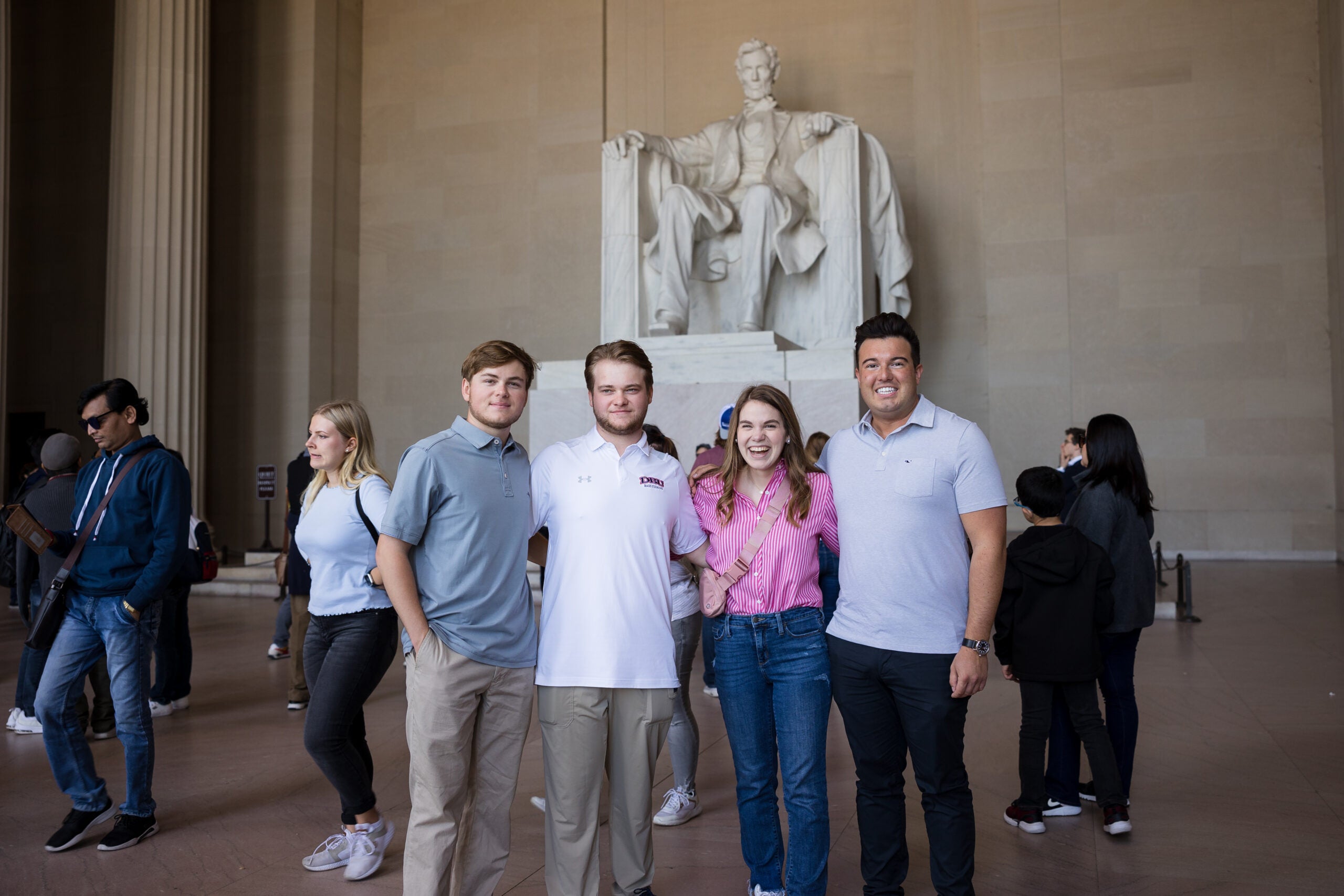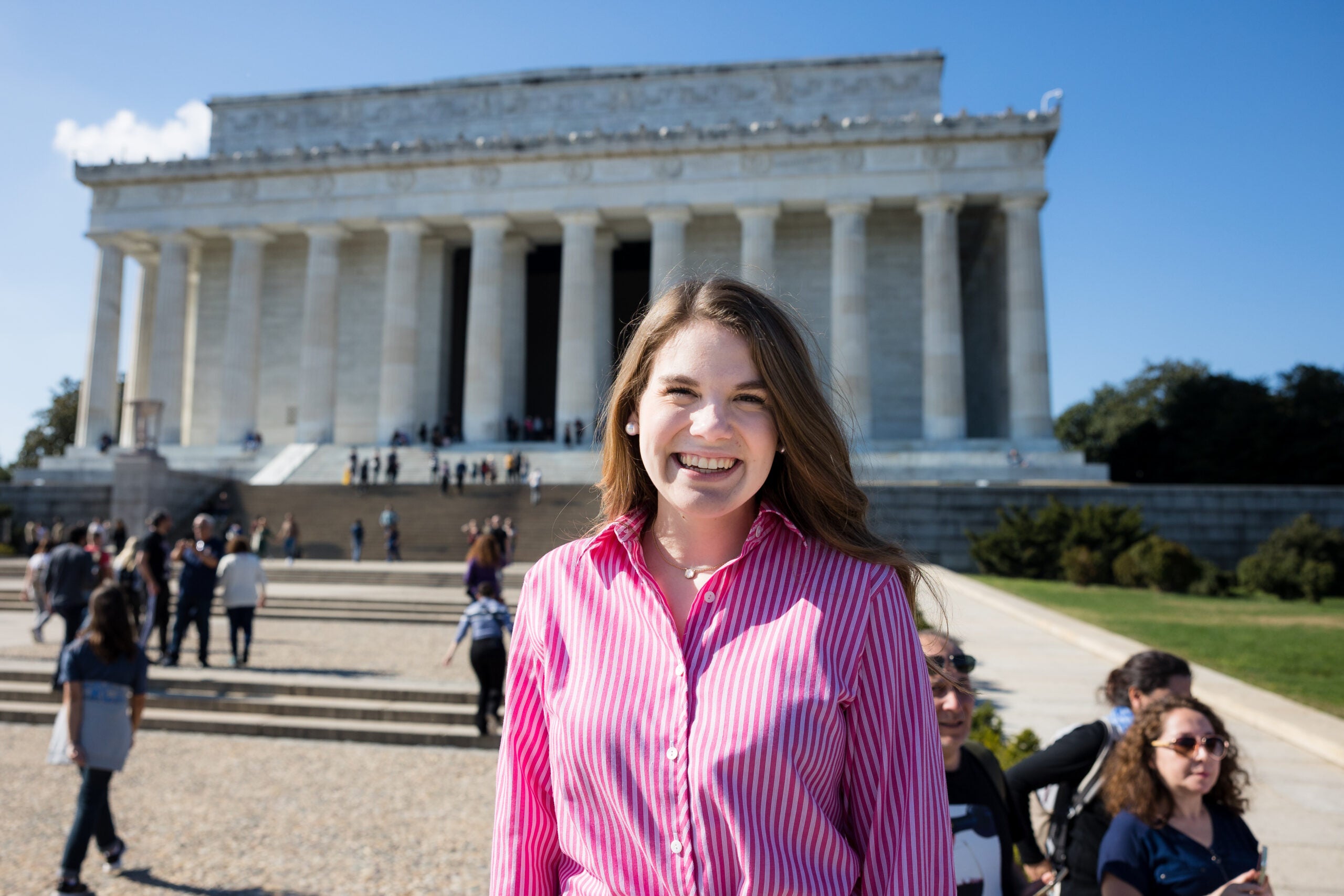 This time together allowed students to explore Washington D.C., including some of our nation's oldest monuments. I was moved by the larger-than-life Lincoln Memorial and the Vietnam Memorial, where we paid respect to America's most influential leaders as well as to those who paid the ultimate sacrifice for our country. This also included time at the Holocaust Memorial Museum, where collectively we had the opportunity to evaluate our world's past in order to inform our world's future.
The presence of God and faith was a resounding theme throughout the fellowship. First Liberty boldly proclaims the importance of prayer, Scripture and God's sovereignty in our nation and our nation's future. Rev. John Nunes led morning prayer and spoke of God's redemptive plan for our lives.
Becky Dummermuth, counsel for First Liberty, reminded us, "We are not called to successfulness, we are called to faithfulness." As a student and as a believer, this perspective was refreshing to hear from professionals who recognized the central part God plays in all of our lives.
On the heels of First Liberty's legal and religious victories, such as Kennedy v. Bremerton School District, we can be hopeful about our country's future. Religious expression is paramount to our ability to truly serve our Creator as He intended it. As people of faith and citizens of a democratic republic, we have a unique opportunity to join with First Liberty in fighting for our natural rights and educating our youth on religious freedom, a right which no government can ever take away.