Thirty years ago, Kelly Shackelford stood at a crossroads. A choice to continue down the comfortable path of traditional law, or step into uncharted territory to follow the calling he truly felt upon his life — to defend the constitution, religious freedom, and our founding principles.
Taking a leap of faith, Kelly chose the latter direction. And three decades later, he'd tell you — he wouldn't have it any other way.
The fruits of that one decision 30 years ago have grown into both great challenges and great victories for our nation's future. And it's the stories of these victories and the challenges we continue to overcome that are told in The Shackelford Sessions. As Kelly would say, "I'm what you might call a scout from the frontlines of the fight"—and these are his battle stories.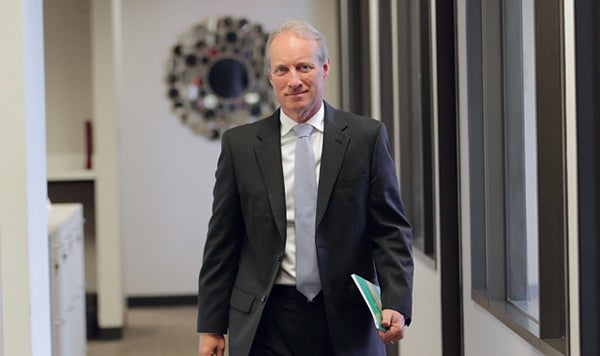 These sessions will focus on a wide variety of topics, but there are two key points to remember. First: this isn't about any one person. Kelly would be the first to tell you—he could never have authored these success stories for the cause of freedom without help from a strong community of support. This is why we're giving you the opportunity to join in celebrating the past 30 years of success by giving towards the next 30 years of success. When like-minded friends of liberty come together, there's no limit to what we can achieve.
But second—and even more importantly—beyond just being educational and informative, we want these stories to inspire and to motivate. There are many great men and women who have come before, bearing the torch of protecting our sacred first freedom. First Liberty Institute (and Kelly specifically) have been blessed and humbled to help carry it for a time. But our greatest desire is to equip the next generation with the tools needed to seize this torch, and fan the flames of religious freedom higher than we could ever imagine.
There's always room for one more on the frontlines of the fight for religious liberty. So please, let these stories inspire and motivate you to come alongside the team at First Liberty Institute and take your place in the crucial battle to preserve our nation's first freedom.
---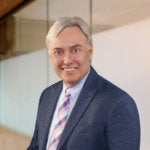 Stuart Shepard is First Liberty Institute's Video Communications Manager and your host for the Shackelford Sessions.