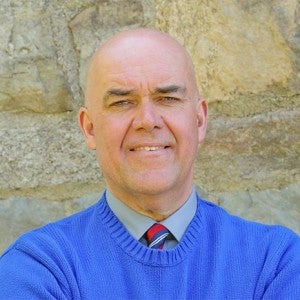 December 15, 2014
First Liberty defends public school teacher Walt Tutka, who was terminated for giving a student a Bible.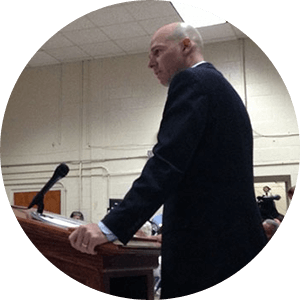 December 5, 2013
First Liberty defends religious expression of teachers, staff, and students censored in Georgia School District.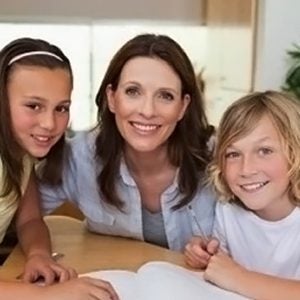 March 29, 2012
Applicant Denied Position by Superintendent for Refusal to Transfer Her Children from Private Christian Education to Public School.