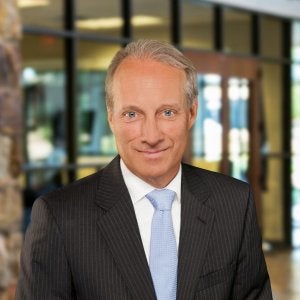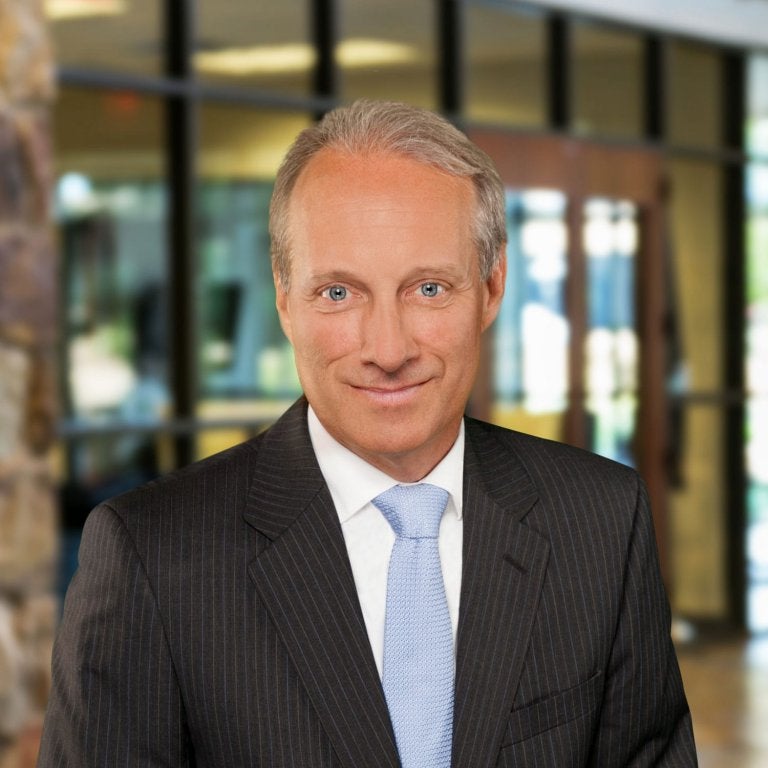 Back to
Kelly J. Shackelford, Esq. is President and Chief Executive Officer of First Liberty Institute. Mr. Shackelford is a constitutional scholar who has argued before the United States Supreme Court, testified before the U.S. House and Senate and has won numerous landmark First Amendment and religious liberty cases, including three landmark religious liberty victories in the U.S. Supreme Court — Kennedy v. Bremerton, Carson v. Makin and American Legion v. America Humanist Association.
Mr. Shackelford was named one of the 25 Greatest Texas Lawyers of the past quarter century by Texas Lawyer, and is the recipient of the prestigious William Bentley Ball Award for Life and Religious Freedom Defense for his leadership and pioneering work protecting religious freedom.
Mr. Shackelford is on the Board of Trustees of the United States Supreme Court Historical Society. He has been featured in the National Law Journal, Associated Press, The New York Times, The Washington Times, The L.A. Times, and many others.
He was an Adjunct Professor of Law at the University of Texas Law School and graduated cum laude from Baylor University (1985) and graduated from Baylor Law School (1988) with the highest unadjusted GPA in his graduating class.
Download High Resolution Photo.
Publications
News
Representative Matters
Request Kelly to Speak
Thank you! Our team will evaluate your request.
First in the fight for your religious liberty.
Religious liberty is our first liberty as Americans. At First Liberty Institute, we know that it can be confusing when you face a challenge to your religious liberty. No one should have to face it alone.
That's where First Liberty can help. We have decades of experience making sure people just like you get the help they deserve. We are a nationwide, religious liberty law firm with an unmatched record of defending religious liberty—in our schools, for our houses of worship, in the military, and throughout the public arena.
If you believe your religious liberty has been threatened or violated, please fill out the form below so we can evaluate your case.
Our legal intake team personally evaluates each request for legal help and may follow up with you over the phone for more information about your specific situation. We cannot guarantee that we will be able to take every case, but if we do, our legal services are provided at no charge to you (pro bono).
Thank you! Our legal team will evaluate your request.