In May 2014, the State of Georgia's Department of Public Health hired Dr. Walsh as a district health director.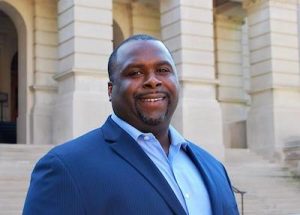 But soon after Dr. Walsh accepted the offer, state officials reviewed recordings of sermons he preached as a lay minister.
After inspecting his sermons, they fired him.
First Liberty Institute filed a lawsuit against the State of Georgia on behalf of Dr. Walsh, contending that no one should be fired from their job because of something they said in a sermon.
Soon after, the State of Georgia paid $225,000 to settle Dr. Walsh's religious discrimination lawsuit.
Find out more about how First Liberty helped defend Dr. Walsh with the support of friends like you.