A weekly roundup of important headlines and exciting things happening at First Liberty.
---
In the News: Legal Battle Brewing Over Historic Addison Church Site
First Liberty Senior Counsel Jeremy Dys appeared on Dallas media discussing our legal fight on behalf of White Rock Chapel in Addison, Texas. We recently sent a letter to the city, which is using zoning regulations to block this small church founded by freed slaves from living out its faith.
Fox News: Battle brewing in Texas town over historic Black church as member calls denial of permit a 'real tragedy' 
CBS 11 News Texas: Family fighting for the future of a historic Black church in Addison
CBN: Historic Texas church founded by freed slaves blocked by city council zoning decision
---
Photos: American Legion Distinguished Service Medal
We announced last month that First Liberty was awarded The American Legion's Distinguished Service Medal for 2023. The award plaque arrived at our office earlier this week and we wanted to share these photos with you: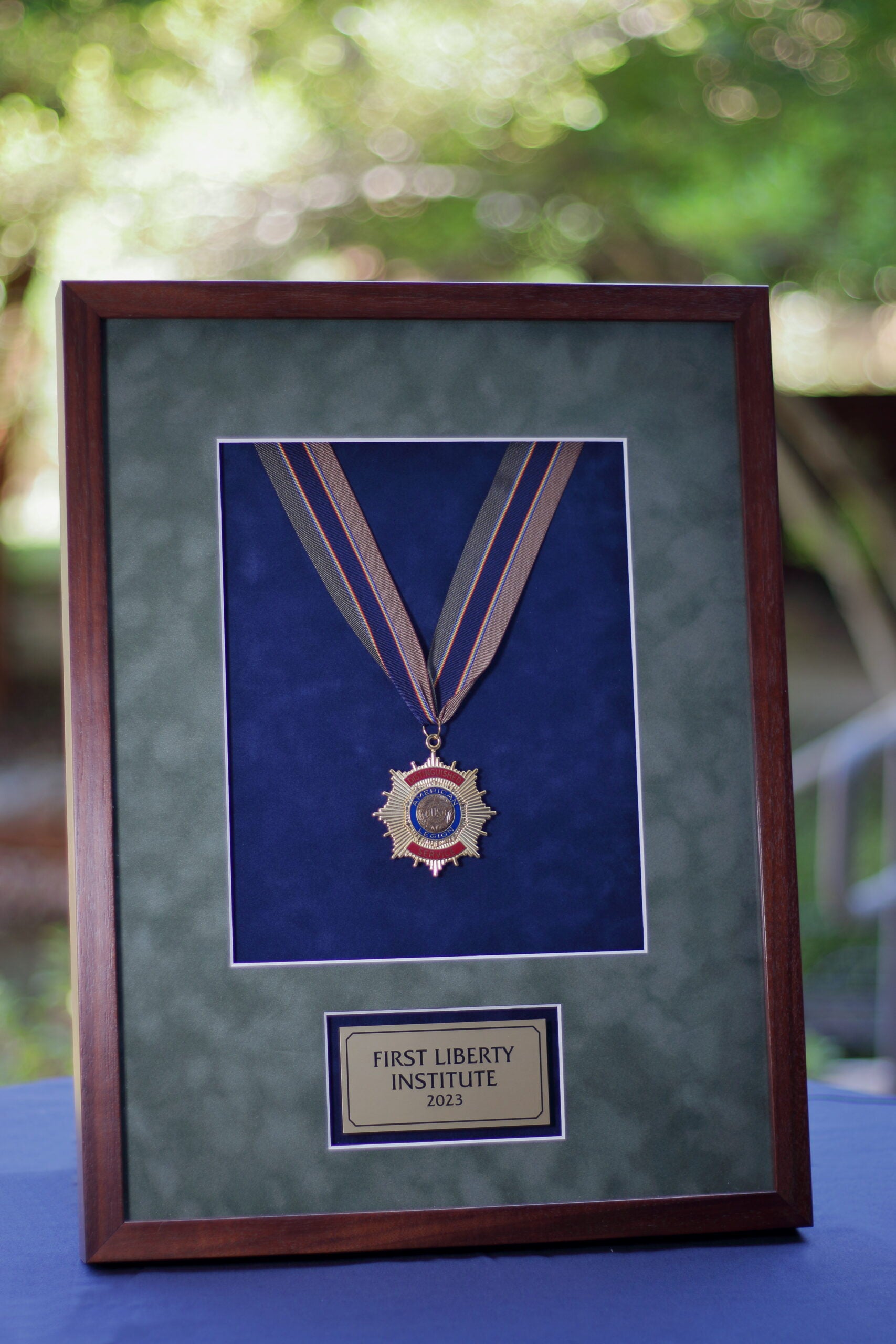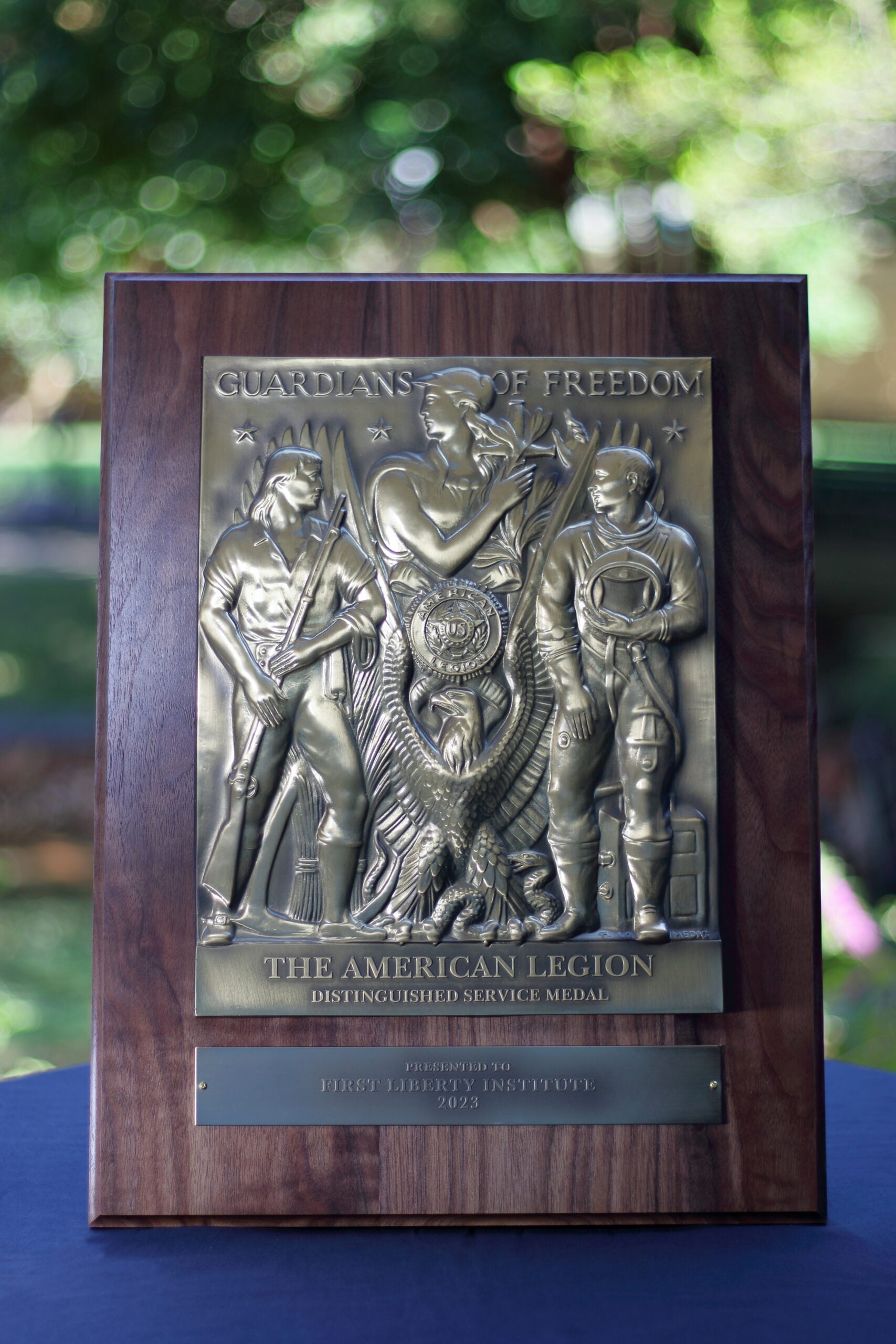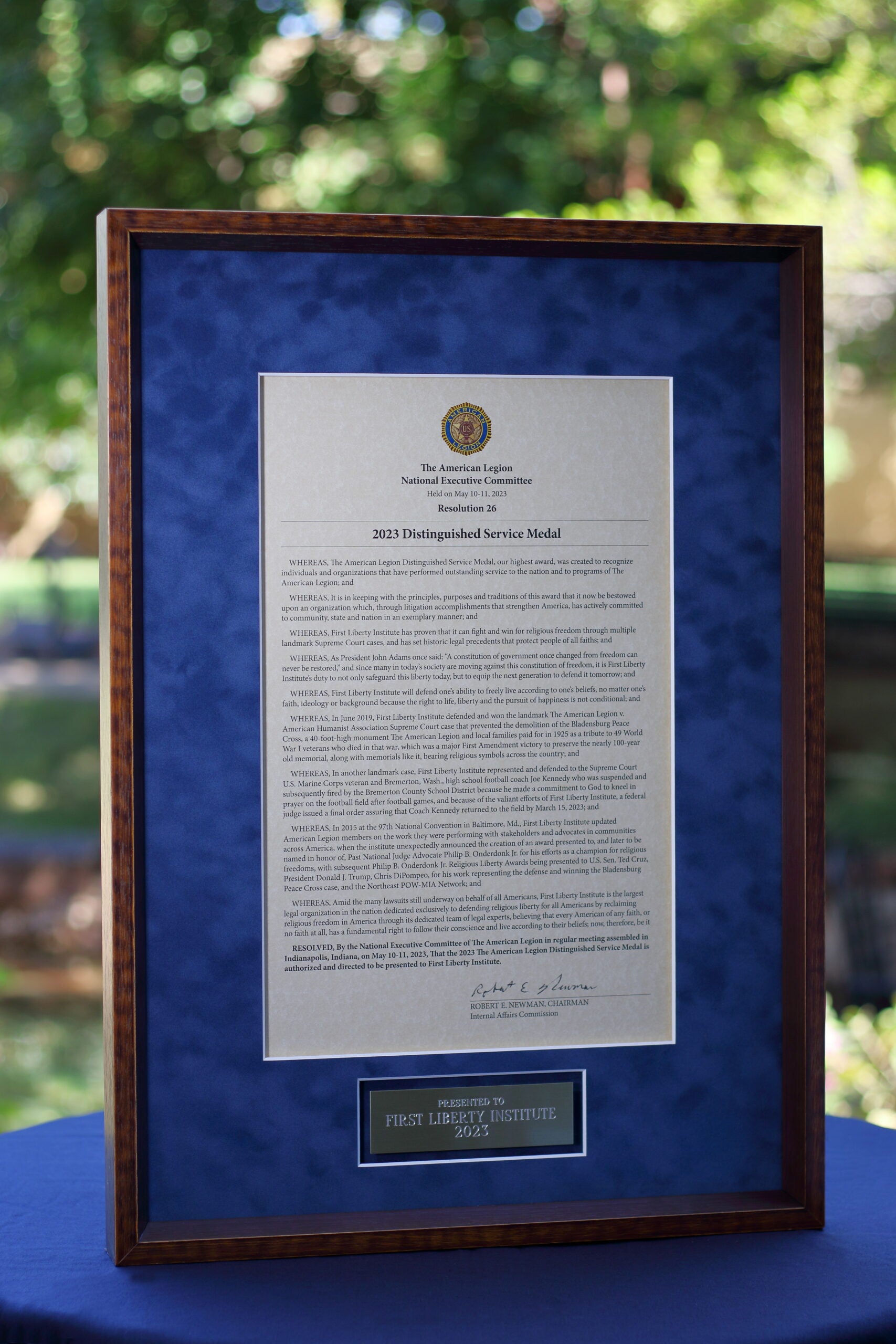 ---
2024 Savannah Seminar Applications Now Open!
The Center for Religion, Culture and Democracy—the educational arm of First Liberty—is now accepting applications for the annual Savannah Seminar.
It will take place April 10-14, in Georgia.
The Seminar provides students the opportunity to explore the American founding, democratic ideals, and the important role that religious ideas and institutions play in the development of free and flourishing societies.
This program is designed primarily for upper-level undergraduate students, although outstanding recent graduates and other students are welcome to apply. Students can be enrolled in any field of study, but will want to have exposure to the humanities and social sciences. Successful applicants will be high-performing with excellent letters of recommendations and writing samples.
Accepted participants will travel to the culturally-diverse and historic city of Savannah for this five-day program. It's the perfect venue, as it was home to early American experiments in pluralism, religious liberty and civil society. Outside of the lecture halls, participants are led and escorted through some of the city's most historic and scenic areas.
Participants will receive a travel stipend to cover airfare as well as all lodging, meals, and program materials.
For questions regarding the application process, contact Morgan Miller at m.miller@crcd.net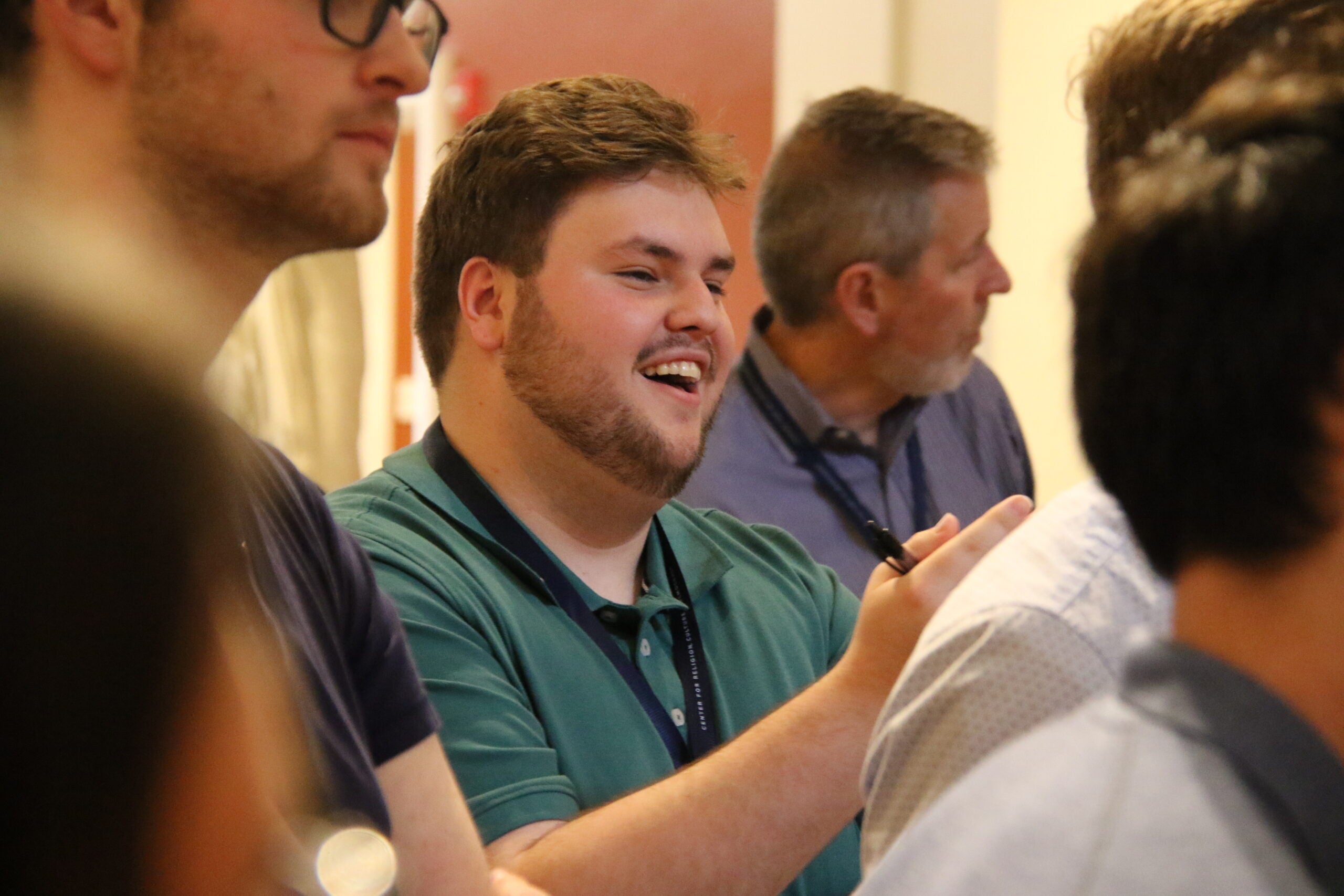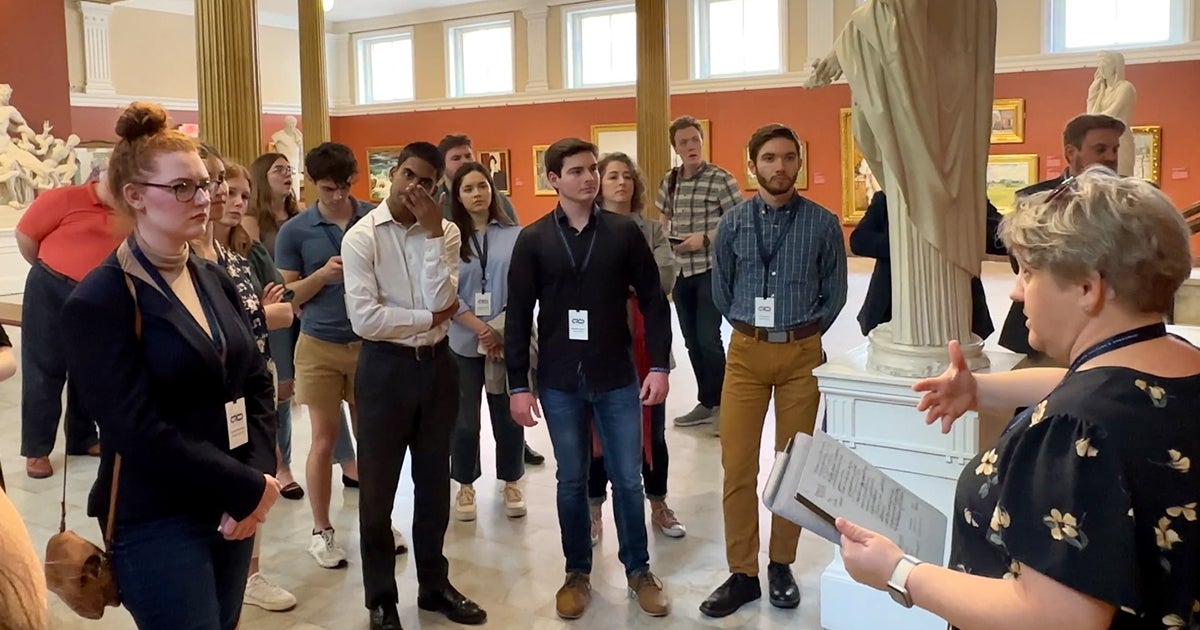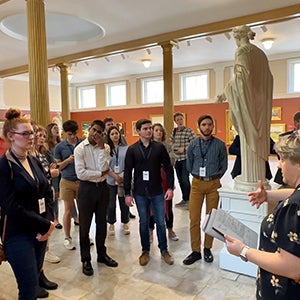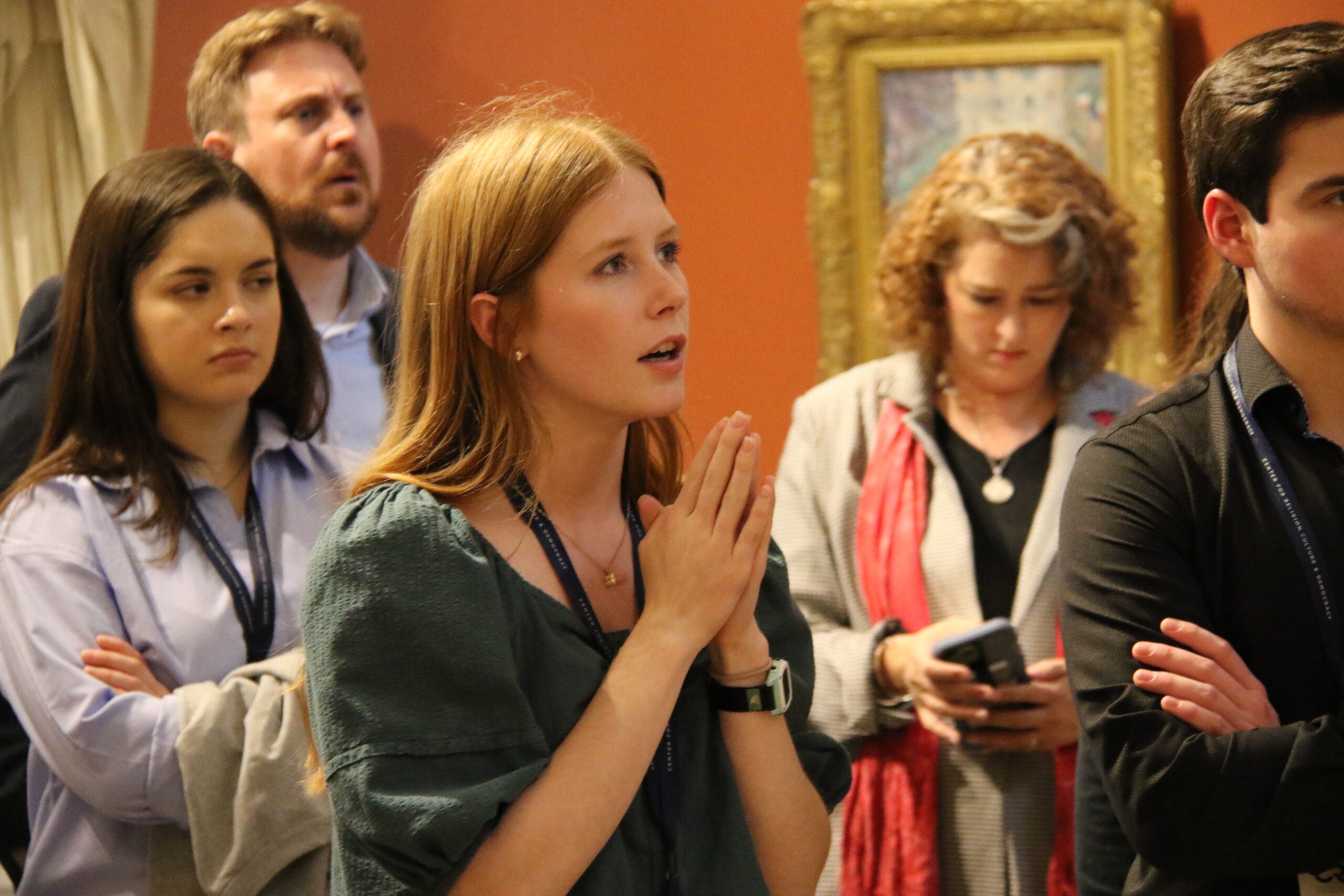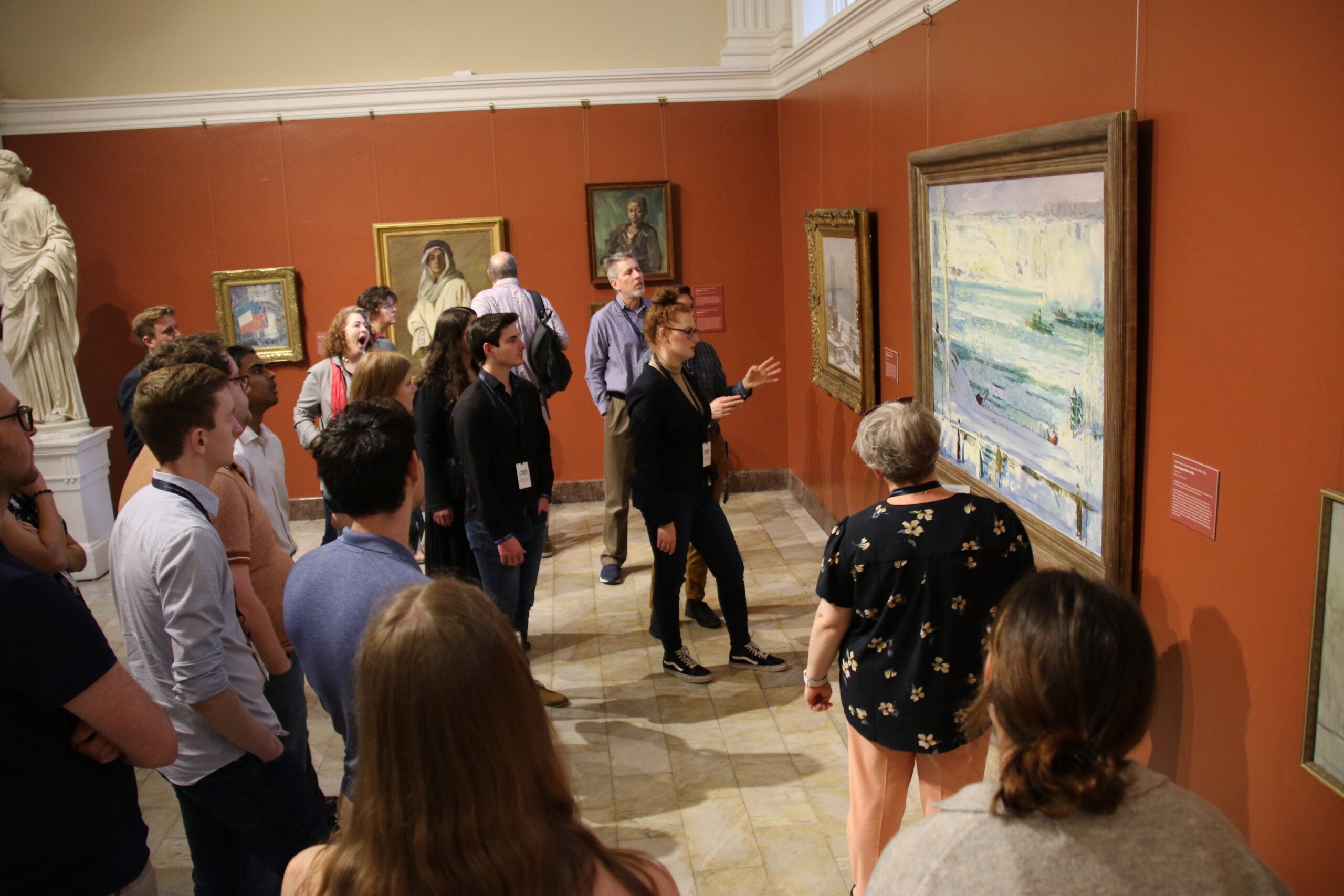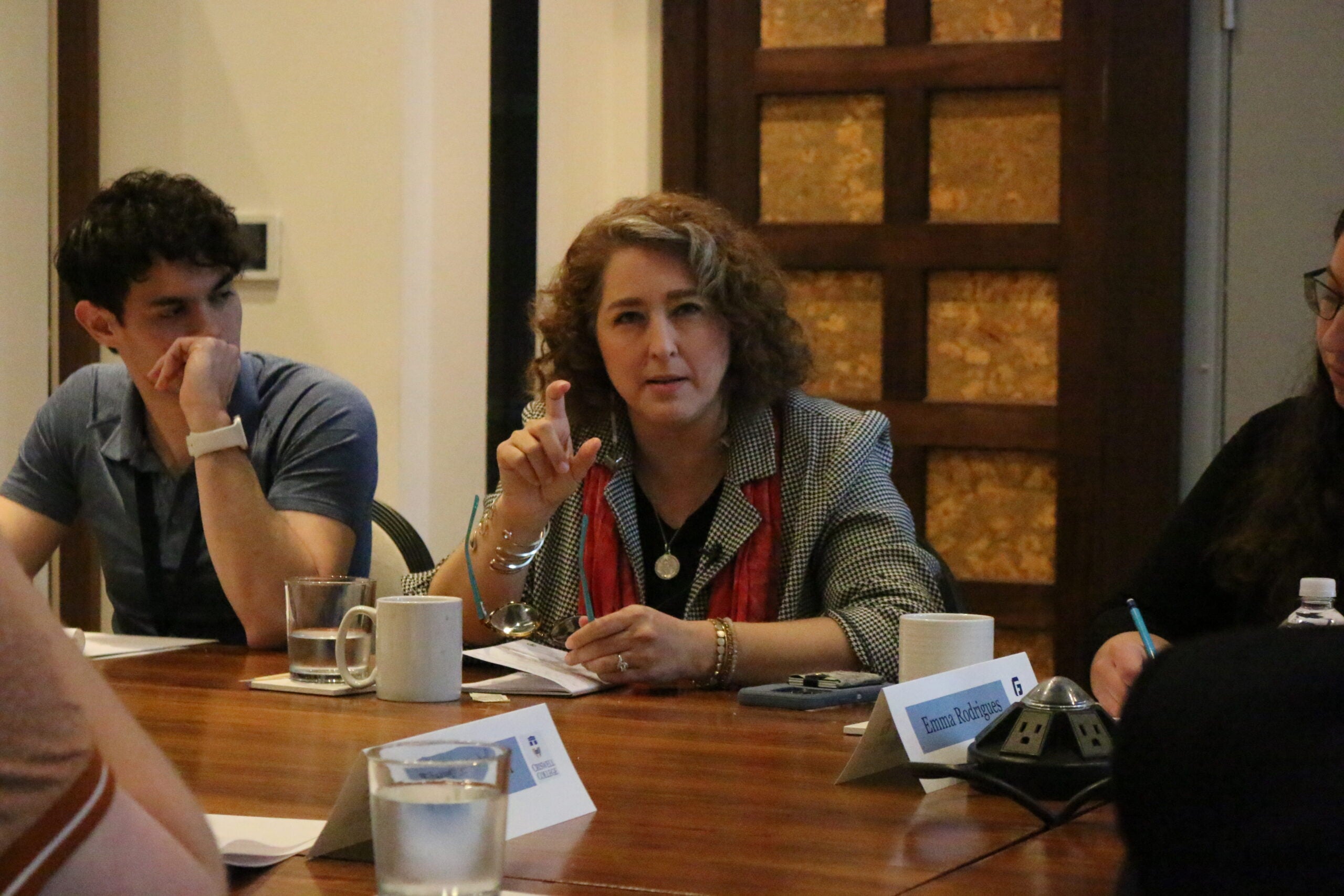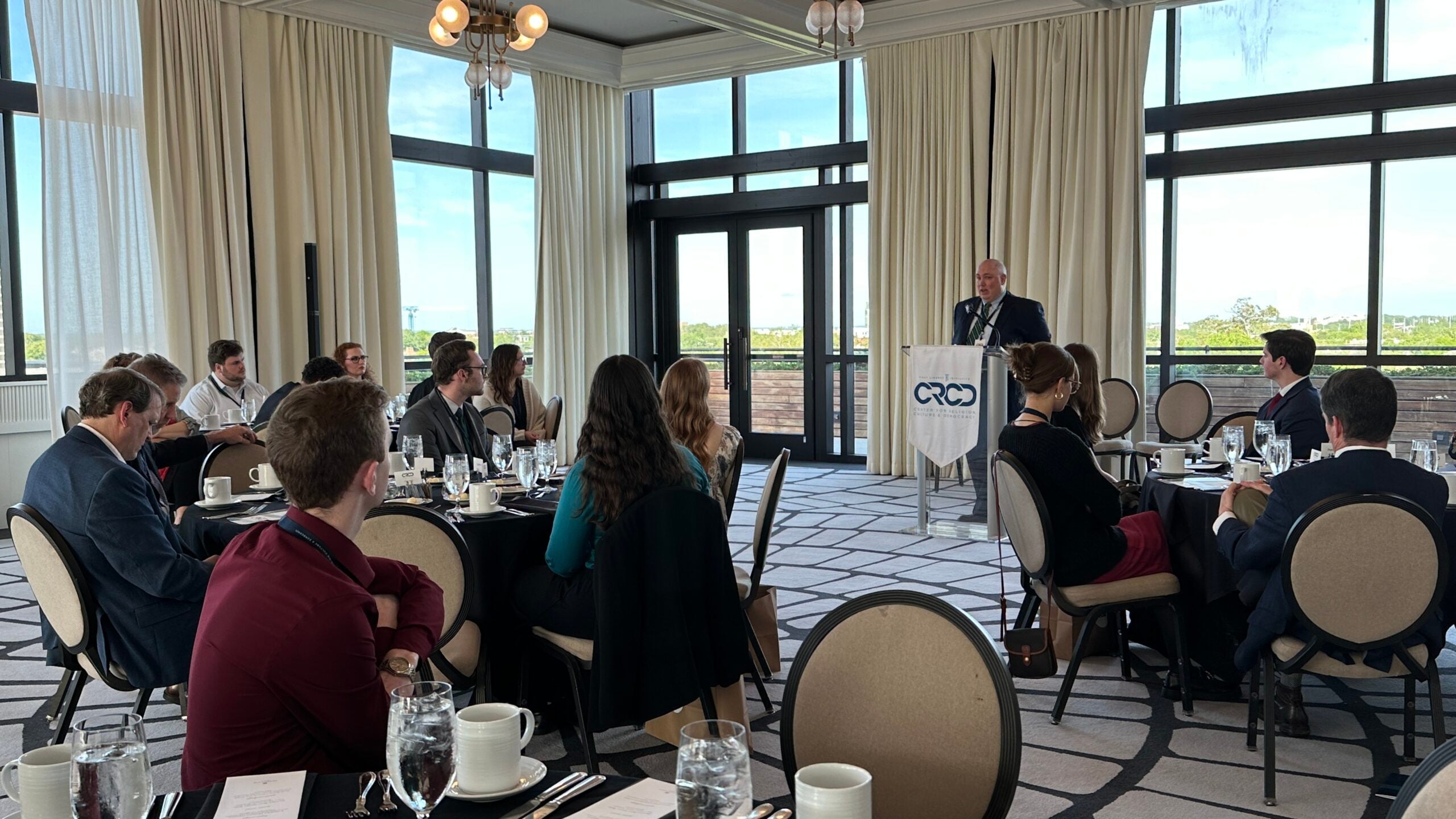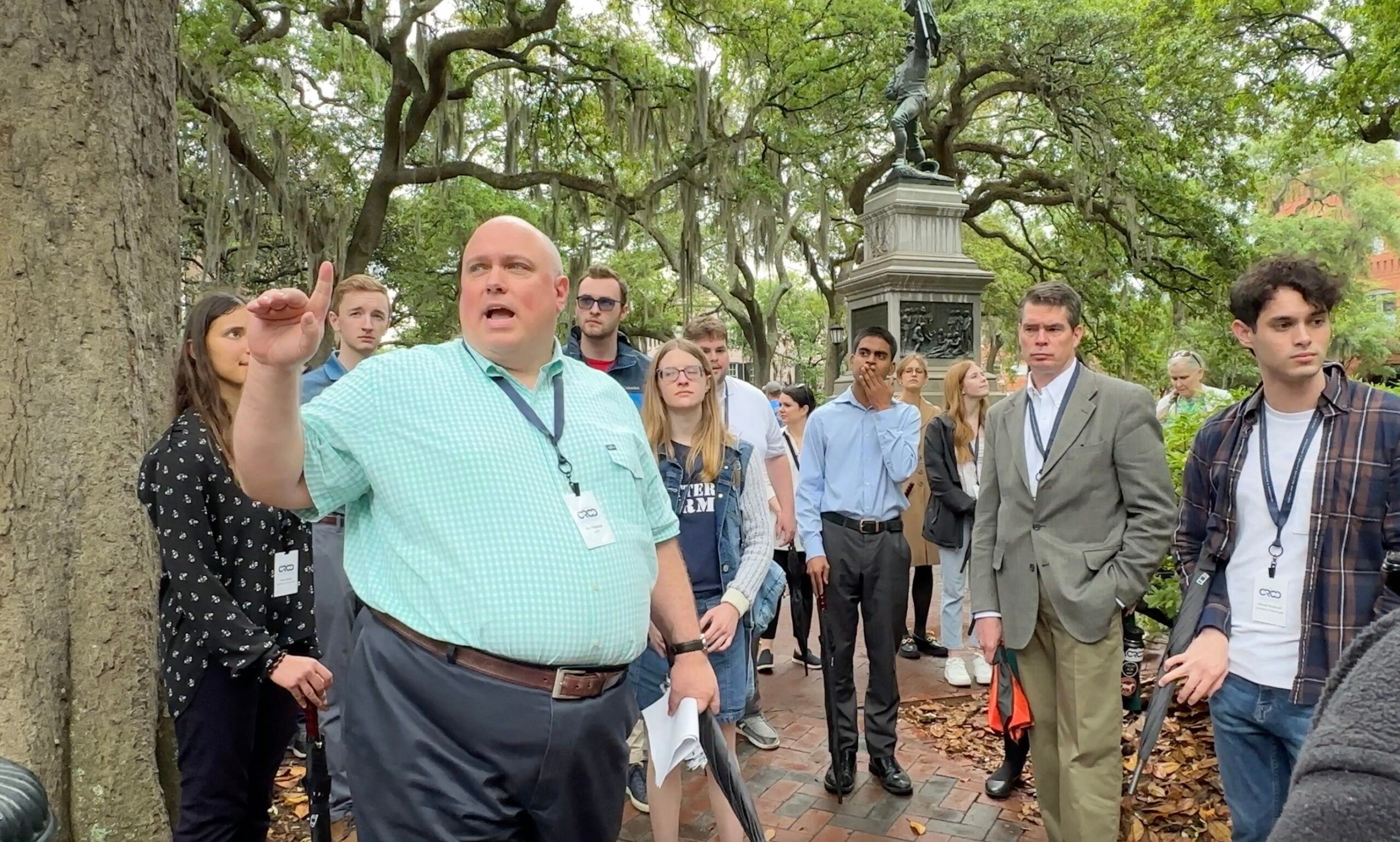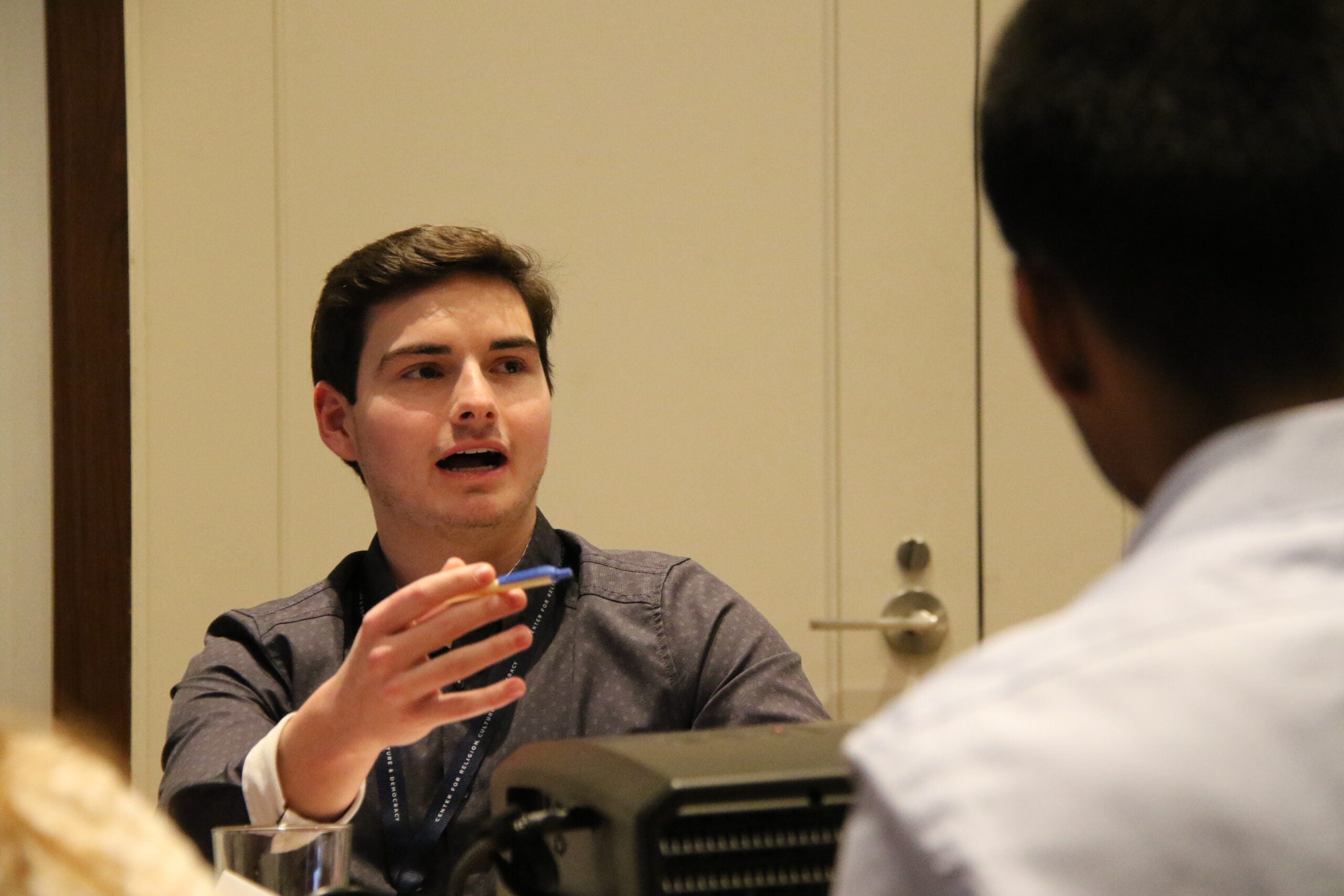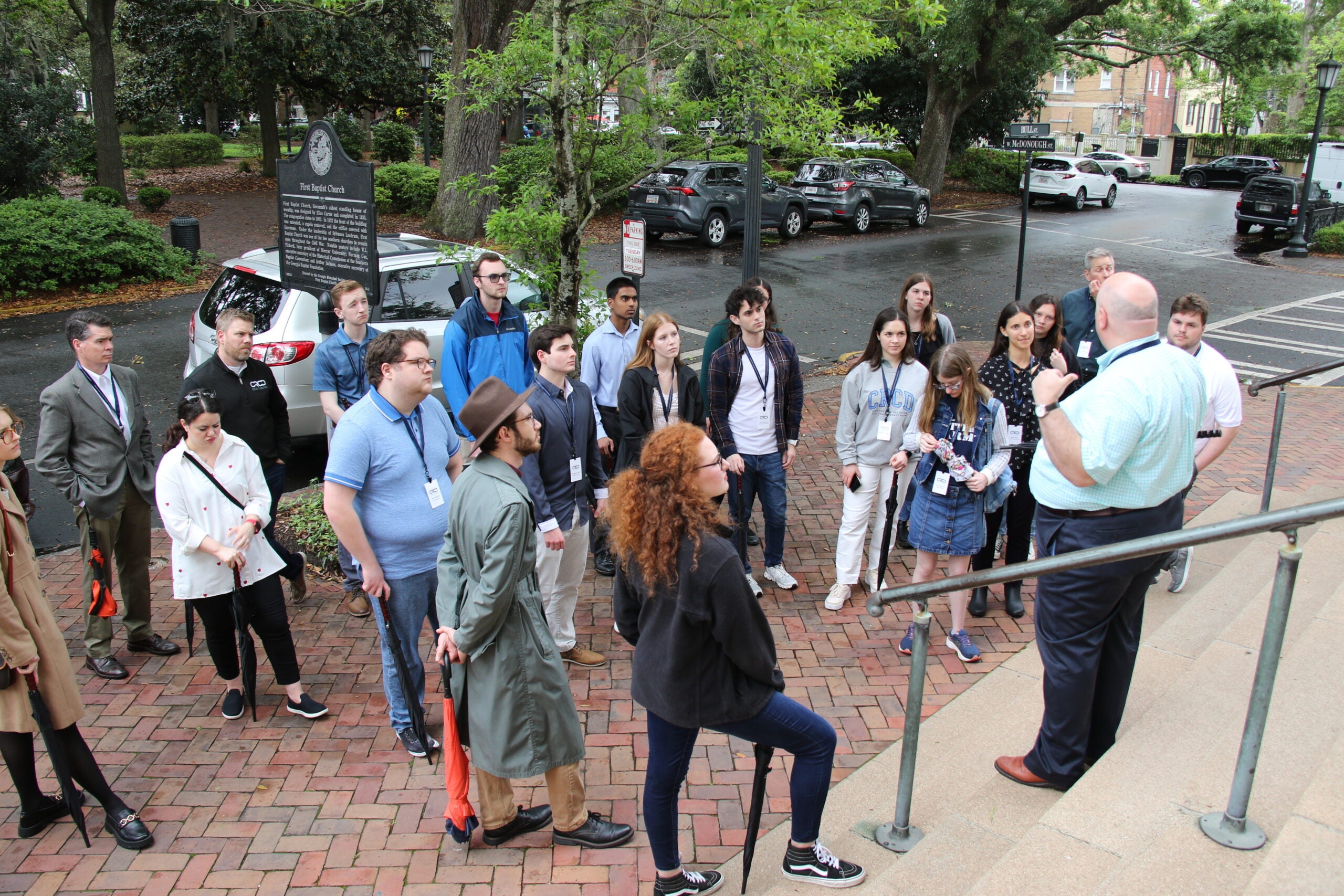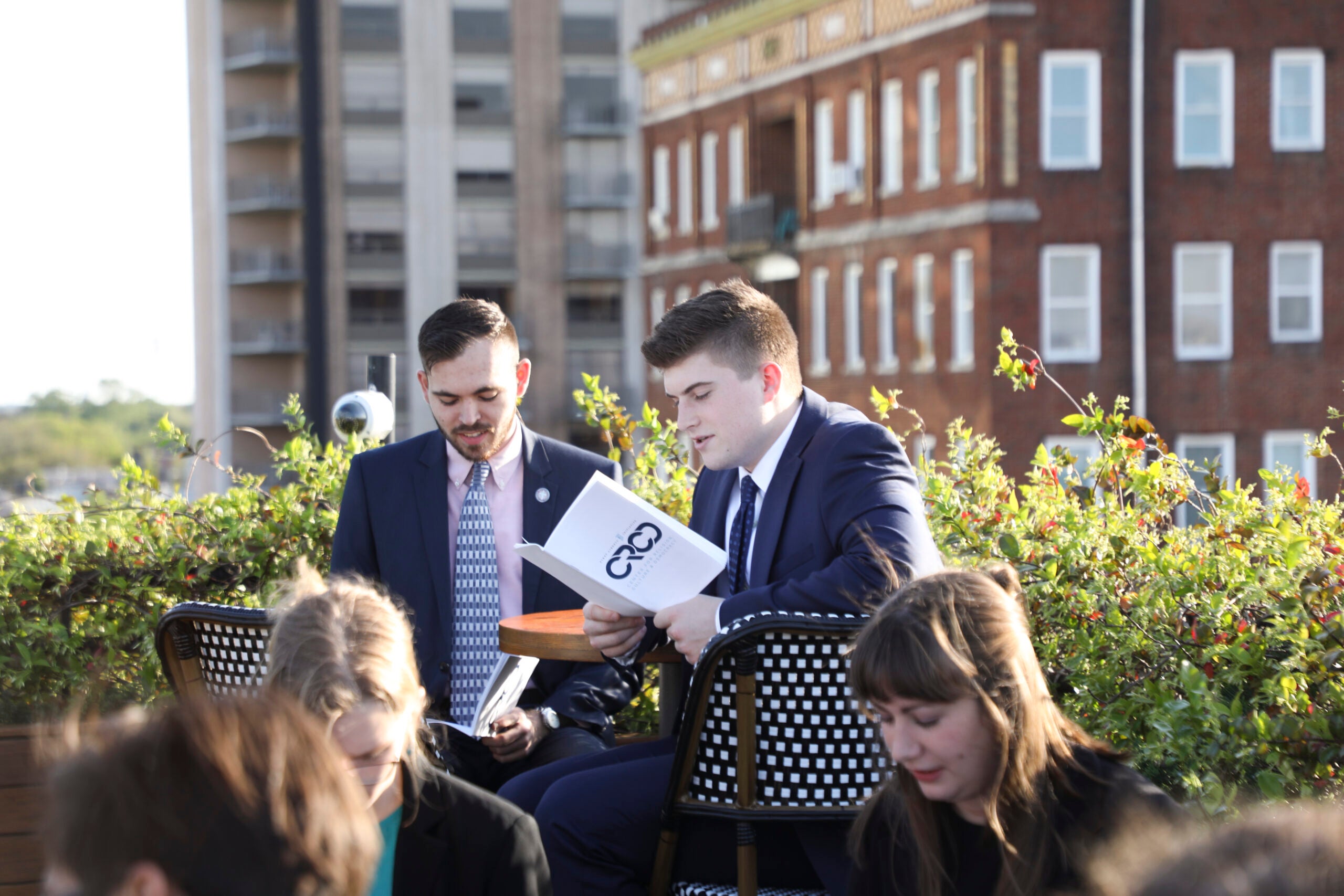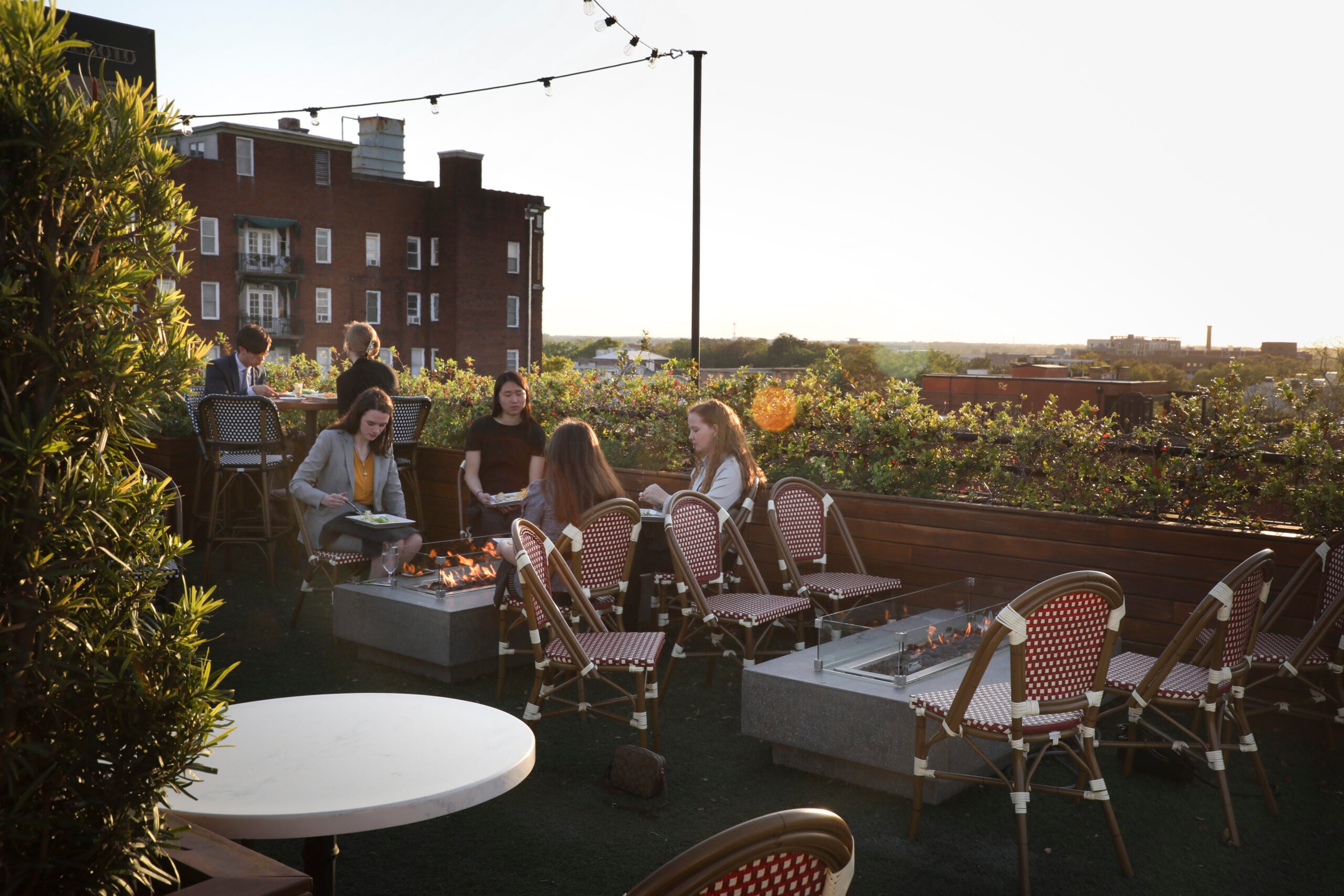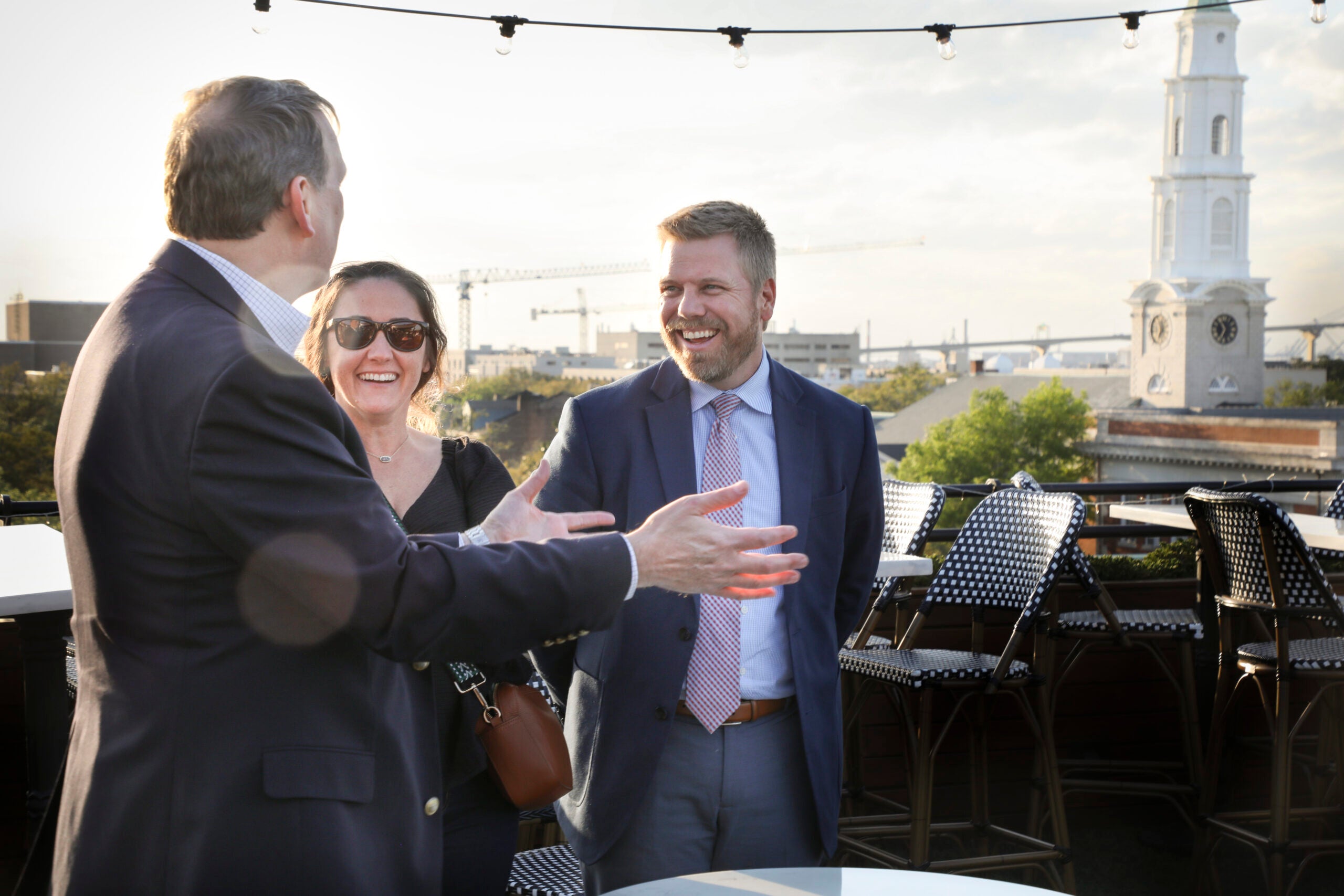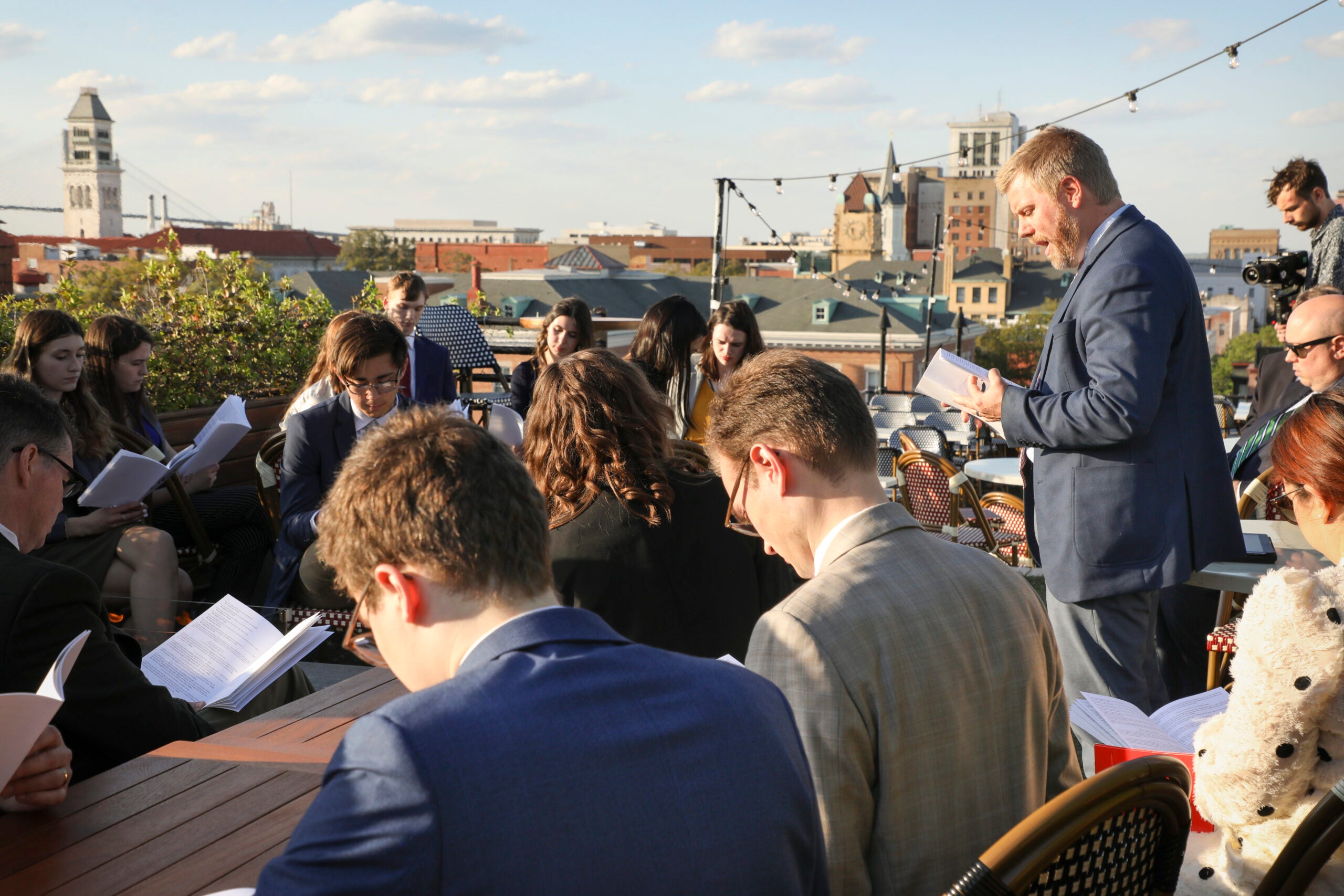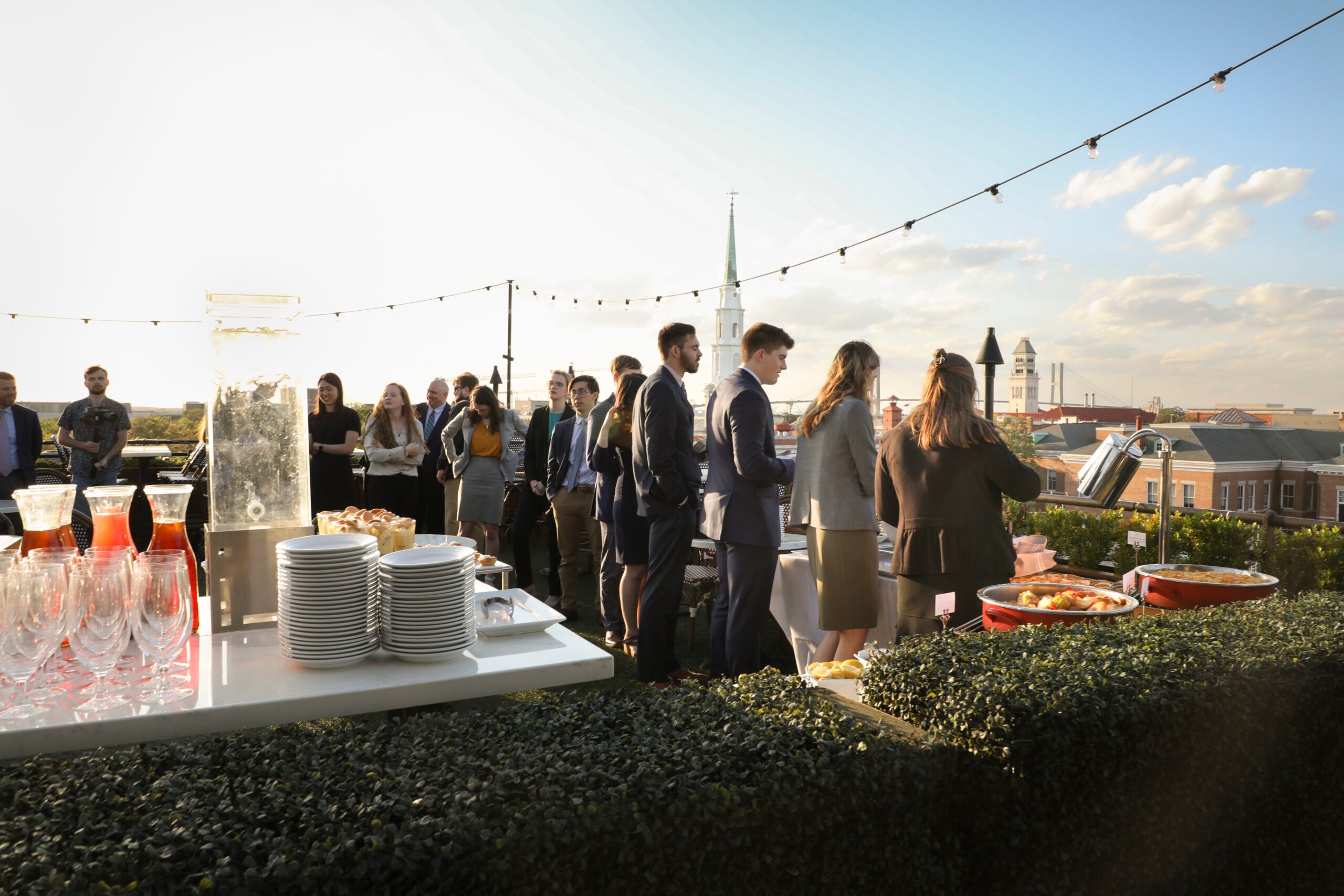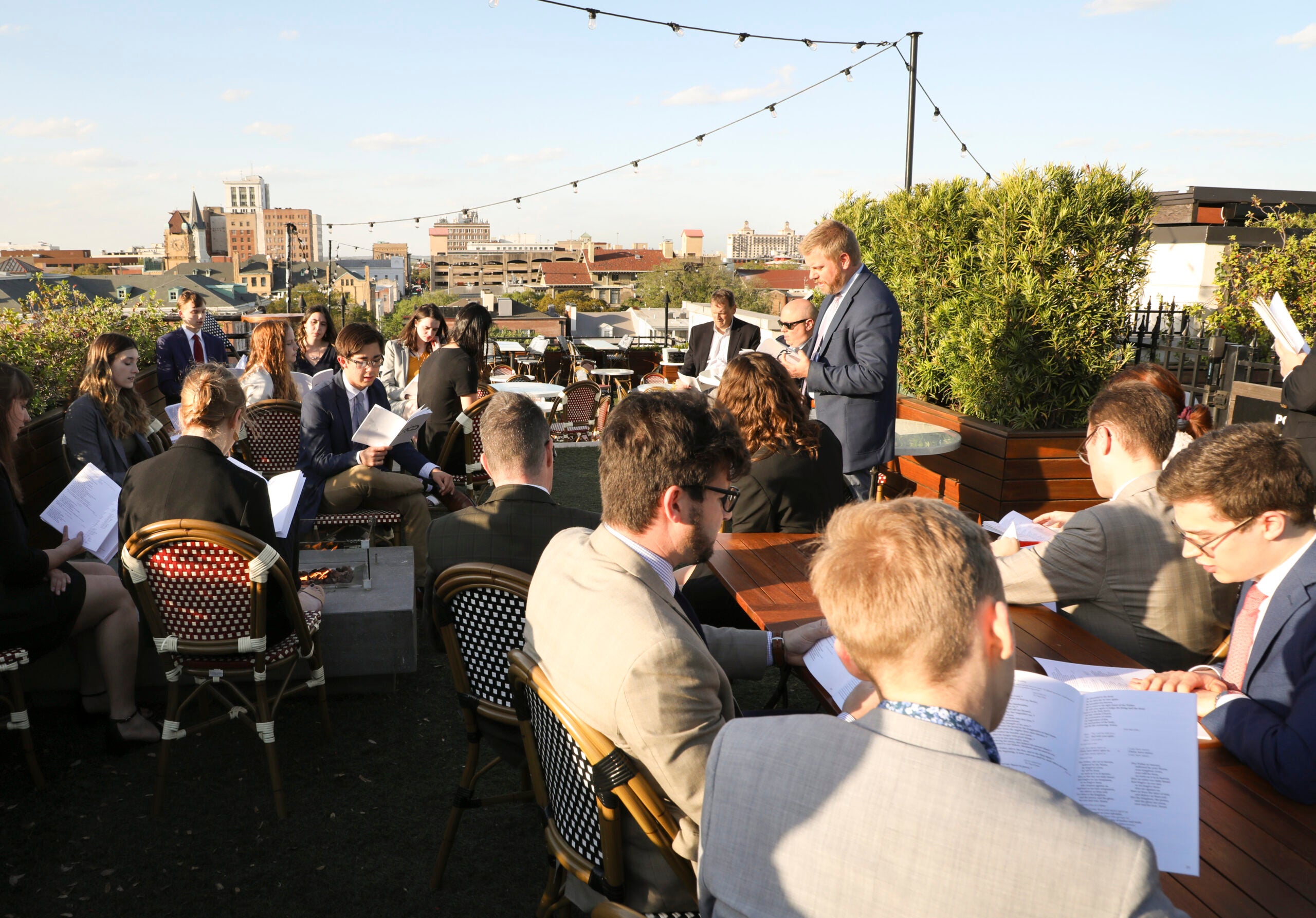 ---
Judicial Update: Senate Continues Confirming Biden Judges to Federal Courts  
As of September 20, the U.S. Senate has confirmed more than 140 of President Biden's nominees to the federal judiciary. His judicial confirmations appear to be slowing down. He trails several predecessors and is outpacing only Barack Obama. Confirmations as of September 20 of each president's third year:
President Biden: 143
President Trump: 152
President Obama: 97
President W. Bush: 150
President Clinton: 165
Important confirmations this week:
Senate confirmed Rita F. Lin to the U.S. District Court for the Northern District of California. First Liberty previously warned about Lin's nomination, as her record does not inspire confidence that she will treat religious groups fairly as a federal judge.
Senate confirmed Vernon D. Oliver to the U.S. District Judge for the District of Connecticut.
Federal judges make critical legal decisions about your religious freedom and First Liberty is keeping a close eye on who is appointed to sit on America's courts. Our experts will continue to provide you with the facts if any of President Biden's nominees have a radical or unacceptable record.
Reuters: US Senate panel advances 9 Biden judicial nominees as confirmations slow
CT Monitor: Connecticut Judge Vernon Oliver confirmed by Senate to U.S. District Court
Chicago Tribune: US Senate confirms Illinois judge to the federal trial bench
---