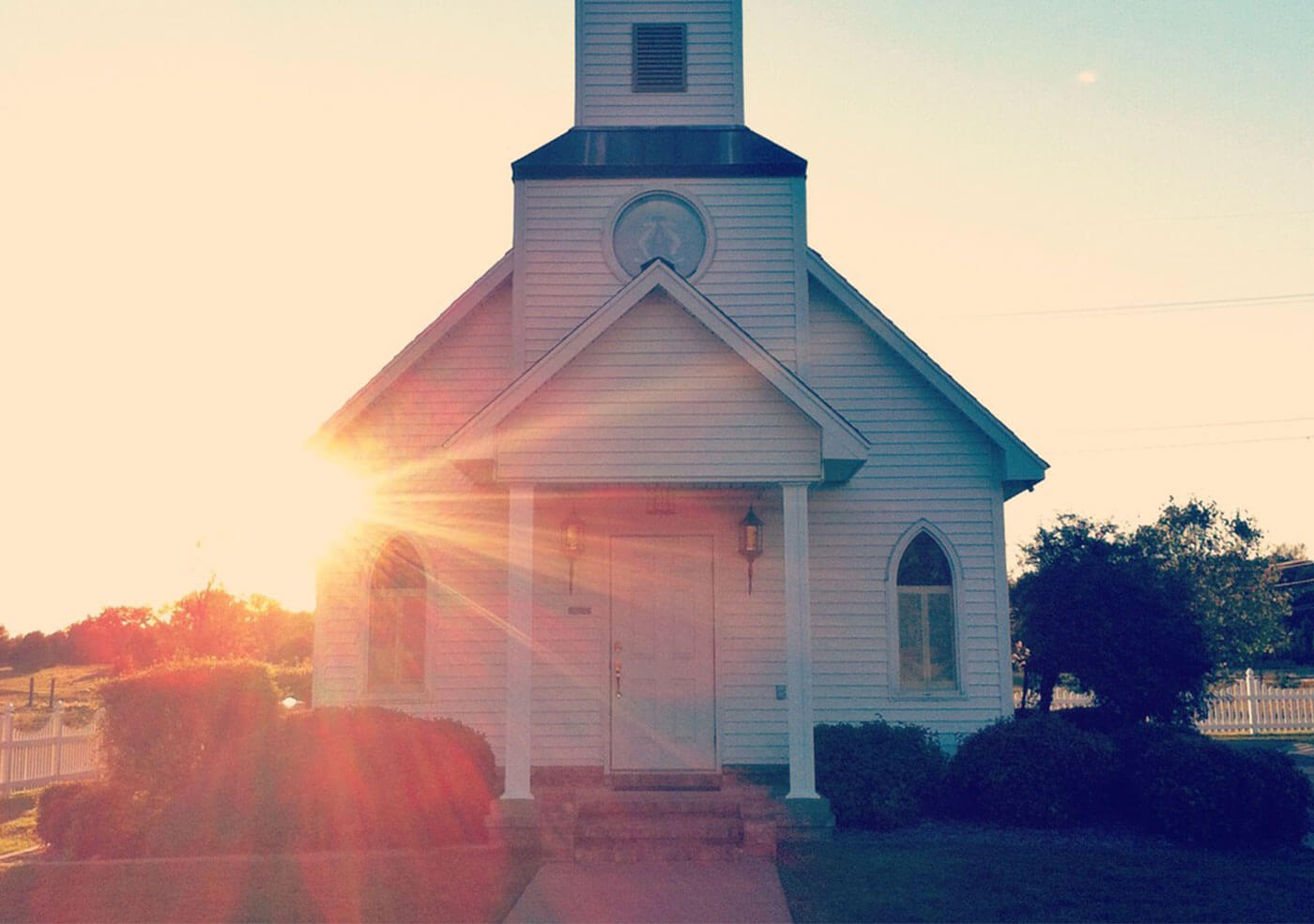 February 10, 2016
First Liberty Institute defends people of all faiths who are facing legal retribution for expressing their religious beliefs in public. At First Liberty, we equip people with the knowledge they need to safeguard their rights, and are committed to restoring those rights when they are violated.
For the government to restrict a person's religious expression to their home or house of worship violates both freedom of religion and freedom of speech, rights guaranteed in the First Amendment of the Constitution. These rights have been upheld time and again by case precedent and federal and state laws.
In our fight to preserve religious freedom in the public arena, we specifically protect the following:
Religious speech in public locations
Public displays and monuments
Religious expression in the workplace for employees, employers, customers and vendors
To The American Legion:
As a grateful citizen, I support your effort to honor those who have fallen in battle and to keep the Bladensburg WWI Veterans Memorial standing as a visible reminder of valor, sacrifice, endurance, and devotion.
Veterans memorials like the one in Bladensburg, MD are symbols reminding us of the sacrifice of our service members and the cost of war. Tearing down the Bladensburg Memorial would erase the memory of the 49 fallen heroes of Prince George's County—like they never even existed.
We cannot allow the Bladensburg Memorial to be bulldozed.
Please know that you have my support and backing in your petition to the U.S. Supreme Court.
✖