Bob Eschliman, Journalist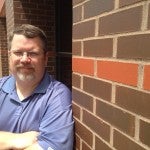 Bob Eschliman, an award-winning journalist, was fired from his job as Editor-in-Chief of the Newton Daily News. His employer wrote in an editorial that Eschliman had been fired for expressing his religious beliefs on his personal blog. First Liberty defended Eschliman, and the legal dispute ended with a favorable settlement for Eschliman from his former employer. Read more about this case.
Joe Holland Chevrolet, Family-Owned Business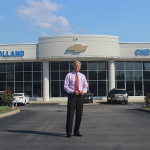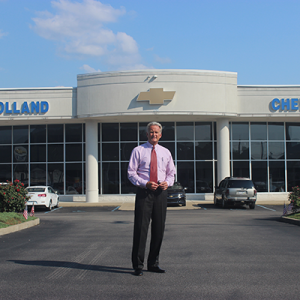 Joe Holland, the owner of Joe Holland Chevrolet, was faced with a terrible choice – violate his religious beliefs by complying with the HHS abortion pill mandate or be subjected to crushing fines. First Liberty achieved a victory for Joe Holland and Joe Holland Chevrolet at a federal court. Read more about this case.
Residents of Balch Springs Senior Center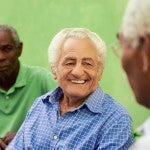 The City of Balch Springs told seniors at a government-run senior center that they were no longer able to pray before meals, listen to gospel music or bring in religious speakers. First Liberty Institute jumped to the defense of the seniors and won a victory for the religious rights of senior citizens. Read more about this case.