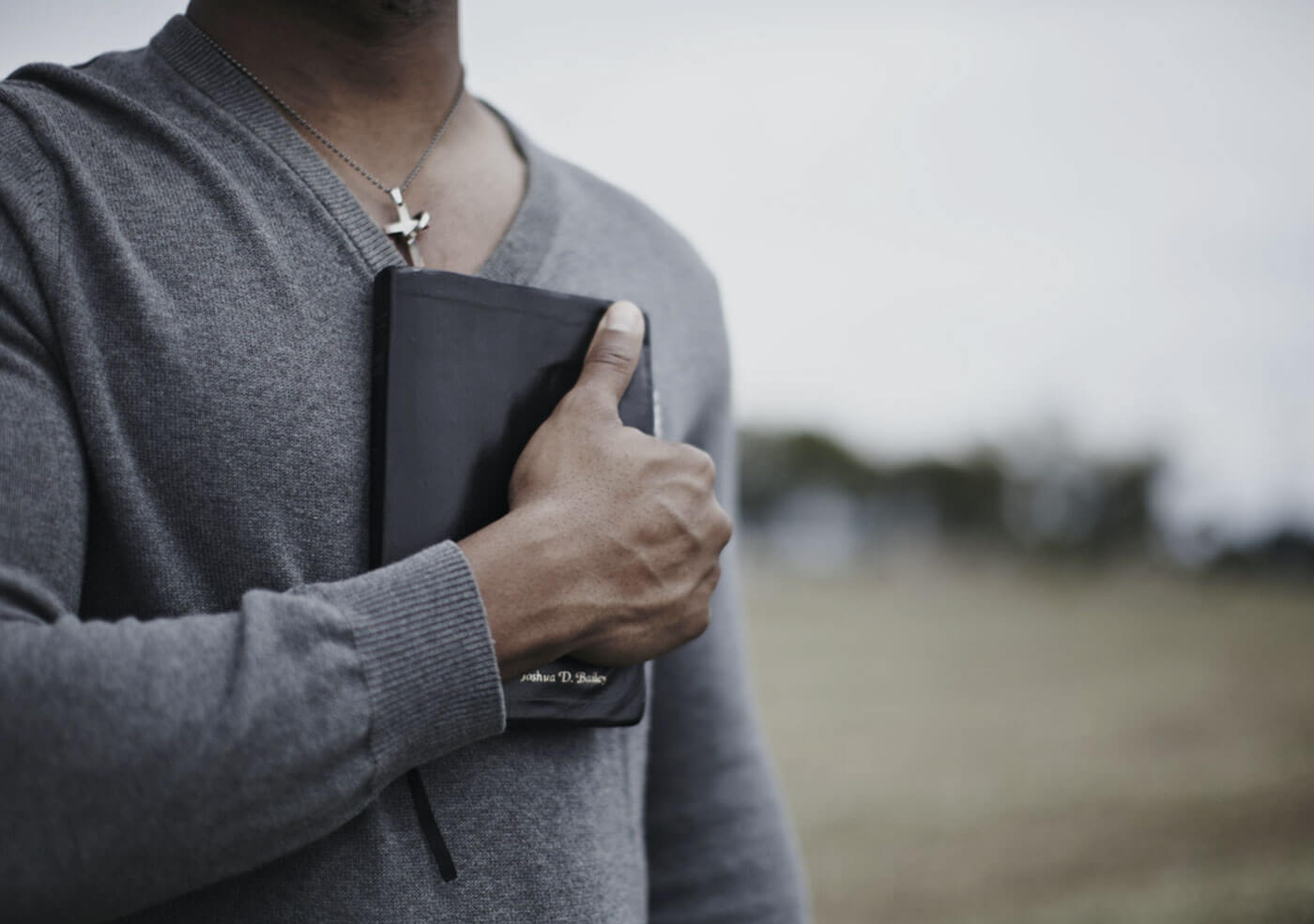 February 11, 2016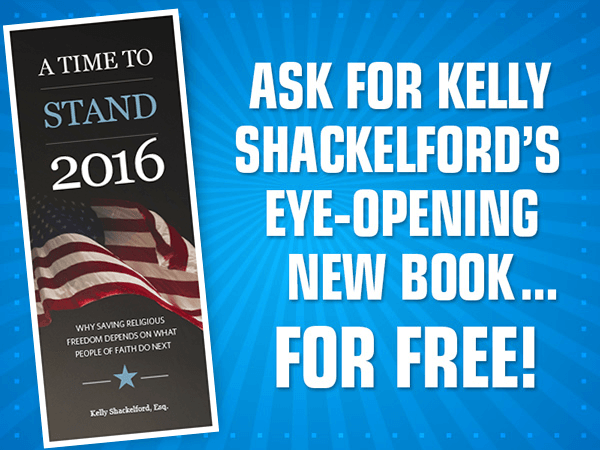 America is entering a period that renowned attorney Kelly Shackelford calls "a tipping point." In this period, your religious freedom will either be saved or lost.
The decisive battles will be fought in courtrooms. Yet the most important "soldiers" are not lawyers, but everyday people of faith who make the decision to stand.
In A Time to Stand 2016: Why Saving Religious Freedom Depends on What People of Faith Do Next, Kelly gives you a concise, information-packed, eye-opening review of where and why the battle will be won or lost . . . and what you can do to stand.
Read this important new book and share it with others: family, friends, pastors, and anyone whose life will be touched by the outcome of the escalating war for freedom.
Download PDF
Download ePub
Dear Coach Kennedy,
I would like to say thank you. Your dedication to your faith and your commitment to the positive education of our youth is truly admirable. I am deeply grateful for your military service and for taking a courageous stance in protecting religious liberty rights for teachers and administrators.
If our First Amendment protects a player's right to kneel in protest, it certainly protects your right to kneel in prayer.
I was shocked to learn that Bremerton High School suspended you after denying your request to continue your wholesome practice of giving thanks after football games.
The Bremerton School District's actions violate the law and send the wrong message to coaches, young people, our communities, and our nation — a message of hostility to religious freedom and intolerance toward personal religious expression.
Please know that you are not alone in this difficult time — I support you and First Liberty as you continue to fight for religious freedom! Our schools need more coaches like you, our country needs more citizens like you, and our world needs more people like you.
✖