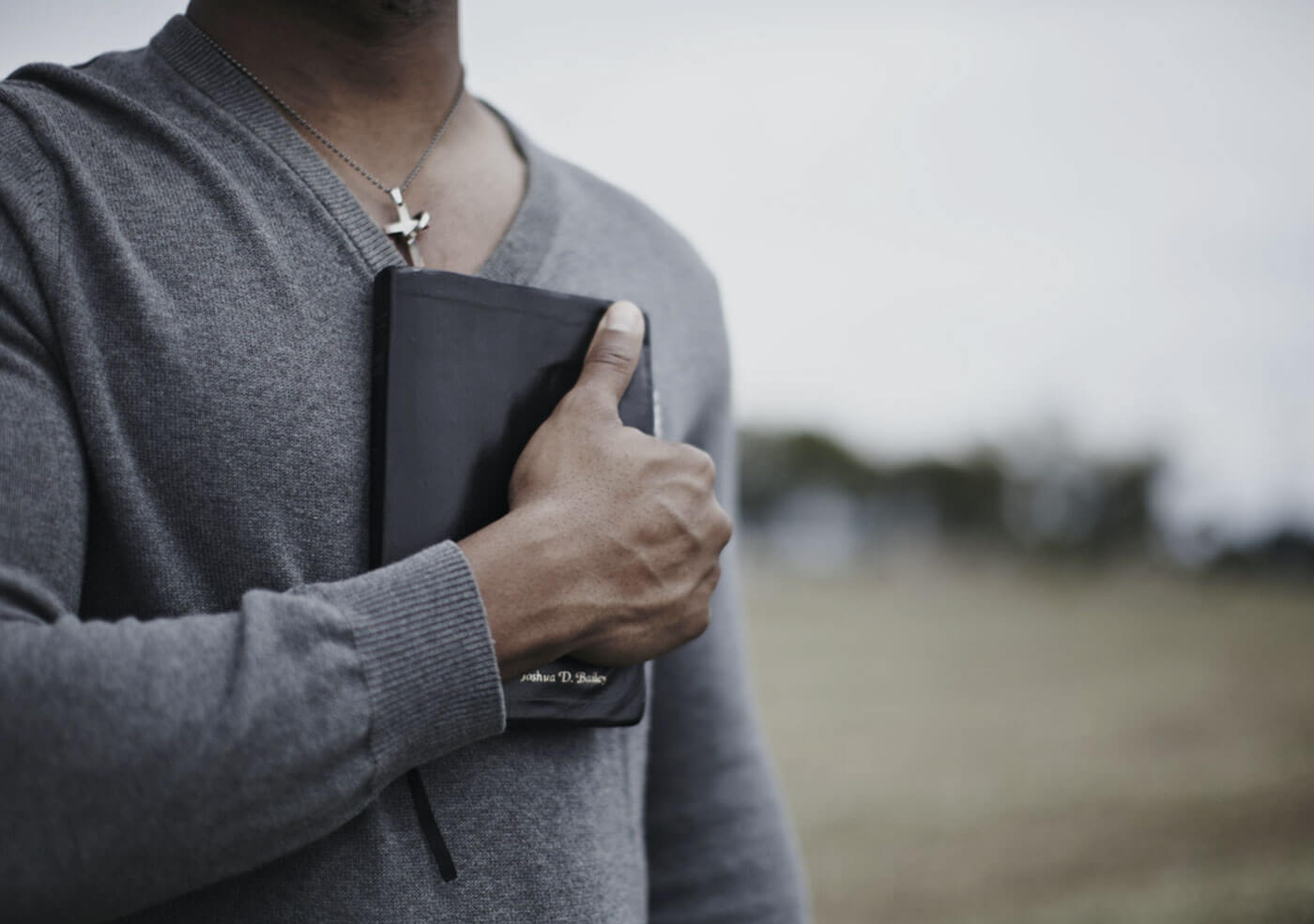 February 11, 2016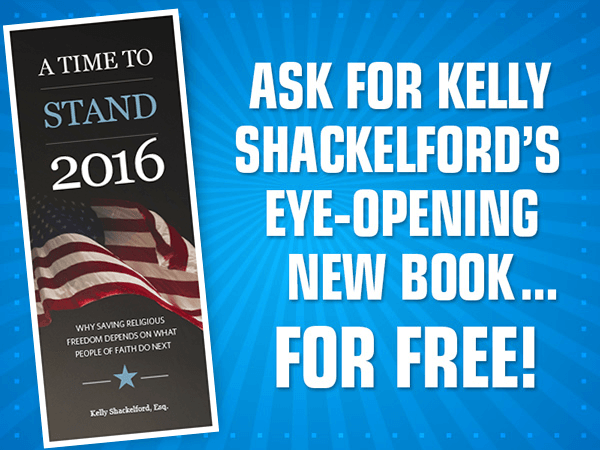 America is entering a period that renowned attorney Kelly Shackelford calls "a tipping point." In this period, your religious freedom will either be saved or lost.
The decisive battles will be fought in courtrooms. Yet the most important "soldiers" are not lawyers, but everyday people of faith who make the decision to stand.
In A Time to Stand 2016: Why Saving Religious Freedom Depends on What People of Faith Do Next, Kelly gives you a concise, information-packed, eye-opening review of where and why the battle will be won or lost . . . and what you can do to stand.
Read this important new book and share it with others: family, friends, pastors, and anyone whose life will be touched by the outcome of the escalating war for freedom.
Download PDF
Download ePub
To The American Legion:
As a grateful citizen, I support your effort to honor those who have fallen in battle and to keep the Bladensburg WWI Veterans Memorial standing as a visible reminder of valor, sacrifice, endurance, and devotion.
Veterans memorials like the one in Bladensburg, MD are symbols reminding us of the sacrifice of our service members and the cost of war. Tearing down the Bladensburg Memorial would erase the memory of the 49 fallen heroes of Prince George's County—like they never even existed.
We cannot allow the Bladensburg Memorial to be bulldozed.
Please know that you have my support and backing in your petition to the U.S. Supreme Court.
✖