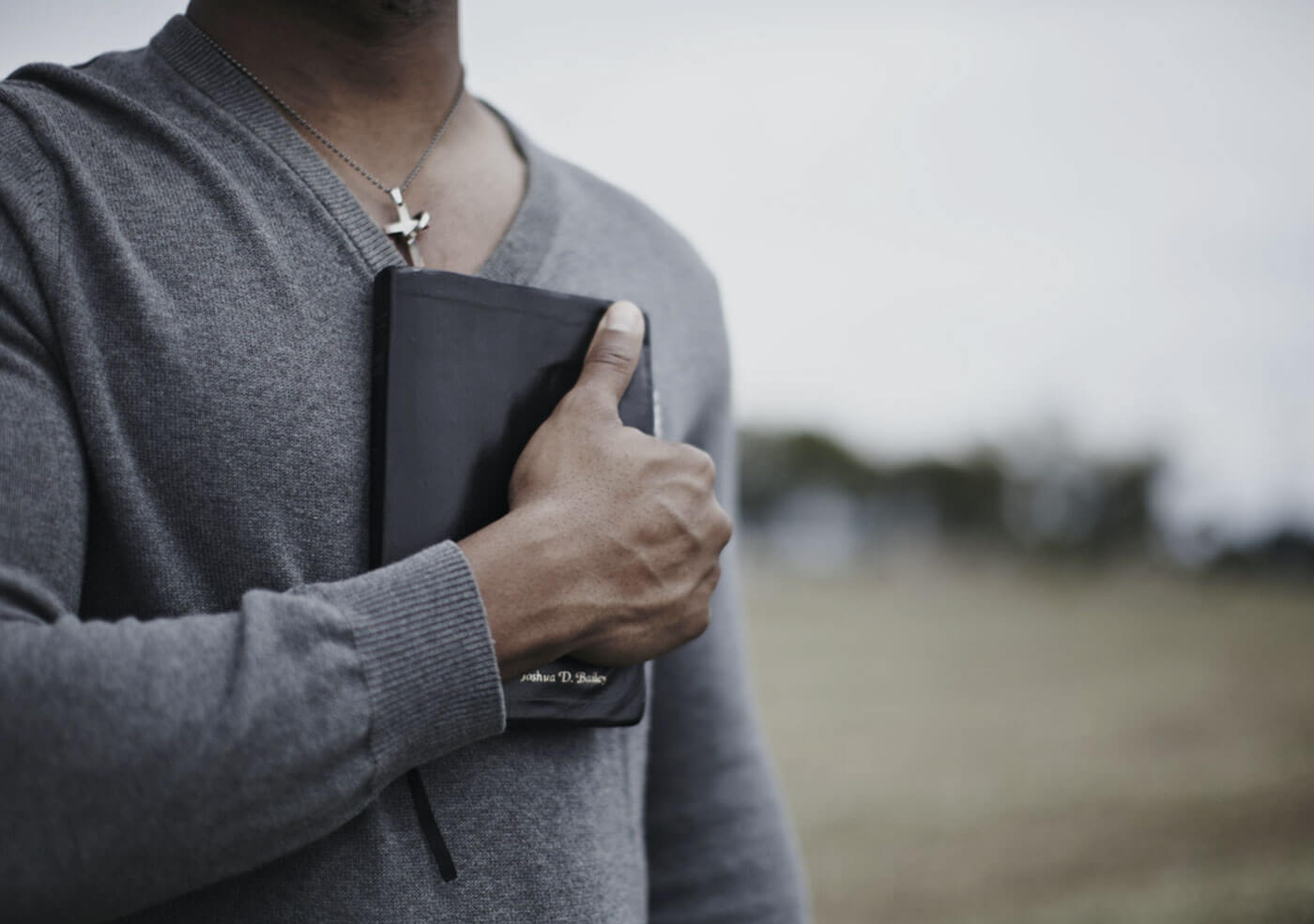 March 2, 2018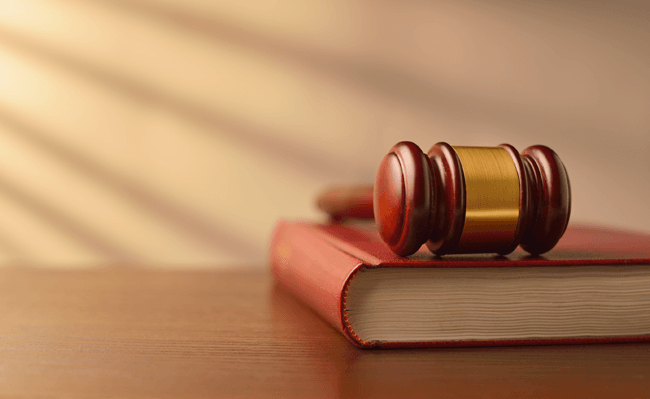 In Supreme Irony, adapted form his 2013 lecture given in the chamber of the U.S. Supreme Court, noted constitutional attorney and First Liberty President and CEO Kelly Shackelford explains both the drama and law behind the U.S. Supreme Court case Tinker v. Des Moines, and its significance for religious liberty. With both wit and legal precision, he tells the story of how two brave families stood their ground and paved the way for the protection of freedom, including religious freedom, in the schoolhouse today.
Download PDF
To The American Legion:
As a grateful citizen, I support your effort to honor those who have fallen in battle and to keep the Bladensburg WWI Veterans Memorial standing as a visible reminder of valor, sacrifice, endurance, and devotion.
Veterans memorials like the one in Bladensburg, MD are symbols reminding us of the sacrifice of our service members and the cost of war. Tearing down the Bladensburg Memorial would erase the memory of the 49 fallen heroes of Prince George's County—like they never even existed.
We cannot allow the Bladensburg Memorial to be bulldozed.
Please know that you have my support and backing in your petition to the U.S. Supreme Court.
✖