No one in America should be forced by the government to choose between their faith and their livelihood.
But that's what Aaron and Melissa Klein, owners of Sweet Cakes by Melissa, faced for simply standing firm on their beliefs about marriage.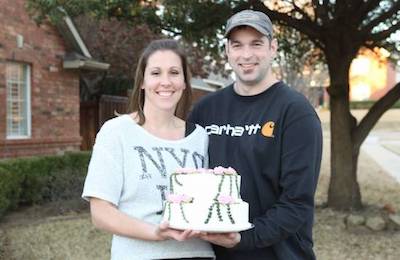 Because of their religious convictions, this committed Christian couple declined to design and create a custom cake to celebrate a same-sex marriage, only to have the State of Oregon punish them with a $135,000 penalty.
The Kleins were forced to shut down their bakery, and now, First Liberty Institute and Boyden Gray (former White House Counsel for George H.W. Bush) will take the Kleins' case to the Supreme Court.
Your donation today will help multiply First Liberty's impact in defending the Kleins and others like them, so thank you for giving generously.