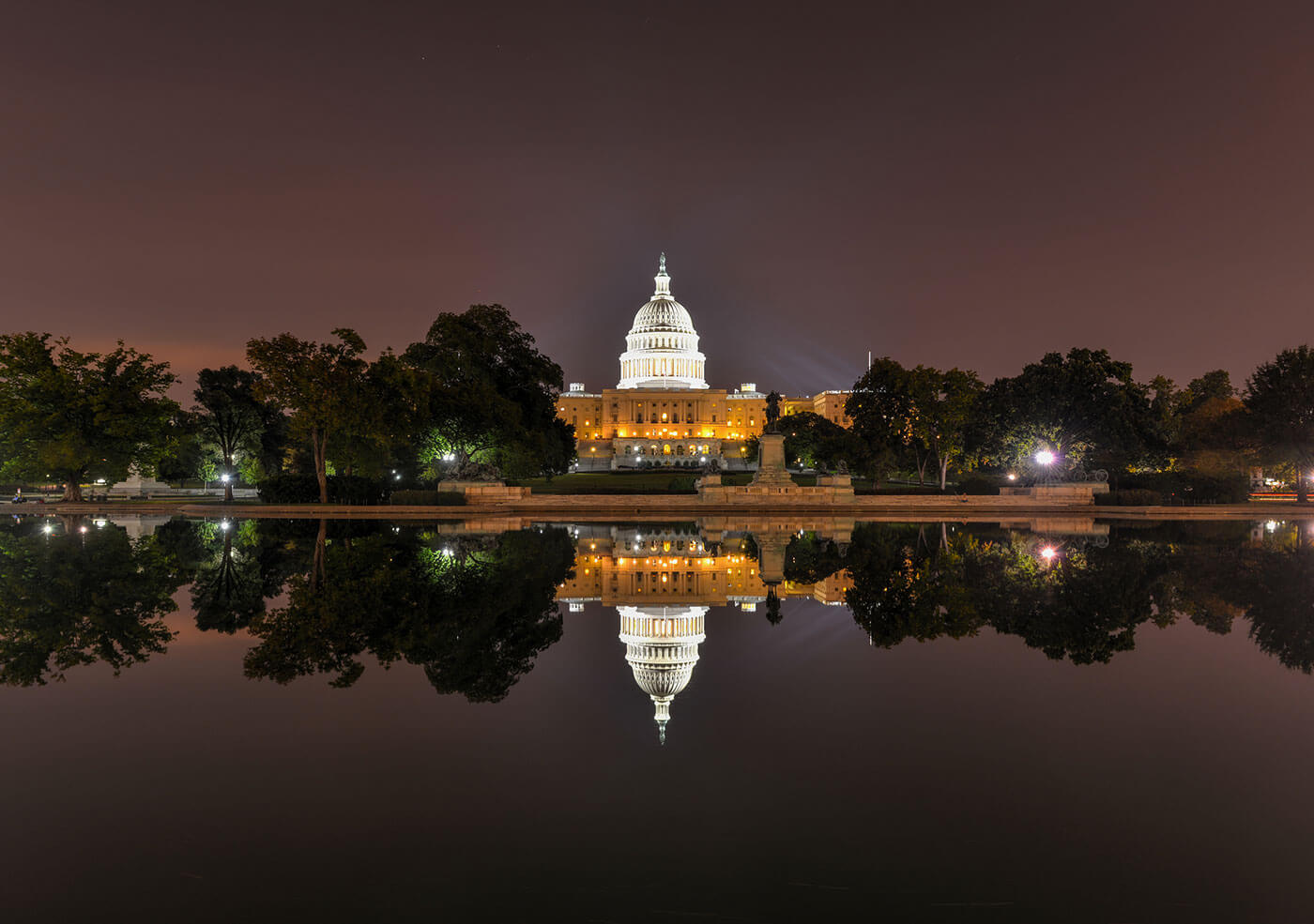 March 13, 2018
People of good faith nationwide should want the Oregon Supreme Court to take the appeal of Aaron and Melissa Klein, if only to be reminded that it is possible to live peacefully as neighbors even when we disagree.

To The American Legion:
As a grateful citizen, I support your effort to honor those who have fallen in battle and to keep the Bladensburg WWI Veterans Memorial standing as a visible reminder of valor, sacrifice, endurance, and devotion.
Veterans memorials like the one in Bladensburg, MD are symbols reminding us of the sacrifice of our service members and the cost of war. Tearing down the Bladensburg Memorial would erase the memory of the 49 fallen heroes of Prince George's County—like they never even existed.
We cannot allow the Bladensburg Memorial to be bulldozed.
Please know that you have my support and backing in your petition to the U.S. Supreme Court.
✖