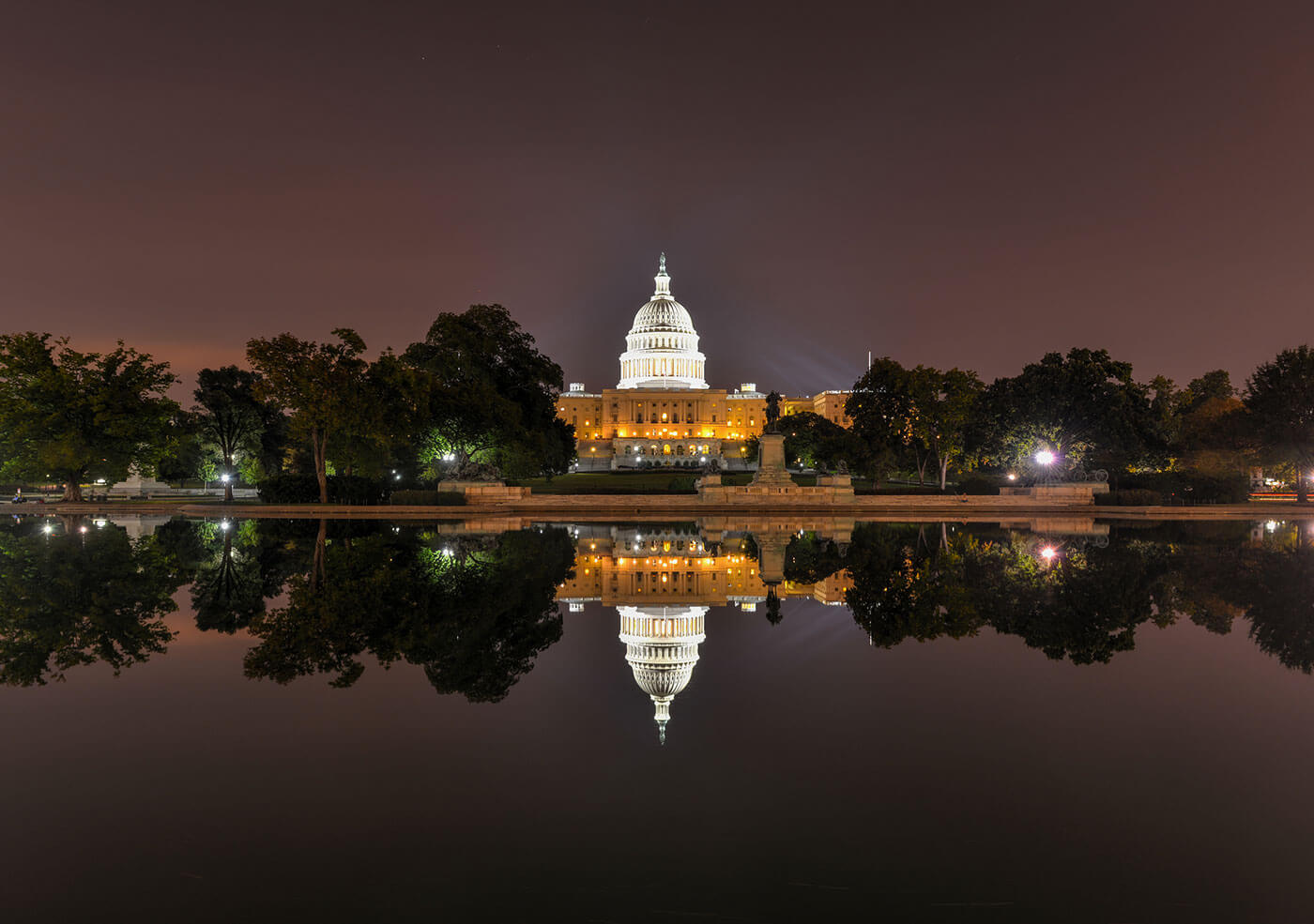 November 2, 2018
The Supreme Court announced Friday it will hear its first religion case with new Justice Brett M. Kavanaugh and decide whether a 40-foot cross that sits at a busy public intersection is a memorial to the war dead or an official endorsement of religion.
For decades, the justices have been closely split over the constitutionality of religious symbols on public property.
In 2005, for example, they decided two cases involving the Ten Commandments and struck down one and upheld the other. First they said county officials in Kentucky may not put copies of the Ten Commandments on the walls of their courthouses because that would be seen as endorsing religion.
But in another case, they said Texas need not remove a long-standing monument on its Capitol grounds which included the commandments.

To The American Legion:
As a grateful citizen, I support your effort to honor those who have fallen in battle and to keep the Bladensburg WWI Veterans Memorial standing as a visible reminder of valor, sacrifice, endurance, and devotion.
Veterans memorials like the one in Bladensburg, MD are symbols reminding us of the sacrifice of our service members and the cost of war. Tearing down the Bladensburg Memorial would erase the memory of the 49 fallen heroes of Prince George's County—like they never even existed.
We cannot allow the Bladensburg Memorial to be bulldozed.
Please know that you have my support and backing in your petition to the U.S. Supreme Court.
✖