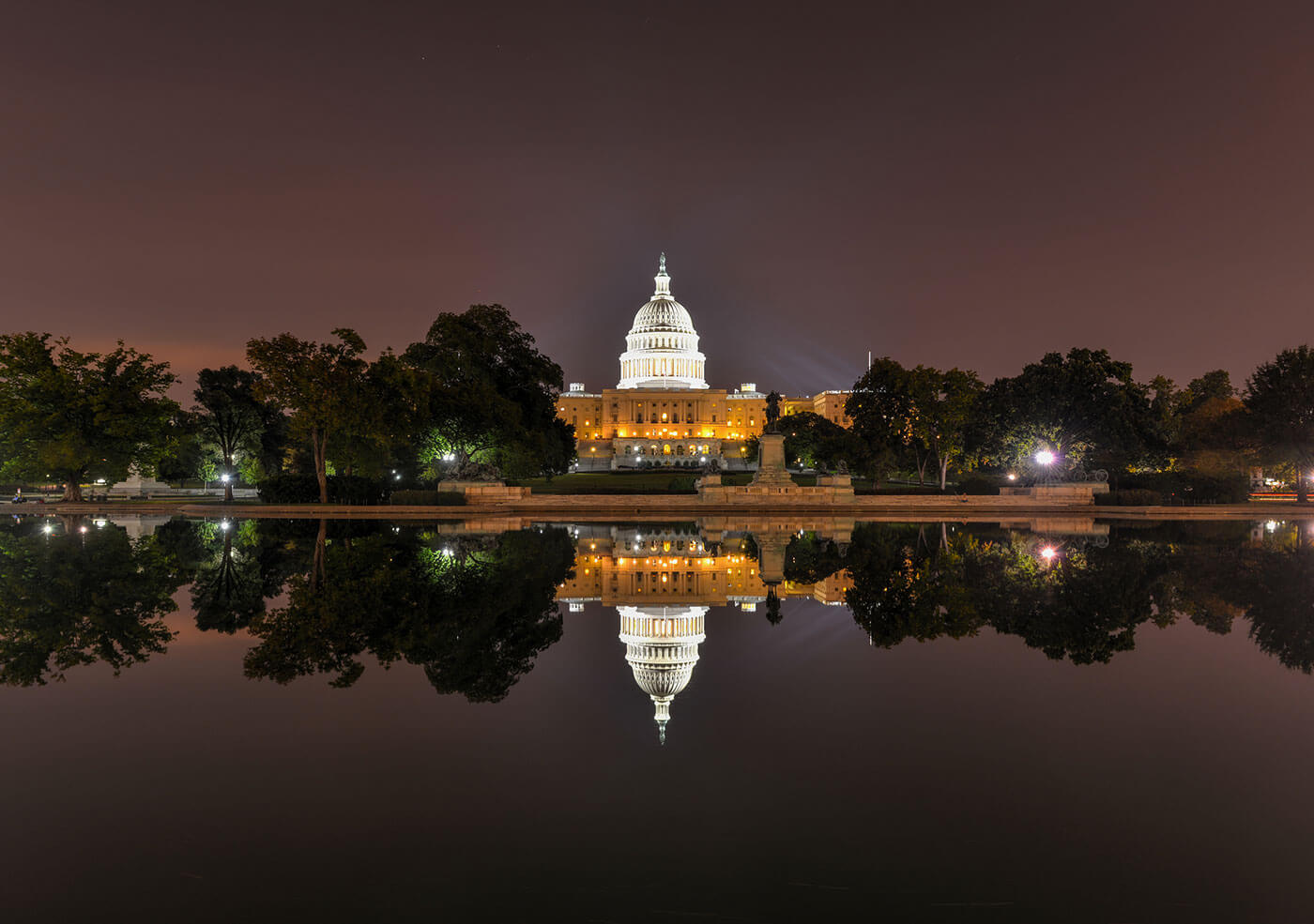 November 2, 2018
WASHINGTON (Reuters) – The U.S. Supreme Court on Friday waded into a new fight over the separation of church and state, agreeing to decide whether a towering cross-shaped war memorial erected in 1925 on public land in Maryland violates the Constitution's ban on government endorsement of religion.
The justices agreed to hear two separate appeals of a lower court's ruling that the memorial violated the Constitution's First Amendment prohibition on the government favoring one religion, saying the memorial – dubbed the "peace cross" – is inherently religious due to its shape like a Christian cross.
The high court will take up appeals brought by a public agency called the Maryland-National Capital Park and Planning Commission, which owns the cross, and the American Legion, a private veterans organization that holds memorial events at the site. The legion is represented by the First Liberty Institute, a conservative religious rights group.

To The American Legion:
As a grateful citizen, I support your effort to honor those who have fallen in battle and to keep the Bladensburg WWI Veterans Memorial standing as a visible reminder of valor, sacrifice, endurance, and devotion.
Veterans memorials like the one in Bladensburg, MD are symbols reminding us of the sacrifice of our service members and the cost of war. Tearing down the Bladensburg Memorial would erase the memory of the 49 fallen heroes of Prince George's County—like they never even existed.
We cannot allow the Bladensburg Memorial to be bulldozed.
Please know that you have my support and backing in your petition to the U.S. Supreme Court.
✖