A weekly roundup of important headlines and exciting things happening at First Liberty.
---
Upcoming Depositions: Please Pray for Our Attorneys and Clients
Please pray for First Liberty's legal team and Marli Brown, one of our clients in our Alaska Airlines case. We will be participating in important depositions this week. During these depositions, attorneys for the other side get to conduct an extended interview with our client.
We're in the thick of a legal battle against Alaska Airlines and need your ongoing support in this case. The company fired two dedicated flight attendants, Marli Brown and Lacey Smith, for expressing their religious beliefs. The firing was in direct violation of federal civil rights law which prohibits workplace religious discrimination.
The stakes couldn't be higher. A hostile corporate culture is now governing our nation's companies from the boardroom to the break room, and it's forcing people of faith to choose between her job and their faith. The outcome of this case could impact millions of religious employees across the country.
---
First Liberty Leaders Celebrate Decades at the Organization
President, CEO and Chief Counsel Kelly Shackelford is celebrating 26 years at First Liberty. For more than two decades, his loyalty and commitment to excellence have been the driving force of our organization. Kelly's leadership, hard work, wisdom and elite legal acumen have turned First Liberty into a powerhouse.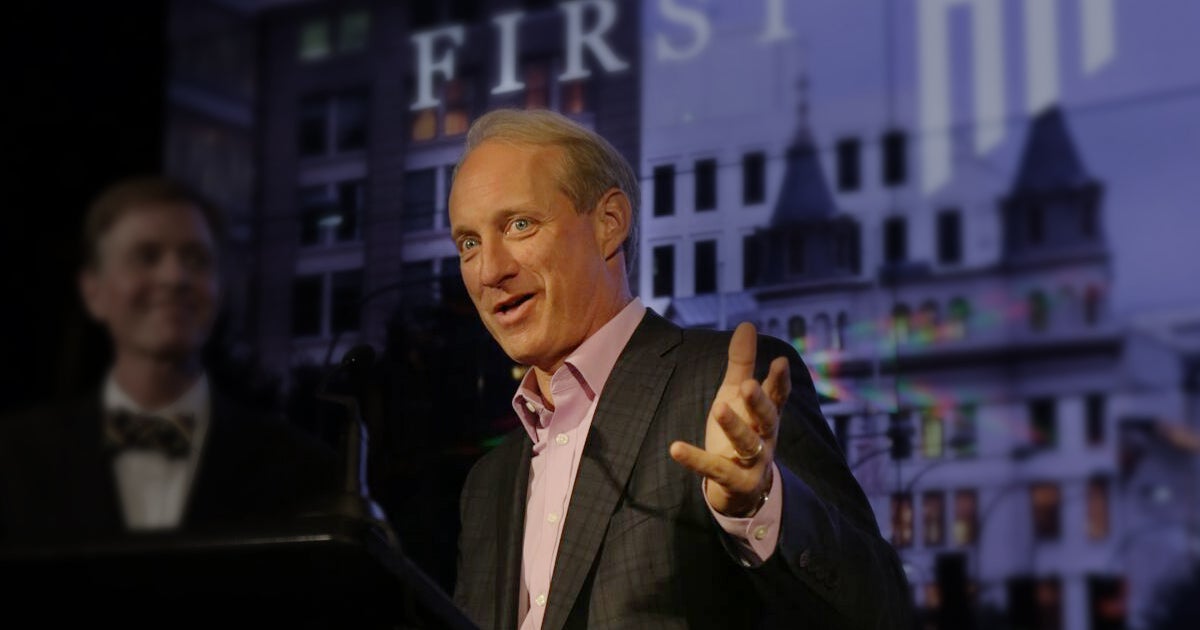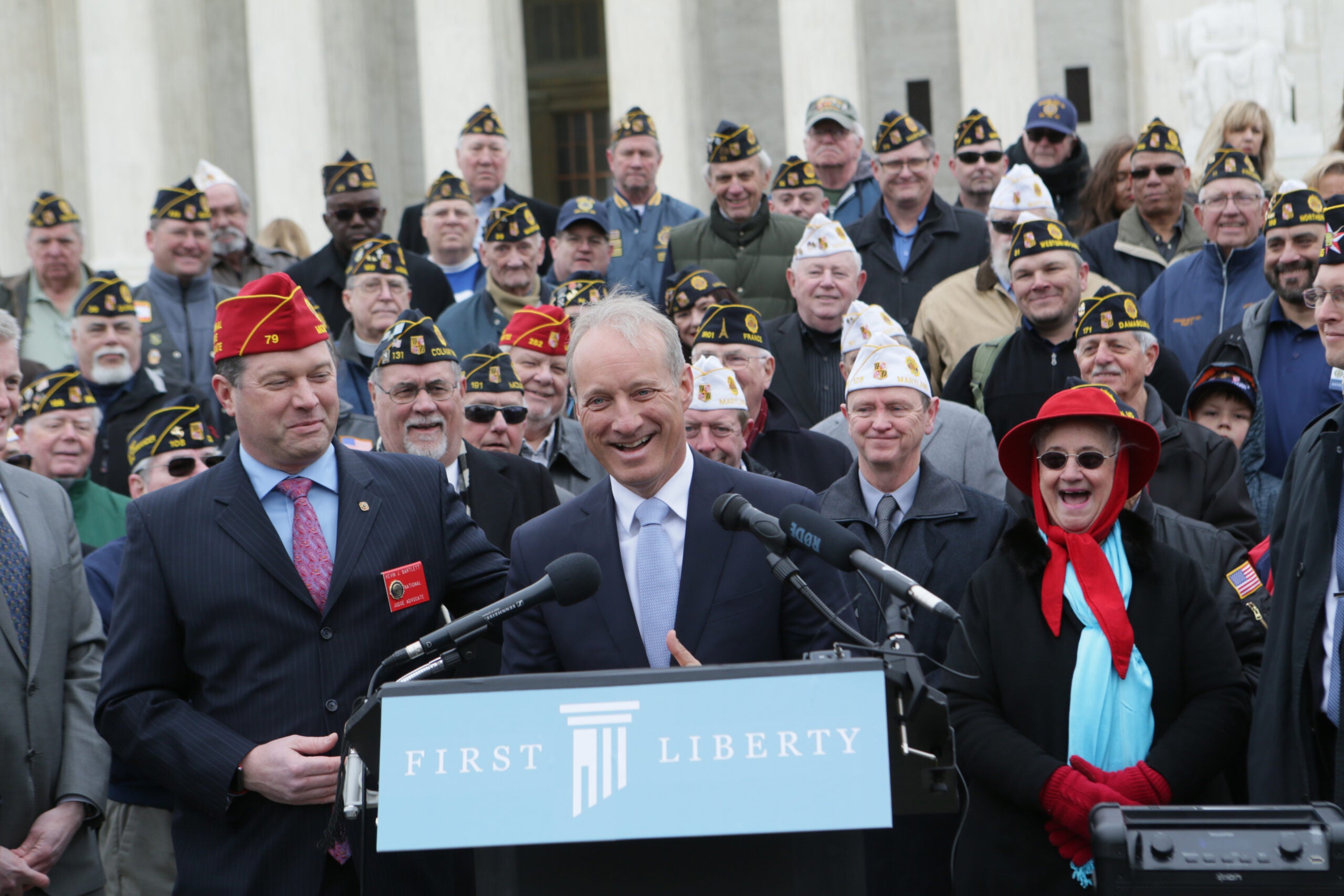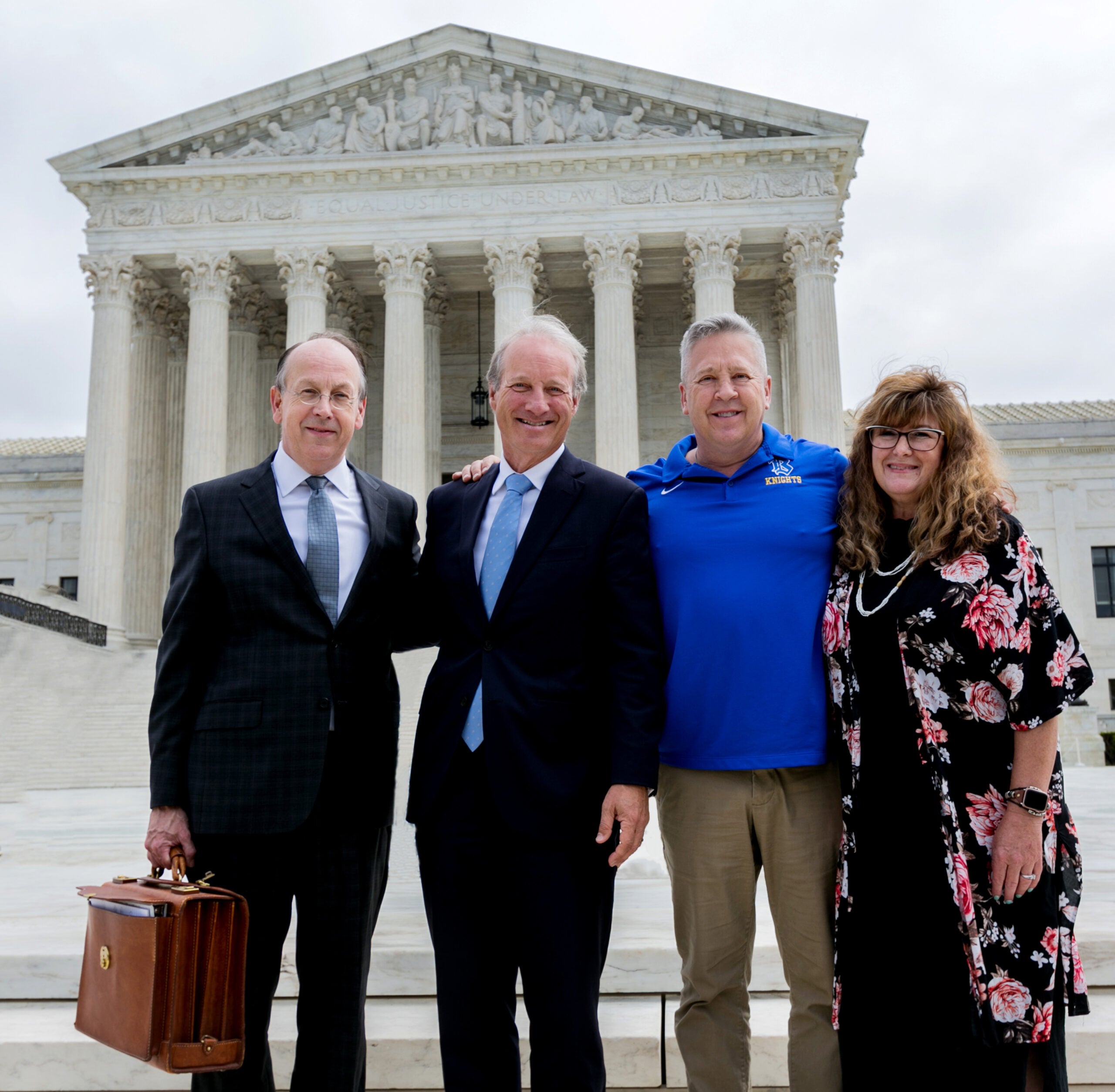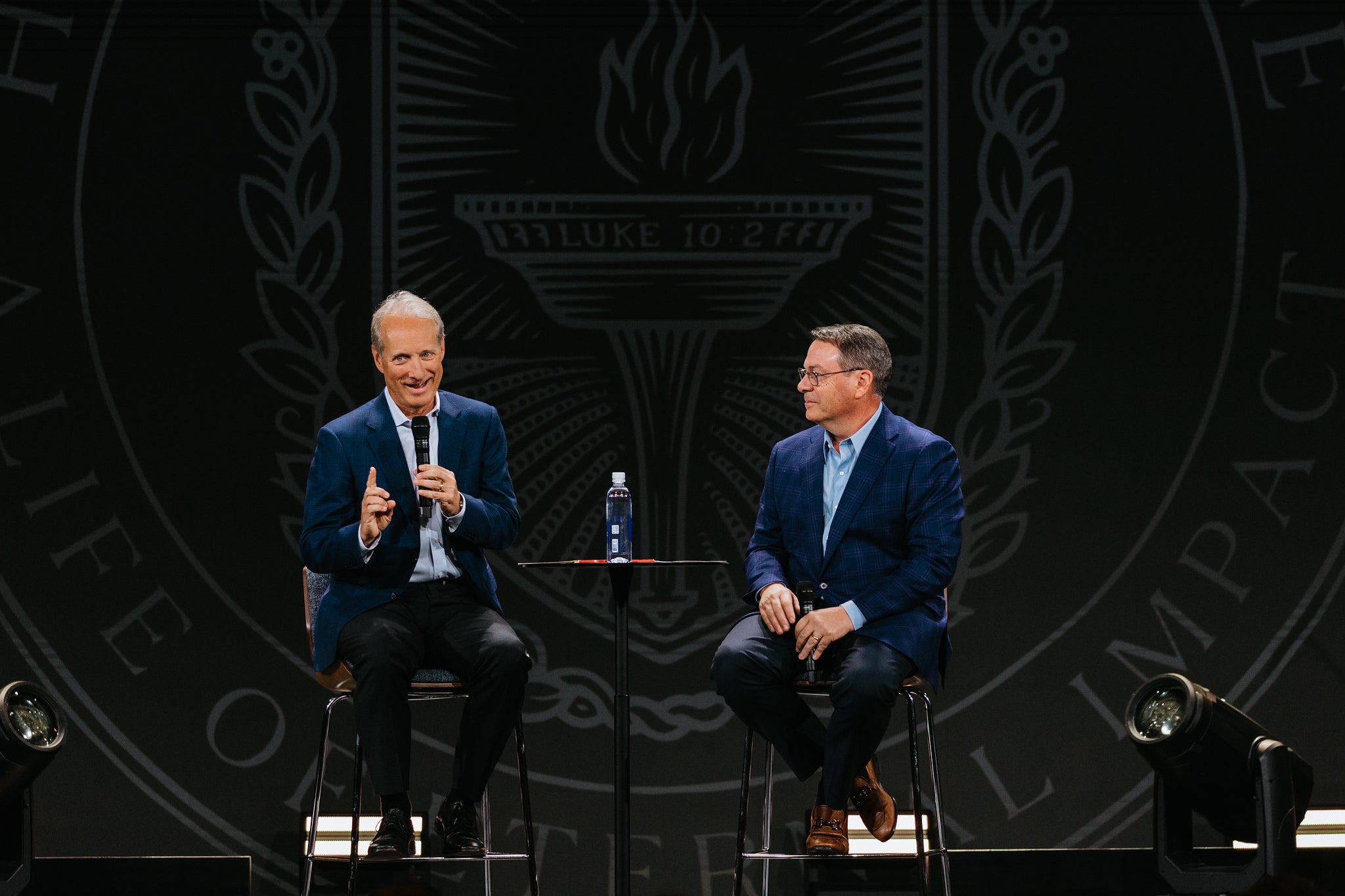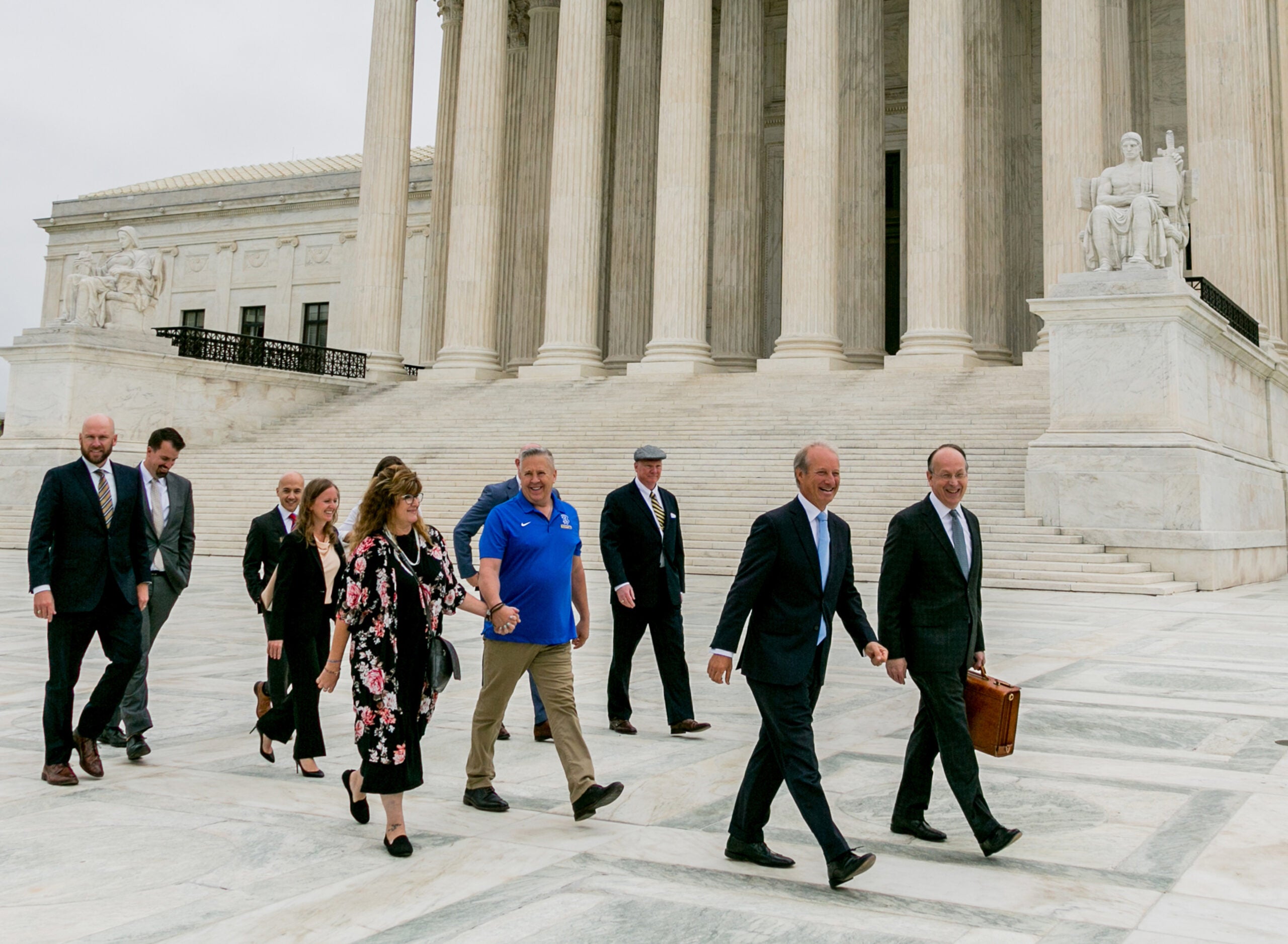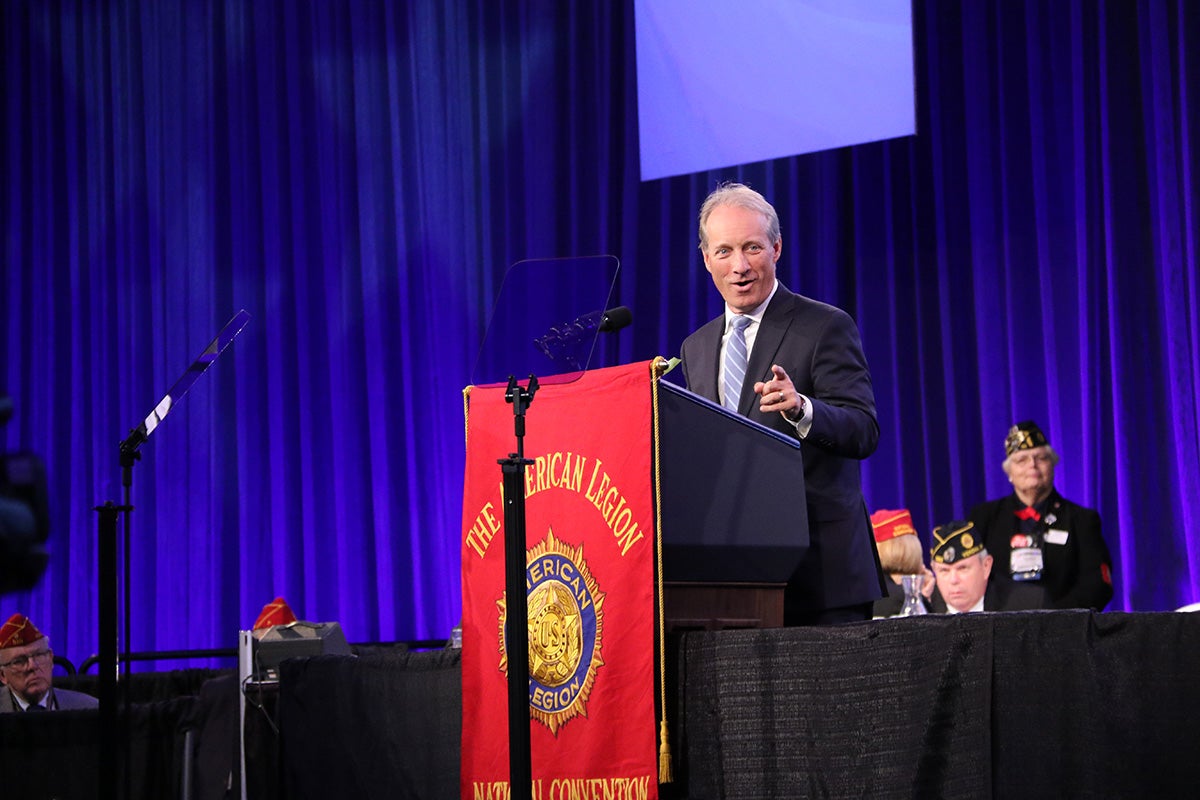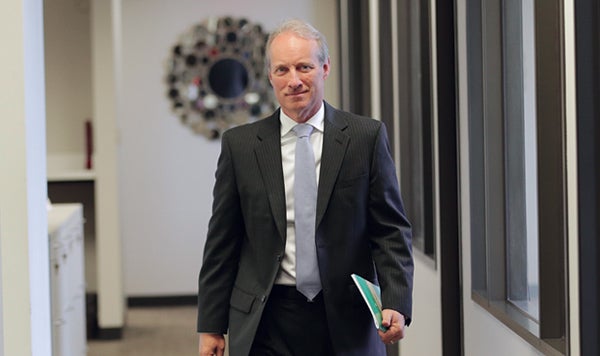 Executive General Counsel Hiram Sasser is also celebrating 21 years at the organization. We commend his tremendous work ethic, passion and invaluable experience. Hiram, thank you for your devotion, discipline and the gregarious spirit that you bring to the office every day.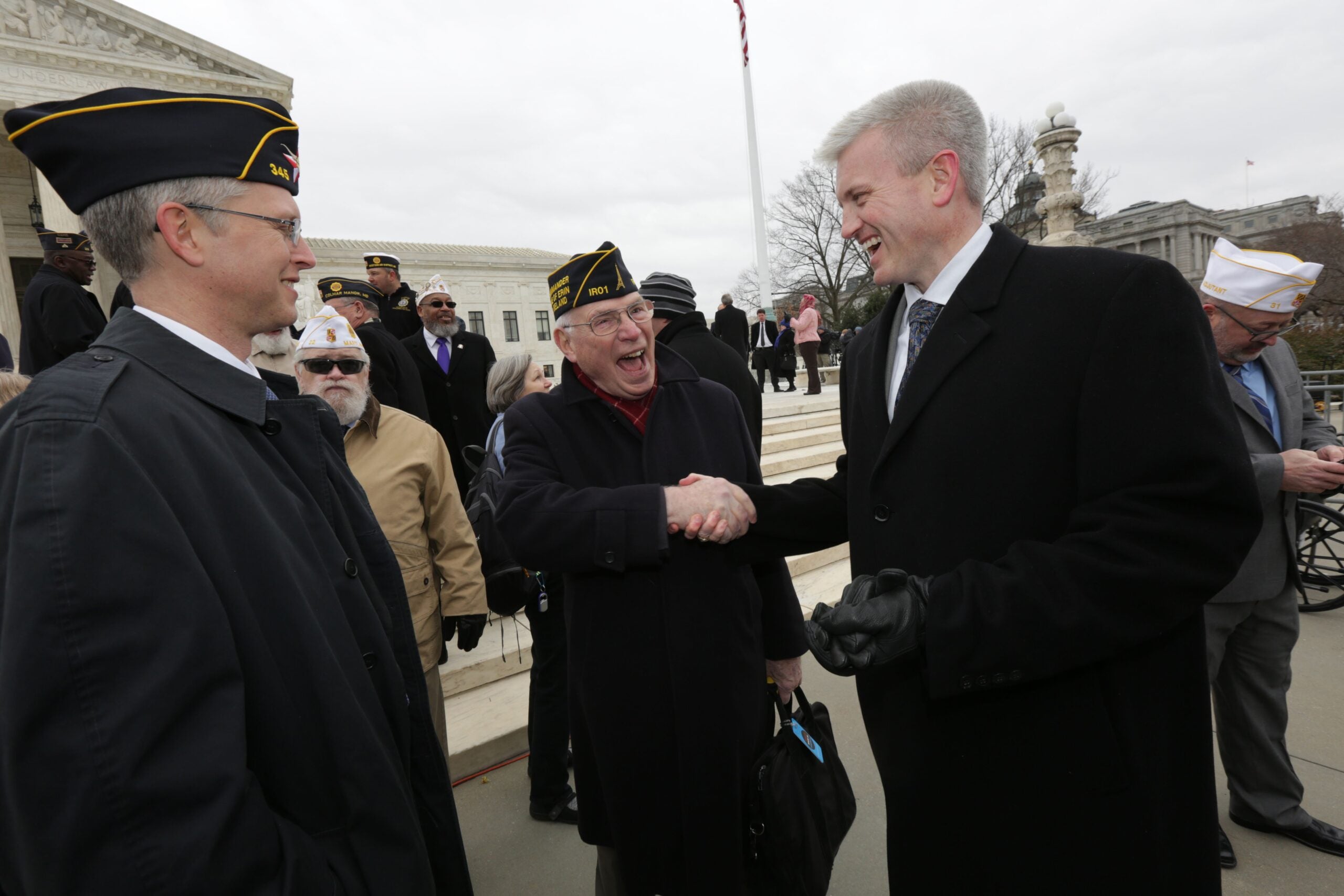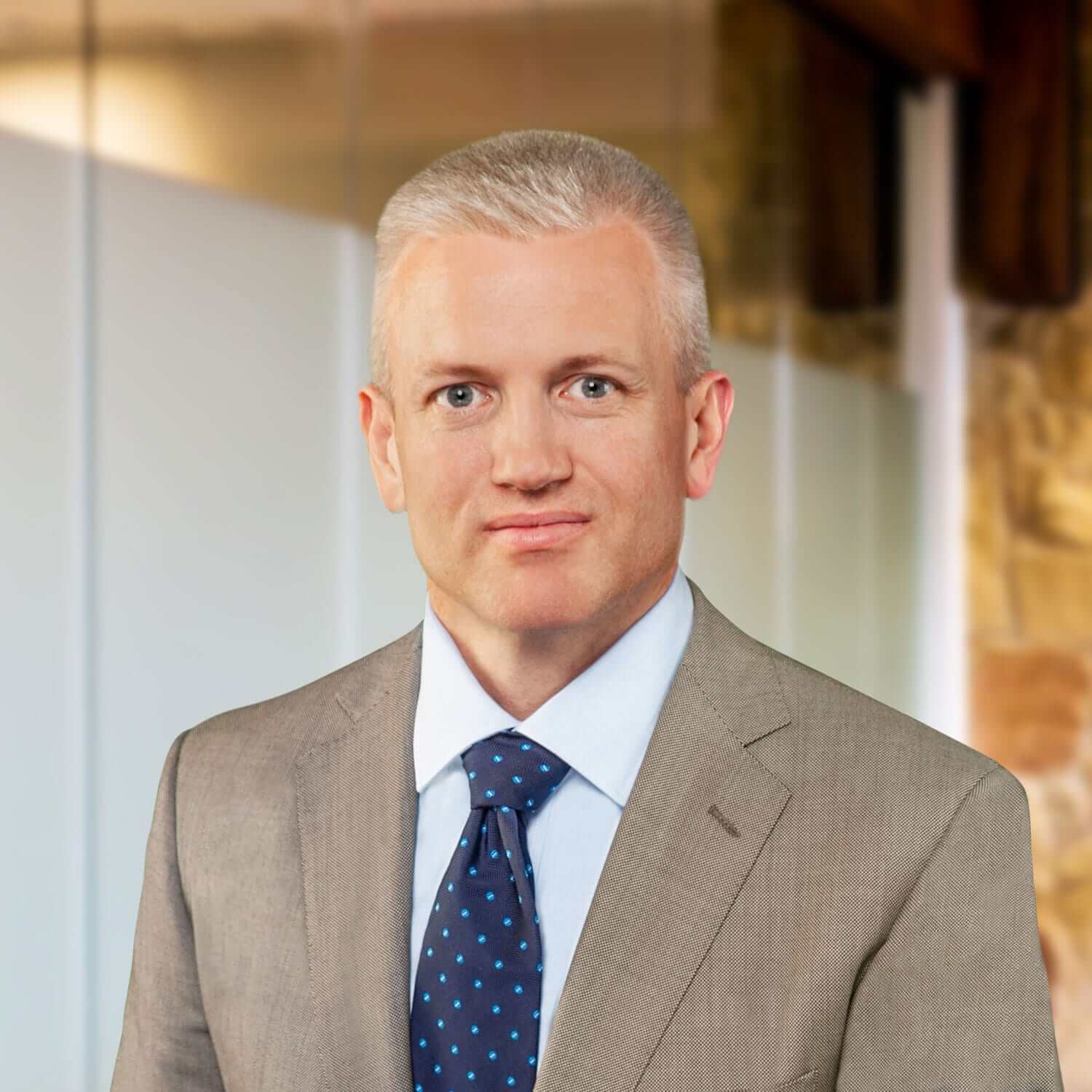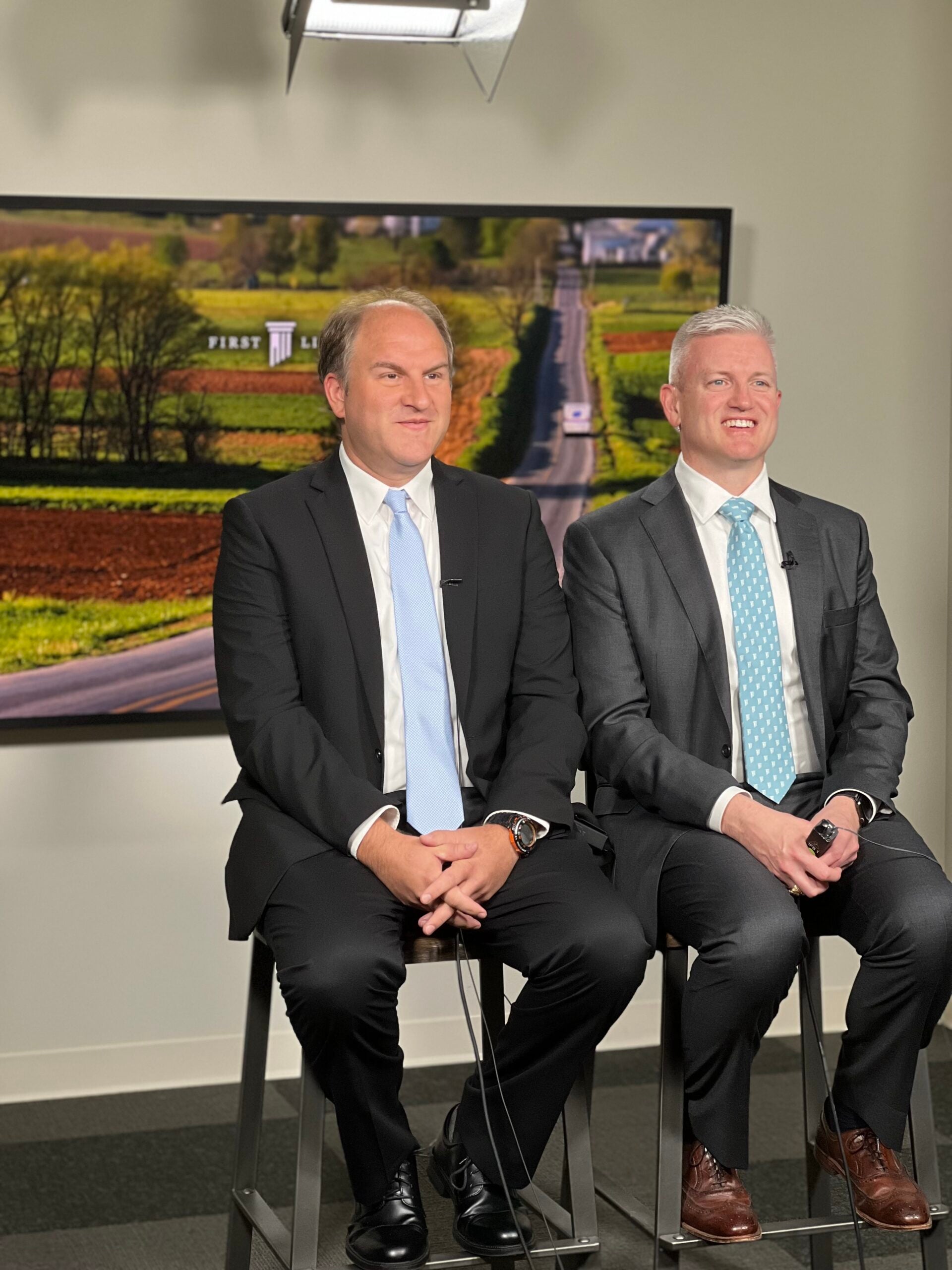 Kelly and Hiram, it's amazing to think that you have been here for 20+ years! We truly admire your strength, dedication, and loyalty. Thank you for giving 100% and helping us press forward in this vital mission, and for always recognizing the people around you and encouraging us all along the way. We are truly grateful for your continued service and leadership. We wish you a happy work anniversary and look forward to many more years of work together.
---
Onderdonk Religious Liberty Award Presentation at The American Legion National Convention
First Liberty will be presenting the 2023 Philip B. Onderdonk Jr. Religious Liberty Award at The American Legion National Convention, which will take place in Charlotte, North Carolina from Aug. 25-31.
Each year, First Liberty bestows the Philip B. Onderdonk Jr. Religious Liberty Award to one exceptional individual or organization for their efforts to defend religious liberty. Instead of a trophy, the recipient receives a Henry Repeating Arms Military Service Tribute Edition .22 caliber commemorative rifle, specially engraved for the award. The rifle is donated by Henry Repeating Arms, a strong supporter of our nation's military service members and veterans.
Make sure to keep an eye on First Liberty's social media (Facebook, Twitter, Instagram, LinkedIn) to find out this year's award recipients.
---