A weekly roundup of important headlines and exciting things happening at First Liberty.
---
Defending Police and Fire Chaplain in Florida
First Liberty stepped in this week to help protect chaplaincy programs across five police and fire departments in the Sunshine State.
An out-of-state activist group recently demanded that the Oakland Police Department, the Ocoee Fire Department, the Windermere Police Department, the Winter Garden Fire Rescue Department and the Winter Garden Police Department must all close their chaplaincy programs. The group claims that having a chaplain on their staff is "unconstitutional." On cue, this radical organization even threatened the departments with a lawsuit.
We sent letters this week to the leaders of each department explaining what the law actually says. Recent U.S. Supreme Court rulings affirm that chaplaincy programs are perfectly constitutional. Our legal team encouraged these first responders to ignore scare-mongering by an anti-religious group pushing a flawed interpretation of the law.
Orange Observer: Chaplain Andy Jones Serves Five Local Departments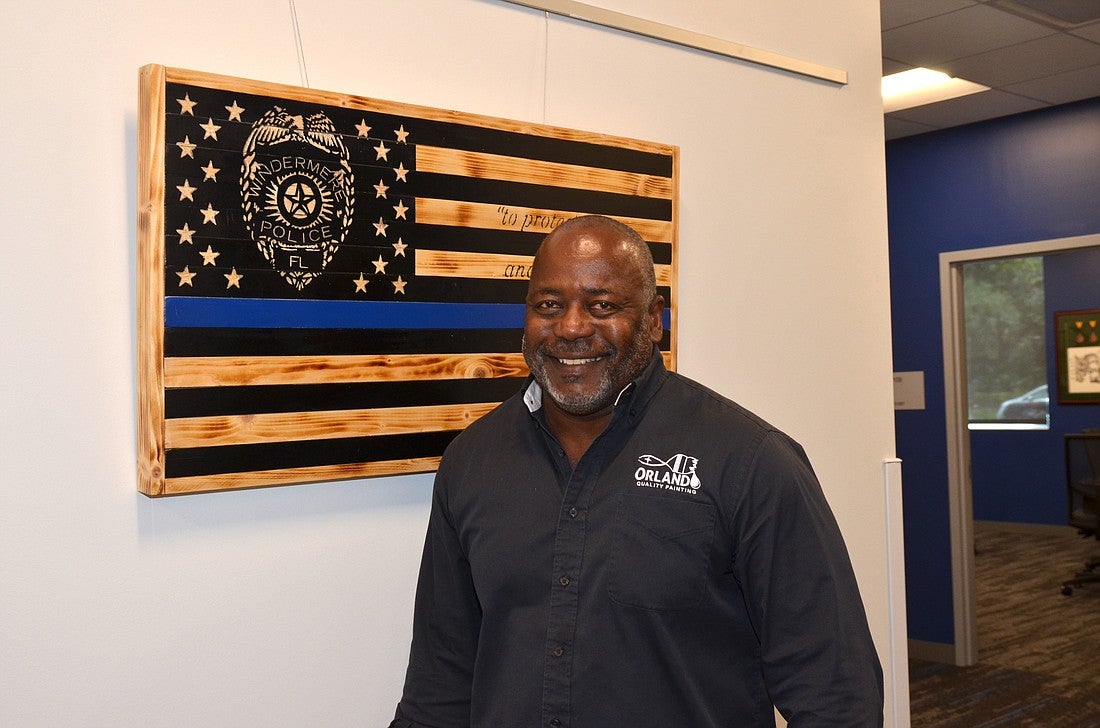 ---
Continue Praying for Our Clients and Attorneys
Upcoming Federal Appeals Court Argument
We'll be at the U.S. Court of Appeals for the Third Circuit in Philadelphia in November. This is for our case involving Rachel Spivack. She was fired from her job at the Philadelphia District Attorney's Office for requesting a religious accommodation to the COVID-19 vaccine mandate. However, eleven other employees were allowed to continue working without being vaccinated.
Pray for our client and for our Senior Counsel Lea Patterson, who will be arguing the case. In the coming days, your prayers will supply Lea with spiritual support, so that her preparation and experience can shine through when defending Rachel.
Here are several new and ongoing battles that also need your prayers:
New Cases:
Major Ongoing Cases:
These are just a handful of cases. We are fighting so many more crucial battles. But please keep these in your prayers this week. There's a lot of work ahead. We are ever grateful for your prayers and encouragement.
---