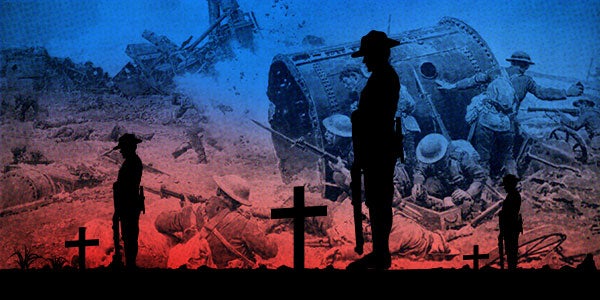 Exclusive: the Anniversary of the 100 Days Offensive
In this latest feature of the Liberty Watch, we remember three more fallen heroes from Prince George's County, MD, who valiantly gave their all during one of the deadliest campaigns in American history, and whose names are honorably engraved on the Bladensburg WWI Veterans Memorial.
First Liberty Honors the Boys of Bladensburg Who Died in the Waning Days of WWI
Our thoughts are always wandering, to the grave so far away, where our dear son and brother is lying, in his peaceful and lonely grave.  In this edition of Liberty Watch, we honor fallen hero's of the Meuse-Argonne Offensive: Howard Morrow, who's family wrote the preceding poem in his honor, and John Seaburn.
The "Lost Boy" of Bladensburg
Cordelia Stewart was a Gold Star Mother who lost her son during the Great War. In this special feature, learn more about the life, family, and the courageous sacrifice of Essell Maxwell, one of the 49 fallen American heroes from Prince George's County.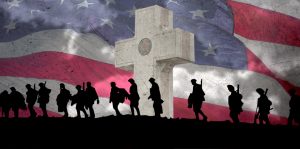 The Last Memorial Day? Why The Bladensburg Memorial Cannot Be The First To Fall
In this article from Memorial Day, we show why the Bladensburg Memorial cannot be the first to fall. To the families of these 49 men who died giving the ultimate sacrifice, September 28, 1919 was their "Memorial" Day.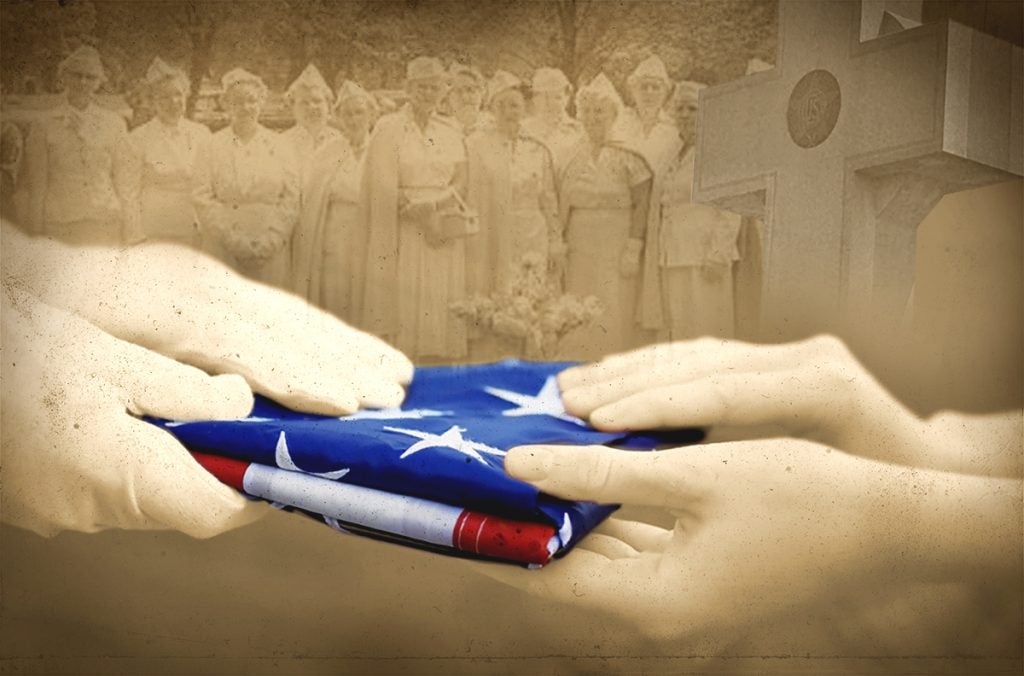 Martha Redman, Gold Star Mom of WWI Navy Hero William F. Redman
In this special Liberty Watch edition, we pay tribute to the gold-star mothers of the fallen heroes of Prince George's County who gallantly served their country and stood to defend the cause of democracy and the God-given right to freedom.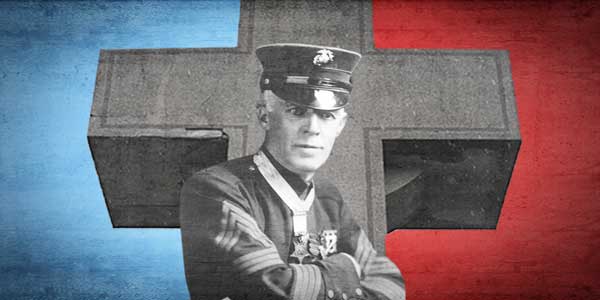 Brothers of Bladensburg: Honoring Medal of Honor Recipient, Henry L. Hulbert
100 years later, we have not forgotten the sacrifice of the 49 Brothers of Bladensburg. In this first excerpt of an exclusive on-going series, we remember one of the most decorated military heroes of all time, U.S. Marine, First Lt. Henry Hulbert.
---
The Daily Caller, "The Dead Cannot Speak for Themselves. So We Must Remember" Mike Berry, October 4, 2018.
Washington Post, "A World War I Cross Under Siege" Ann E. Marimow and Michael E. Ruane, September 21, 2018,
Washington Examiner, "Opinion: In Bladensburg, secularists' attempt to raze a cross is also an effort to erase a memory" Jeremy Dys and Declan Riley Kunkel, July 8, 2018.
NBC Washington, "Group Asks US Supreme Court to Stop Removal of Peace Cross" Associated Press, June 27, 2018.
Washington Post, "Supreme Court is asked to prevent removal, destruction of giant cross on public land in Md" Ann Marimow, June 25, 2018.
Washington Post, "Federal court upholds ruling that cross-shaped monument on public land in Md. is unconstitutional" Ann Marimow, March 2, 2018.
Fox News, "Appeals Court Denies Bid to Reconsider Ruling on Peace Cross" Denise Lavoie, March 1, 2018.
Washington Post, "Supporters of 40-foot cross on public land ask court to revisit ruling it is unconstitutional" Ann E. Marimow, November 2, 2017.
New York Times, "A 40-Foot Cross Has Honored War Dead for 90 Years. Is it Unlawful?" Emily Baumgaertner, October 29, 2017.
Washington Post, "The Peace Cross should be allowed to stand" Editorial, October 22, 2017.
Washington Post, "Towering cross-shaped monument on public land is unconstitutional, court rules" Ann E. Marimow, October 18, 2017.
Wall Street Journal, "Appeals Court Finds World War I Memorial Unconstitutional" Jacob Gershman, October 18, 2017.
---